Introduction
Features
★ Wireless connection with mobile phone control (supports Android and IOS)
★ Alarm for high and low water level detection
★ With disinfection function
★ Multiple filtration system, 24h uninterrupted circulation filtration, will fine particles, hair, residual chlorine,
heavy metal ions and other impurities layer by layer interception,
comprehensive purification and softening water quality, improve the taste of drinking water.
★ Circulating water system greatly increases the oxygen content in water
★ Intelligent power off protection, to avoid leakage of electricity to the pet caused security risks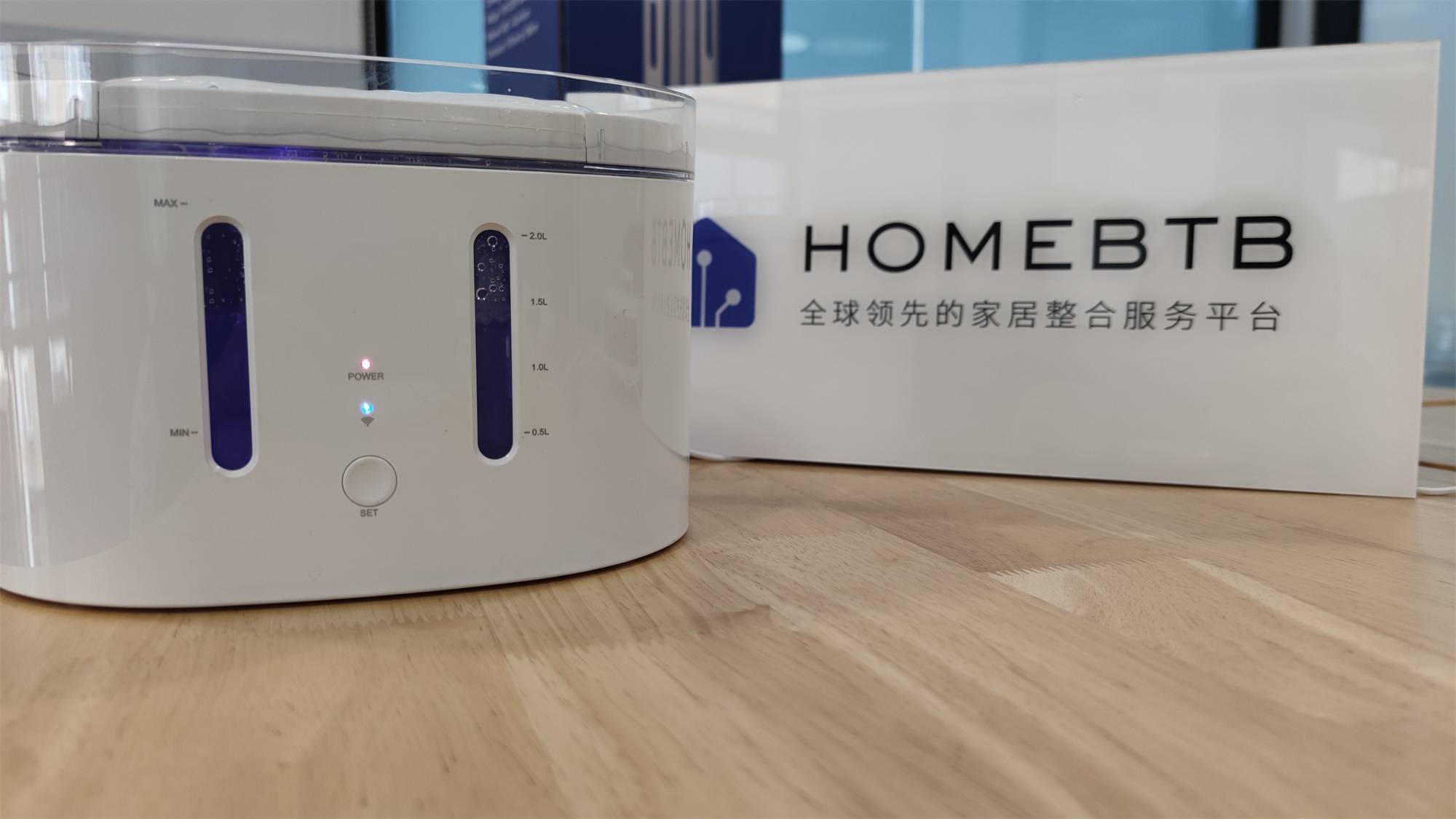 Water feeder for pets
With auto pet water feeder, you can go on a business trip or travel without worring about your pets.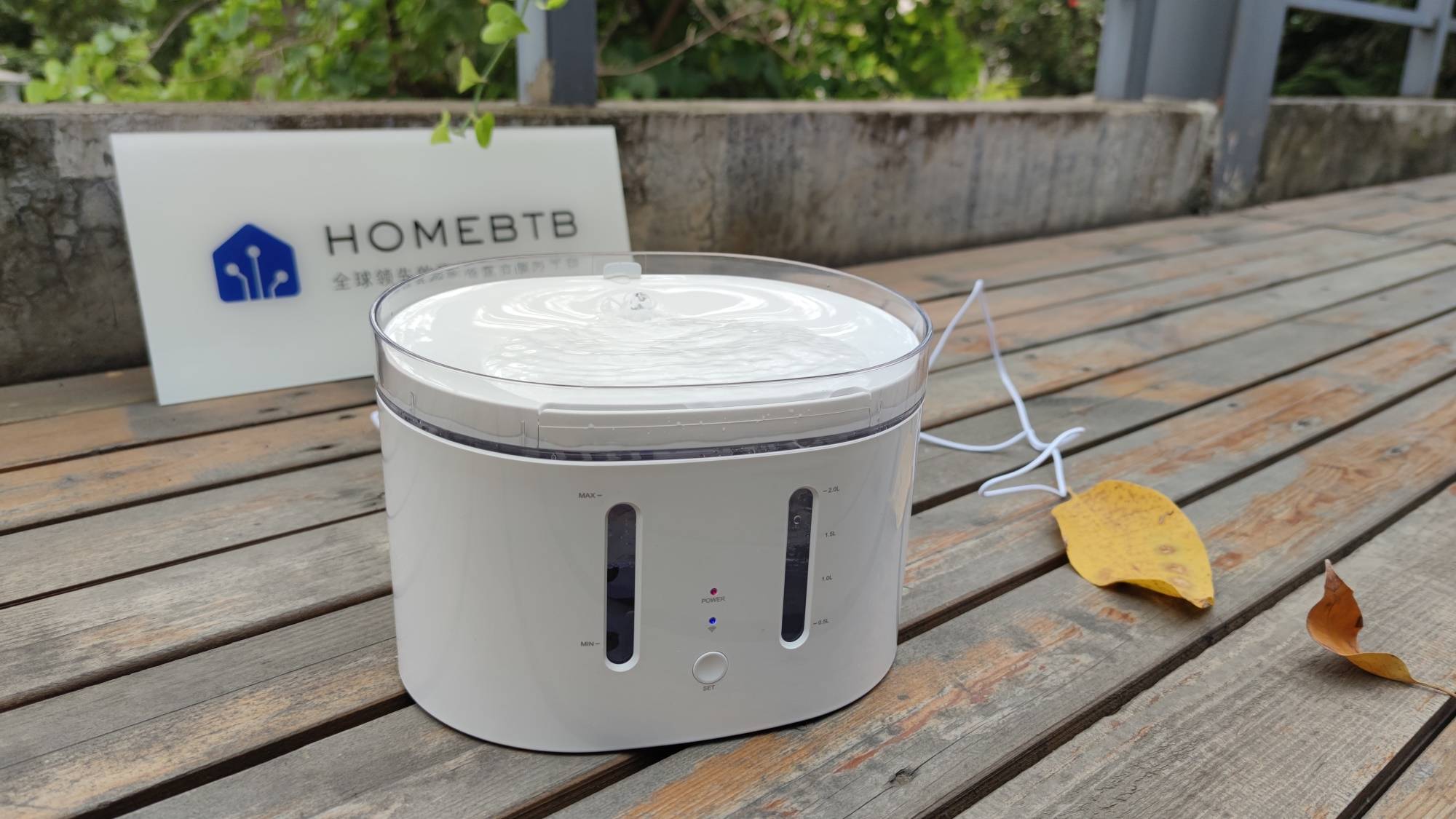 It can provide clean water contantly, which may reduce your work for the pets.
A win-win situation for the pets and the pet owners! Go and buy!
Process
Please consult after-sales customer service for detailed purchase process.
Notice
About the product:
1.Product pictures: The product pictures are all taken in kind. Due to the small color difference between the light and display and the real thing, it is not a quality problem.
2. Product size: The product parameters are all manually measured. Due to different measurement tools, processing techniques, and product batches, there will be a small range of errors. This is for reference only, and the actual product shall prevail.
About inspection:
1.When receiving the goods, you must open the box and inspect the goods. If you find any damage, please take a photo immediately and not sign for it temporarily. If you find that the accessories are missing, please indicate the missing accessories name on the express bill and contact online customer service in time.
2.Once the receipt is signed, the goods are deemed to be in good condition. If you do not open the box for inspection, all losses shall be borne by yourself.
QA
What to do if there is a lack of product or quality problems after receiving the goods?
A:If the received goods are missing or have quality problems, please contact the after-sales customer service in time. If there are quality problems, please take a picture of the after-sales customer service after receiving the goods for confirmation. We will definitely give you a satisfactory solution.
Do you have your own trading company and supplier?
A:We are a cross-border home one-stop purchasing platform-HomeBTB, focuses on furniture and smart home products, aiming to supply Chinese home furnishing products to the world. We have our own manufacturing plant to directly meet your purchasing needs.
How can you ensure the quality?
A:We have a professional quality inspection team. We will strictly supervise each process of product production to ensure that we provide customers with high-quality products.