Introduction
Main use:
It is popular for its attractive appearance and is mainly used for joinery, slats, cabinets, windows and cladding. Douglas fir's high strength, straight grain, and ease of processing make it the perfect high-performance material for structural applications such as sheet metal trusses, trusses, bridges and large load-bearing applications.
Features:
The material has high density, large specific gravity and high strength-to-weight ratio. The wood is hard and has a high strength value, not easy to bend, stretch, compress, and resist horizontal shear.
Processability: ★★★☆☆
Cracking resistance: ★★★☆☆
Nail holding performance: ★★★★☆
Adhesive properties: ★★★☆☆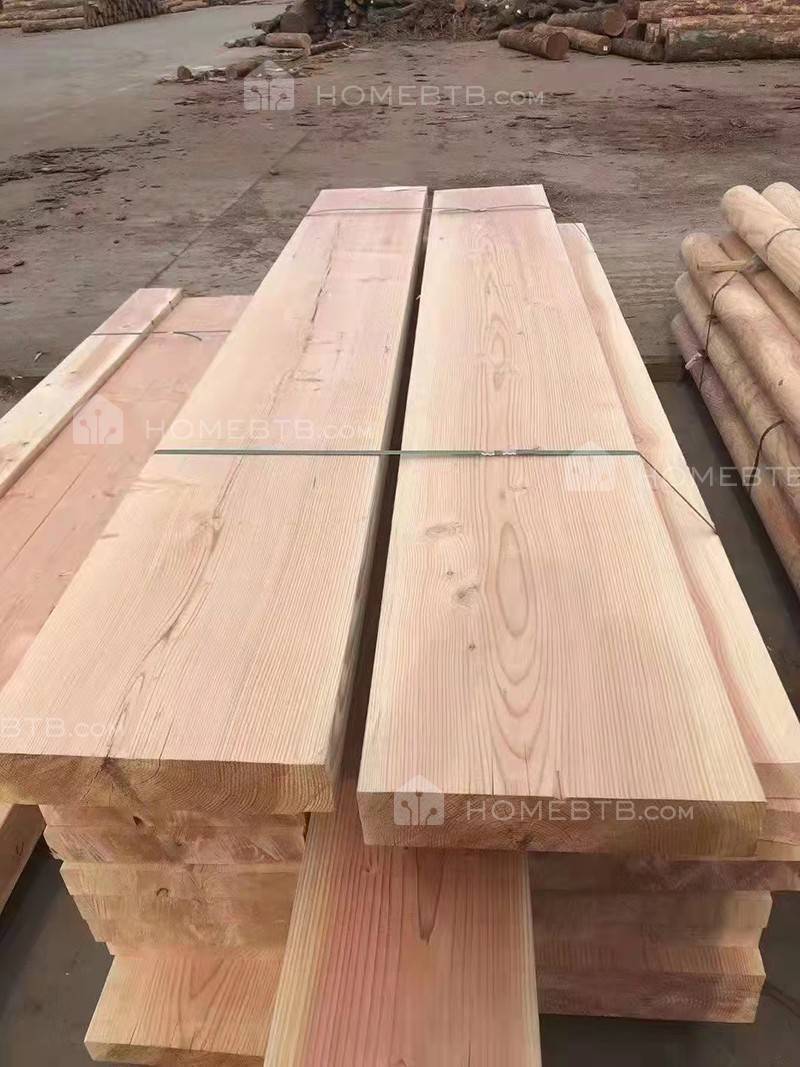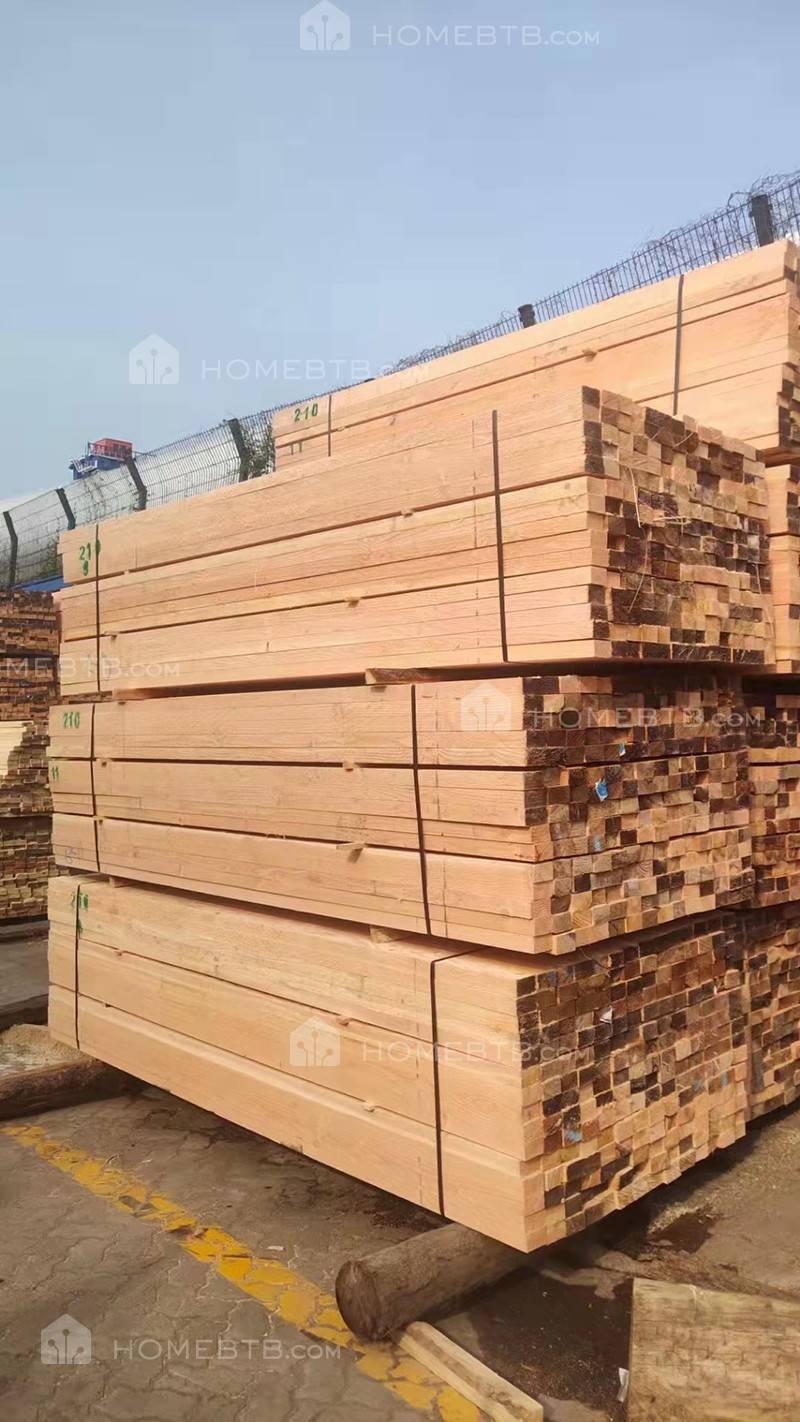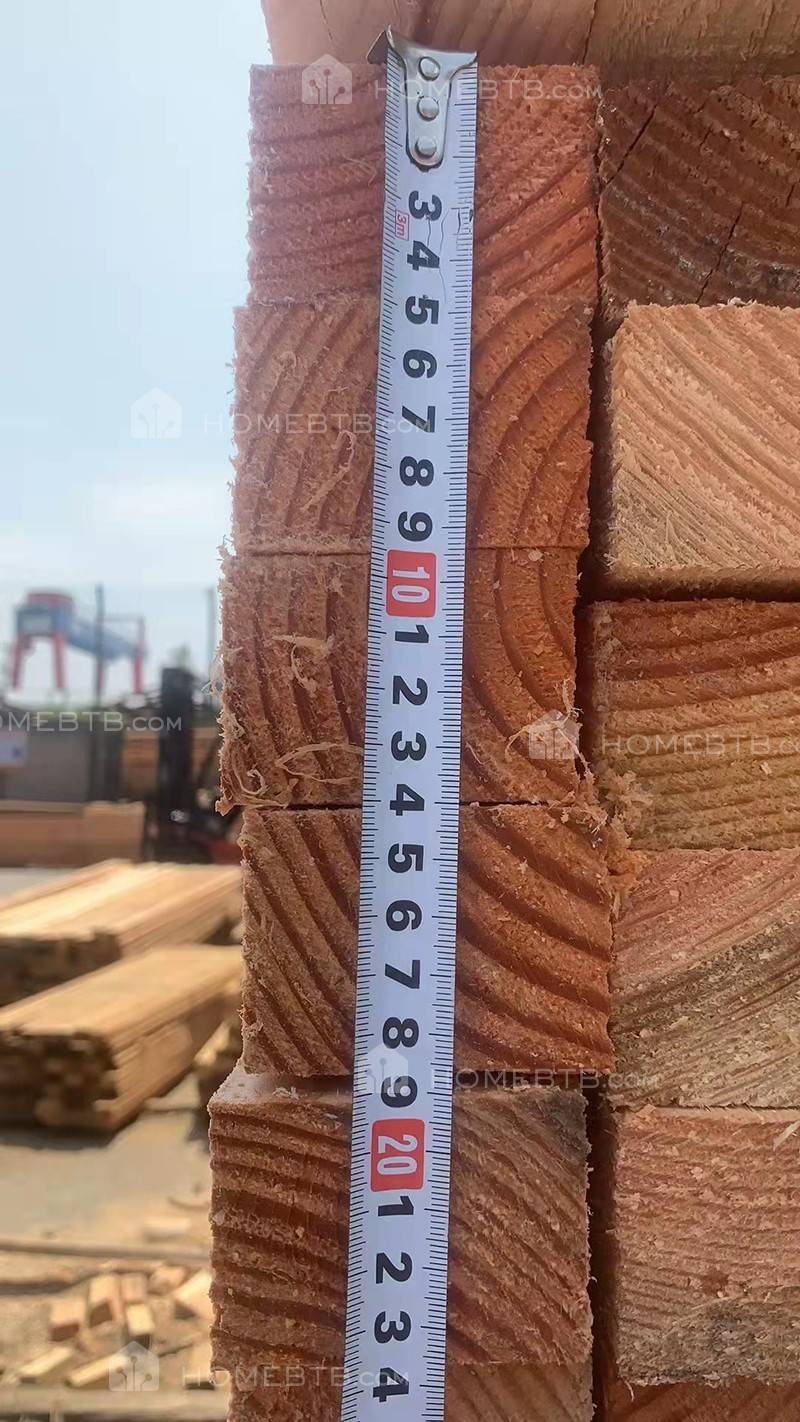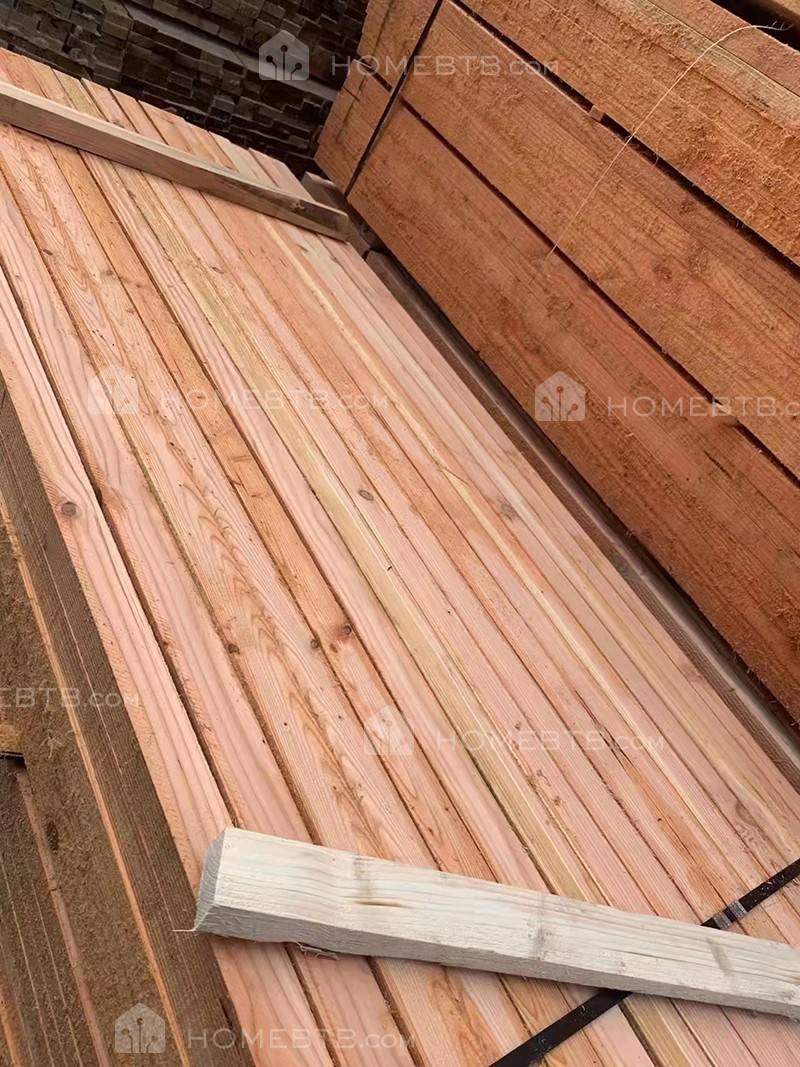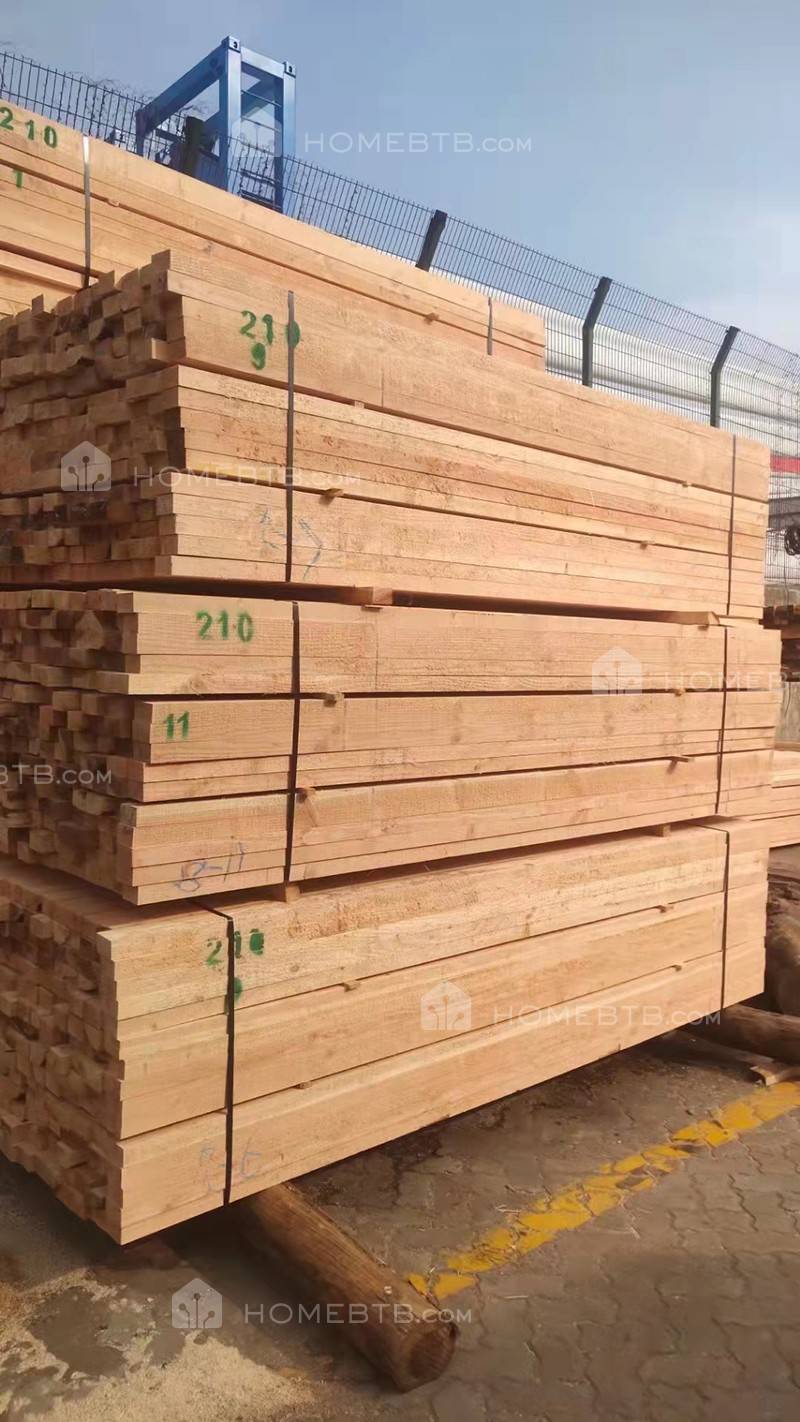 Process
Inquiry--Quote--Make an appointment to see the goods--Determine the goods--Prepay the deposit--Arrange processing--Contact logistics, check the gauge loading--Pay the balance--Departure--End! !
Please consult after-sales customer service for detailed purchase process.
Notice
Since the timber market is changing in real time, please contact us for more details.