Introduction
Main use:
Due to its own characteristics, it is widely used in furniture building decoration. Russian larch is mainly used for furniture materials, building wood, artificial boards, structural materials, utility poles, sleepers, tunnel support materials, pulp materials, etc.
Features:
Russian larch lumber is relatively hard, dense and dense. The trunk of Russian larch is straight, with few nodes. The heartwood and sapwood are significantly different. The material is tough, the structure is slightly thick, and the texture is straight. It is a wood with strong corrosion resistance and mechanical properties in the Pinaceae.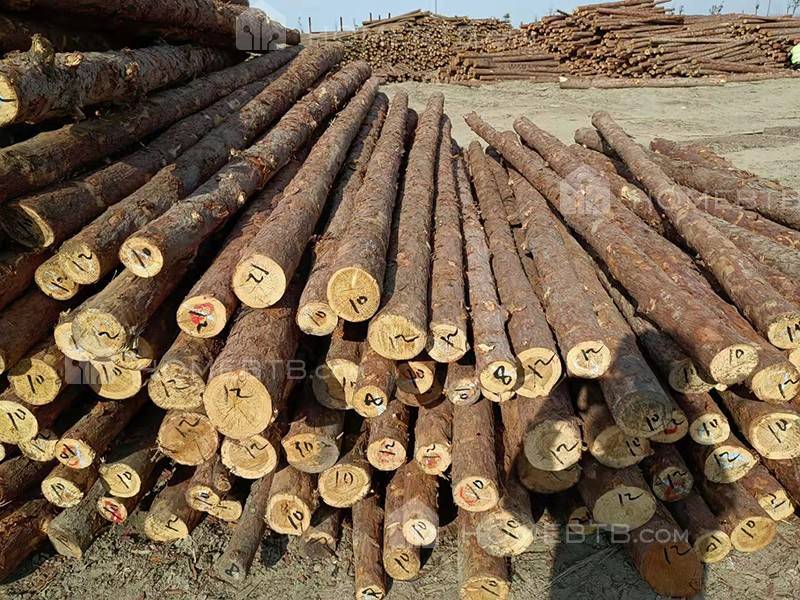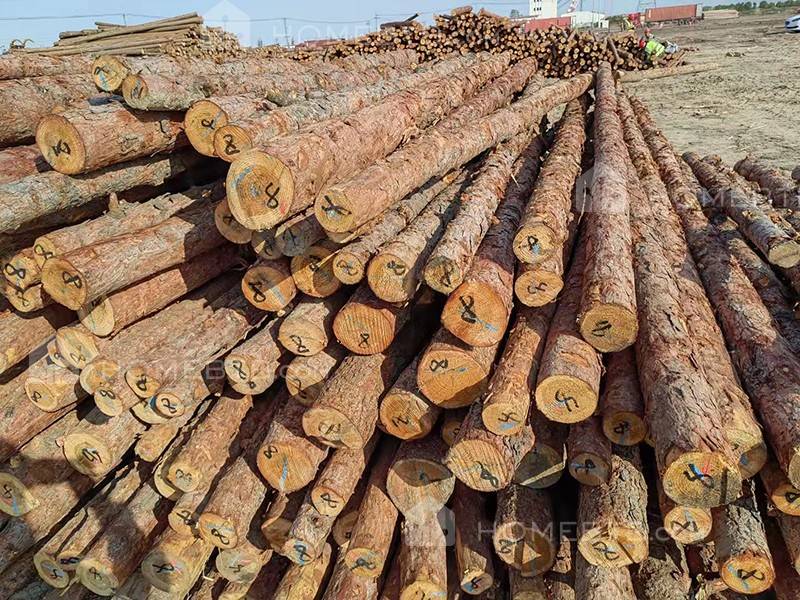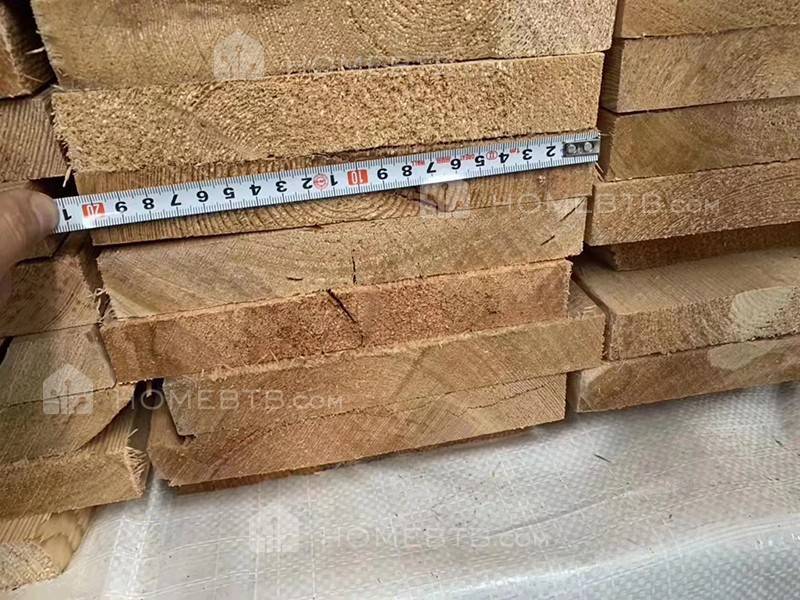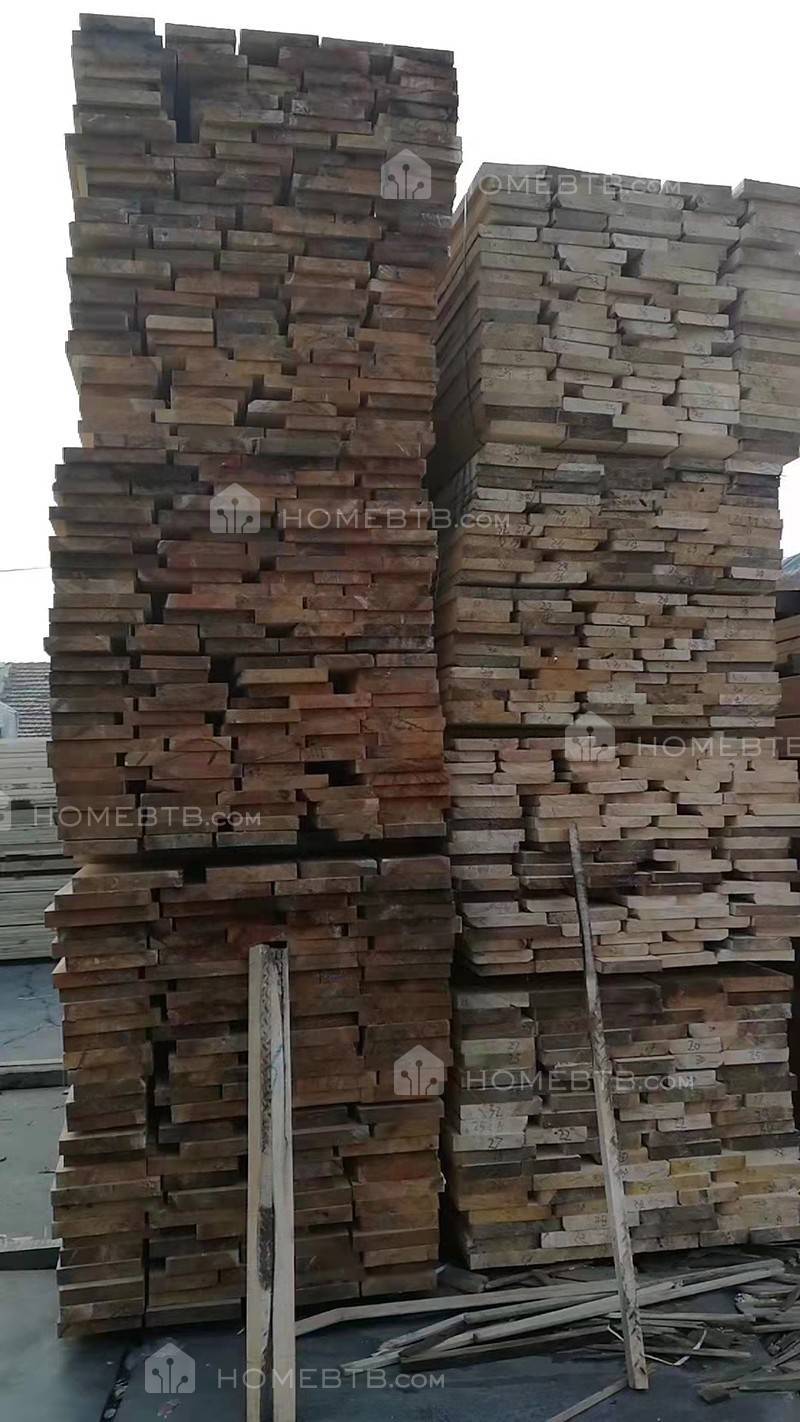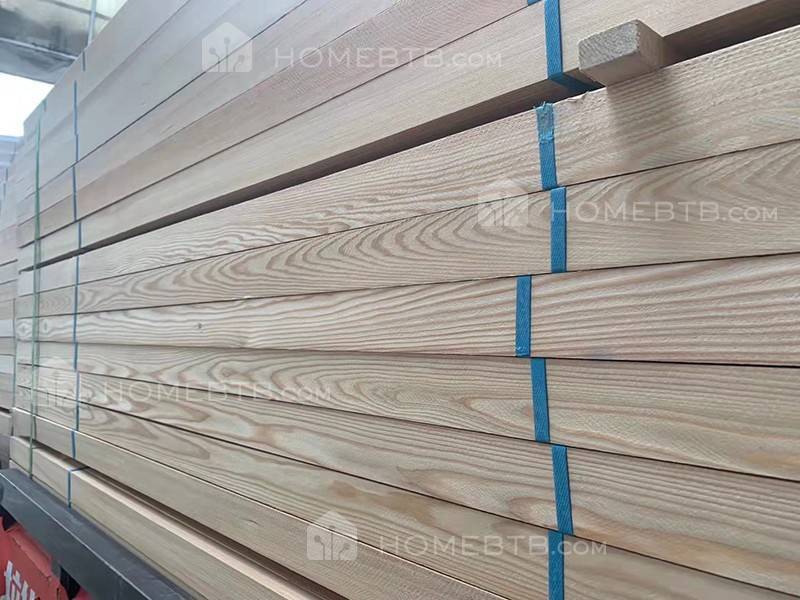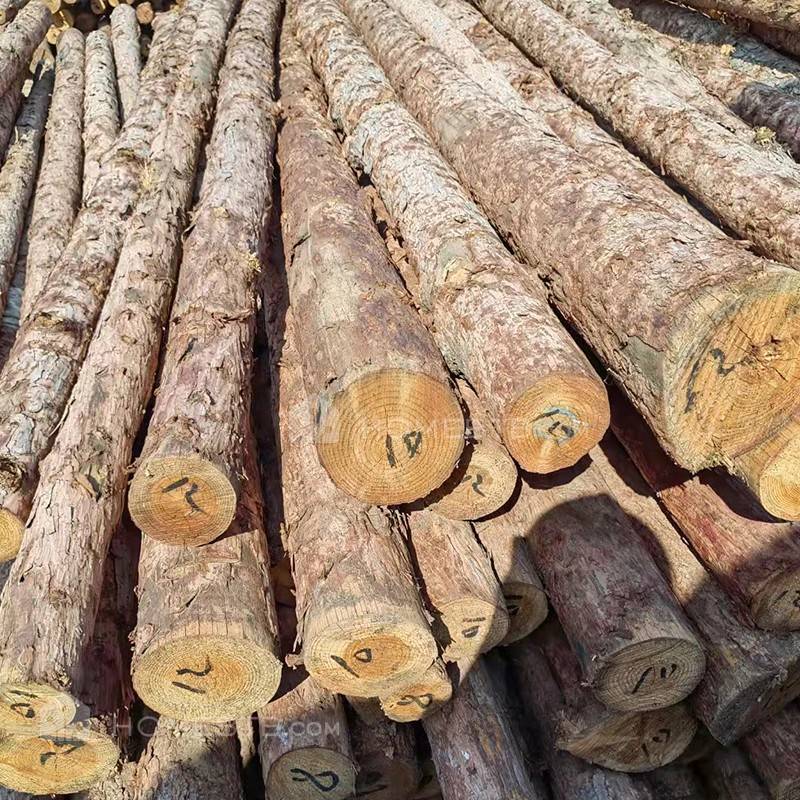 Process
Inquiry--Quote--Make an appointment to see the goods--Determine the goods--Prepay the deposit--Arrange processing--Contact logistics, check the gauge loading--Pay the balance--Departure--End! !
Please consult after-sales customer service for detailed purchase process.
Notice
Since the timber market is changing in real time, please contact us for more details.