Introduction
Main use:
High quality building material with fine woodworking, ideal for cladding, slats, mouldings and furniture.
Features:
Fine grained, uniform in texture, high quality build and easy to paint.
Processability: ★★★★☆
Cracking resistance: ★★★★☆
Nail holding performance: ★★☆☆☆
Adhesive properties: ★★★★☆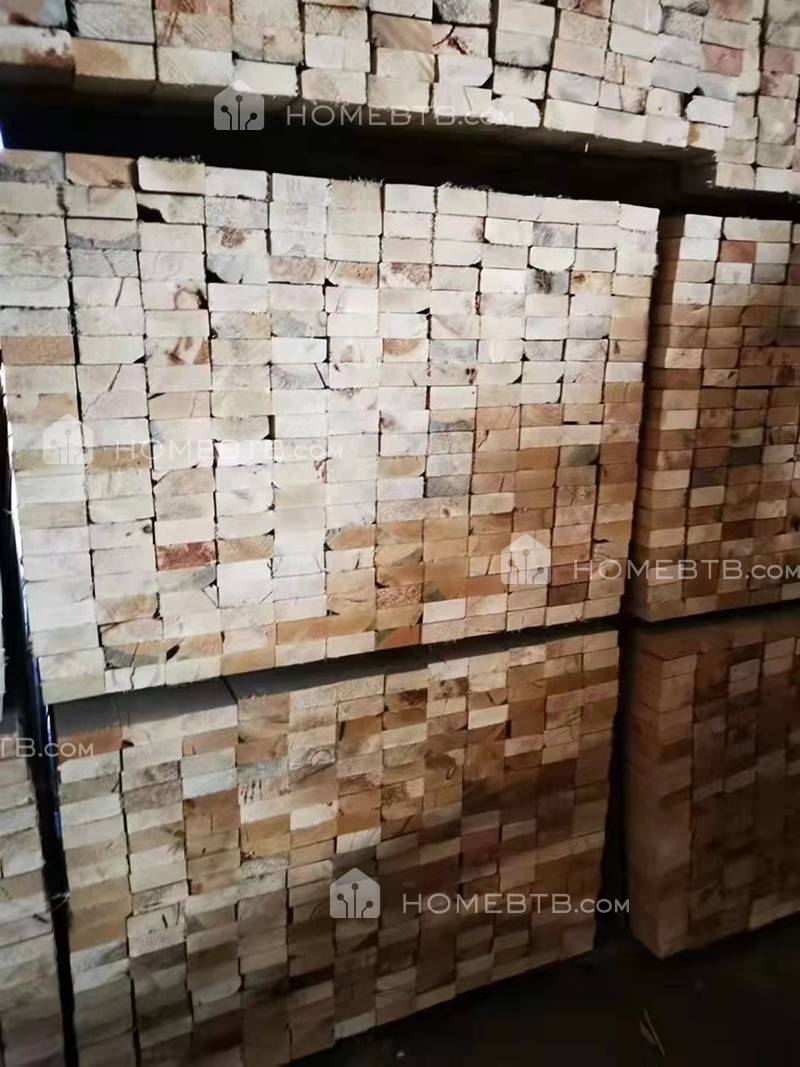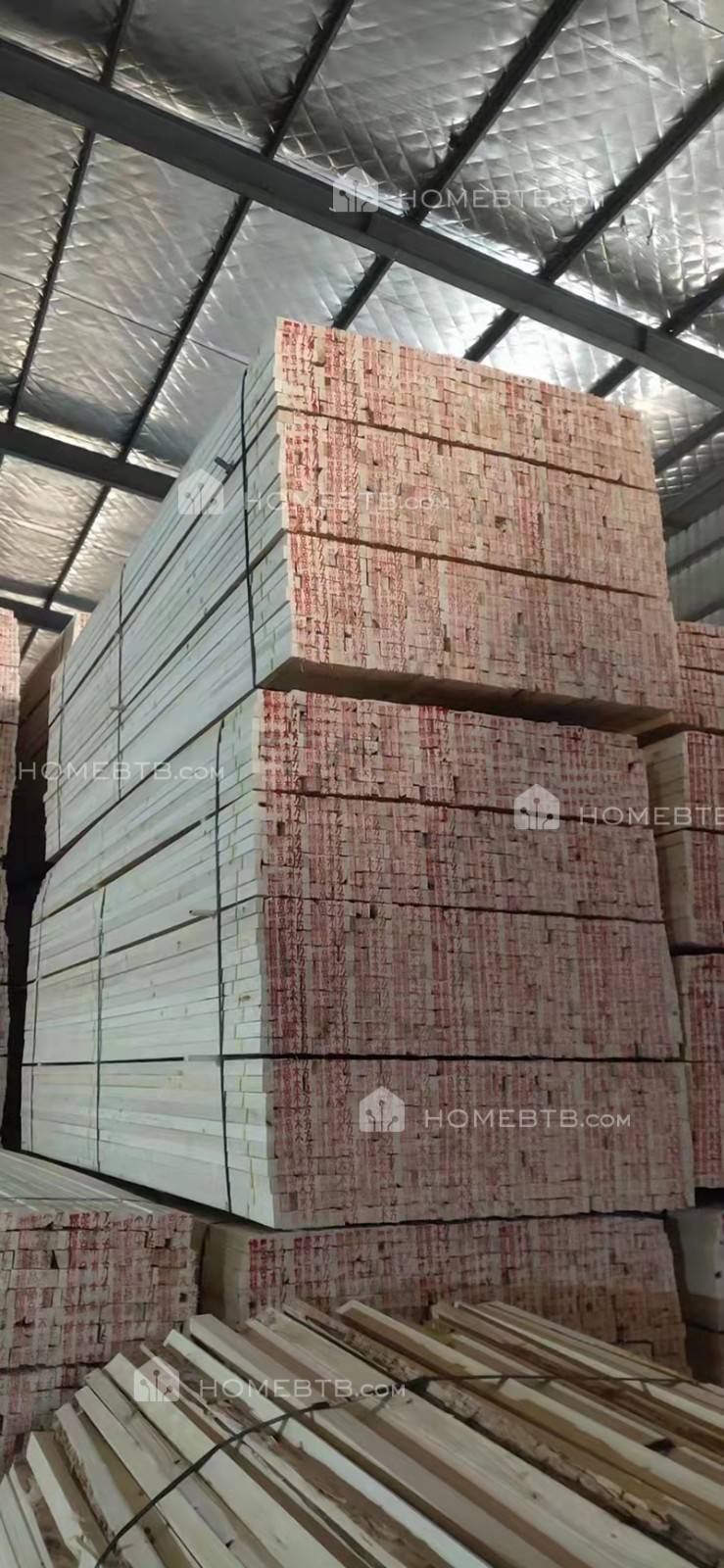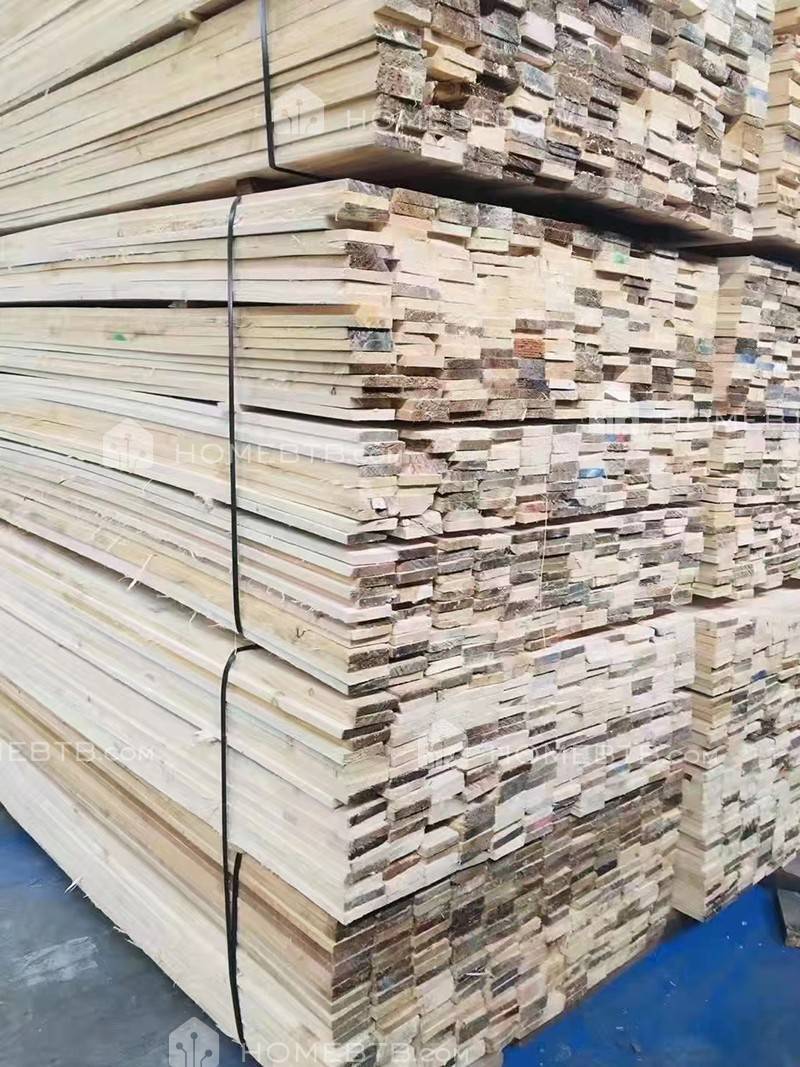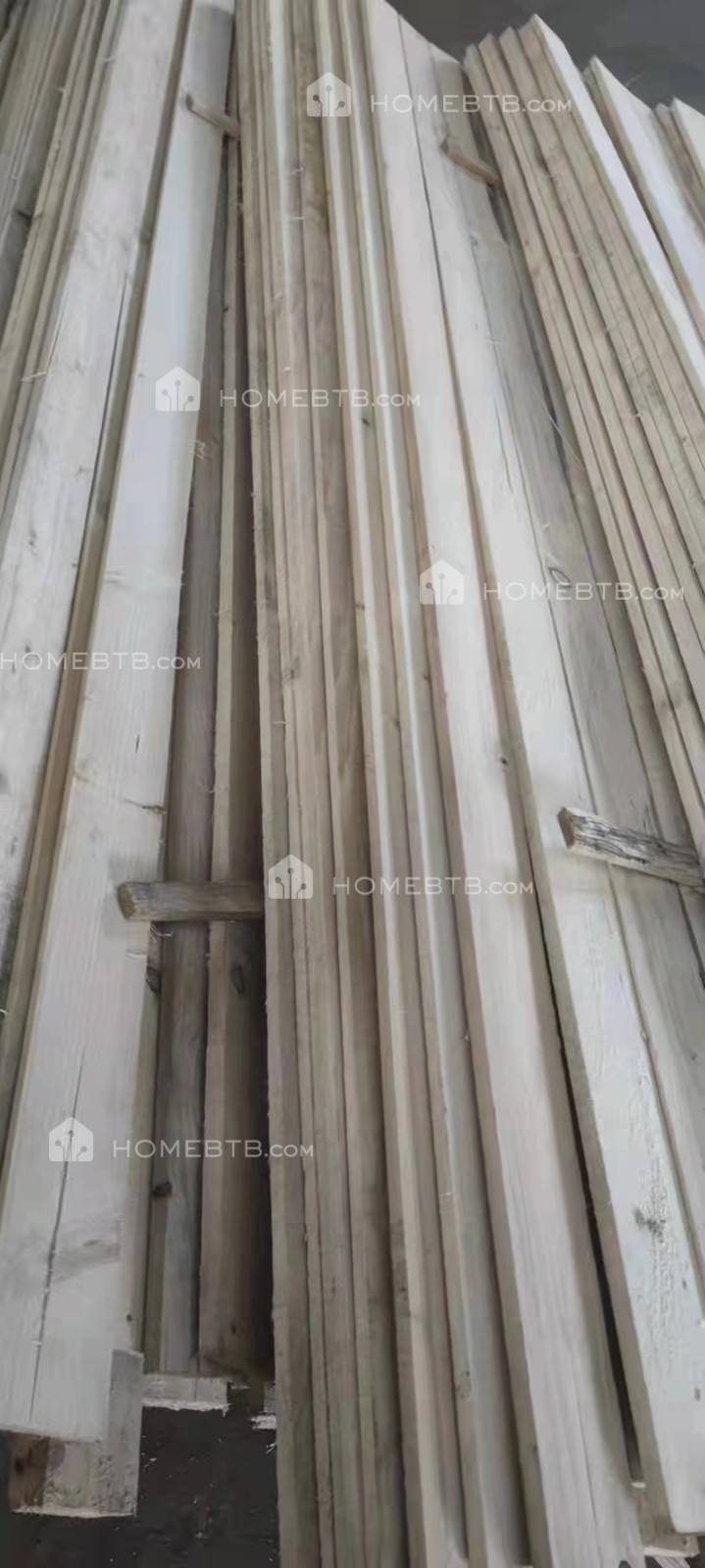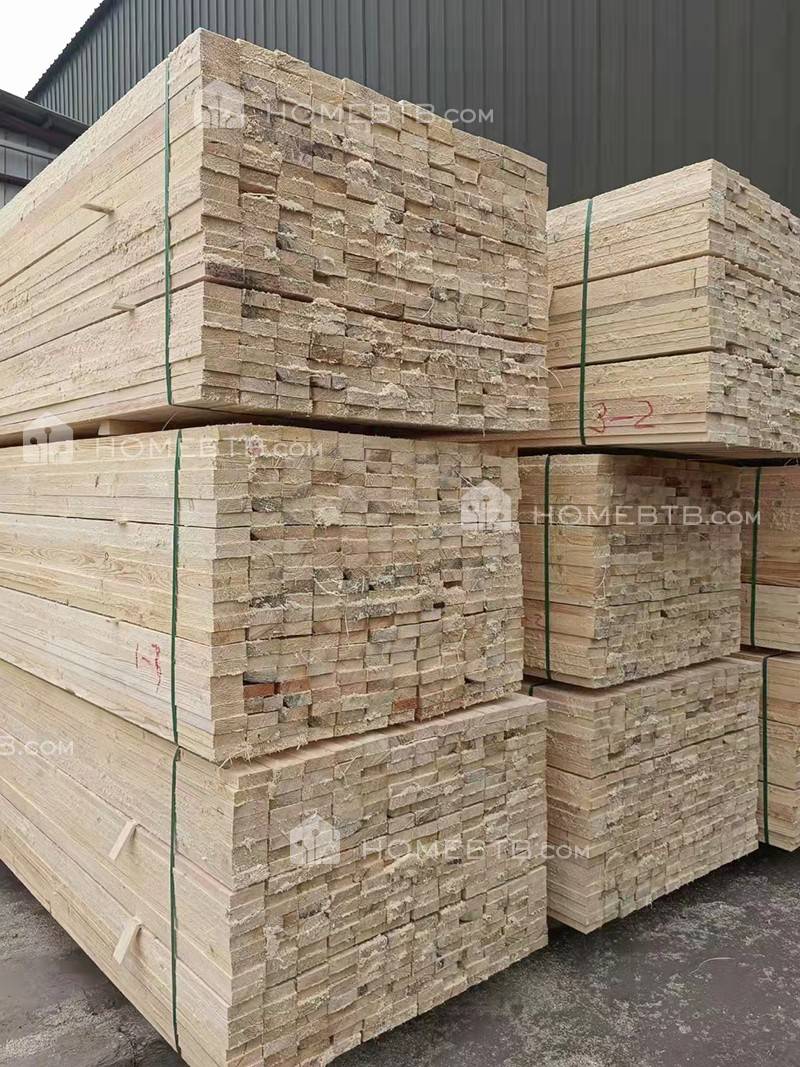 Process
Inquiry--Quote--Make an appointment to see the goods--Determine the goods--Prepay the deposit--Arrange processing--Contact logistics, check the gauge loading--Pay the balance--Departure--End! !
Please consult after-sales customer service for detailed purchase process.
Notice
Since the timber market is changing in real time, please contact us for more details.