Introduction
Main use:
Uruguayan radiata pine, also known as Uruguayan pine, English name Uruguayan pine, native to some islands in California. However, it does not grow well in its original place, with poor dry shape and slow growth rate, so it has not been paid much attention by people. At present, it can be used in many aspects such as construction, wood-based panels, papermaking, furniture, railway sleepers, etc., such as cribs, children's beds, doors and windows, wood lines, handicrafts, construction, etc.
Features:
Air-dry density 045~049G/CM, rough wood grain, fine wood, easy to process, color, good nail holding power, strong permeability, easy to anti-corrosion, drying, curing and coloring. Long service life, one of the excellent cork materials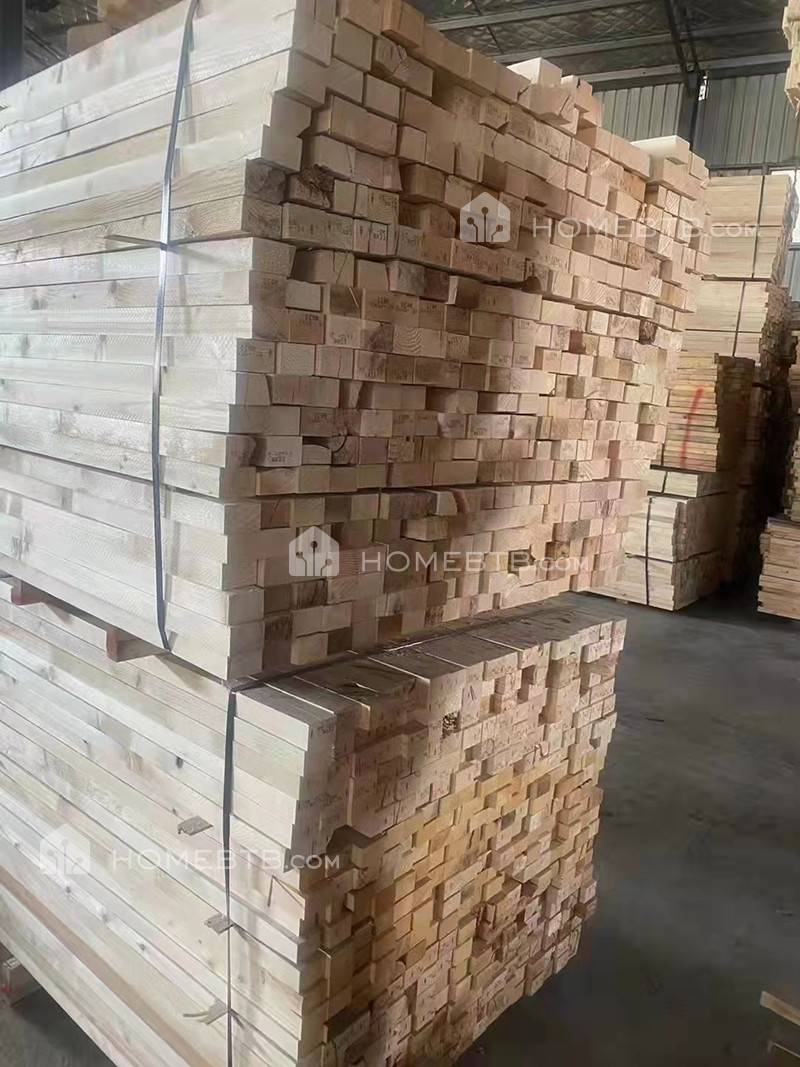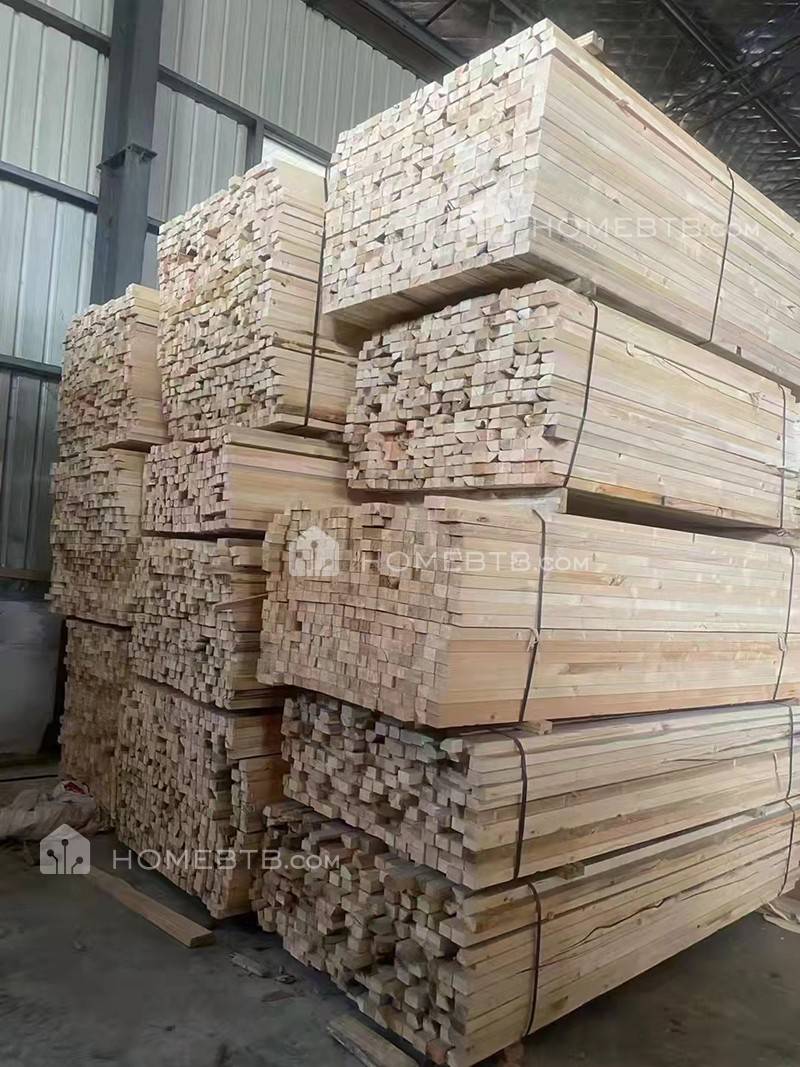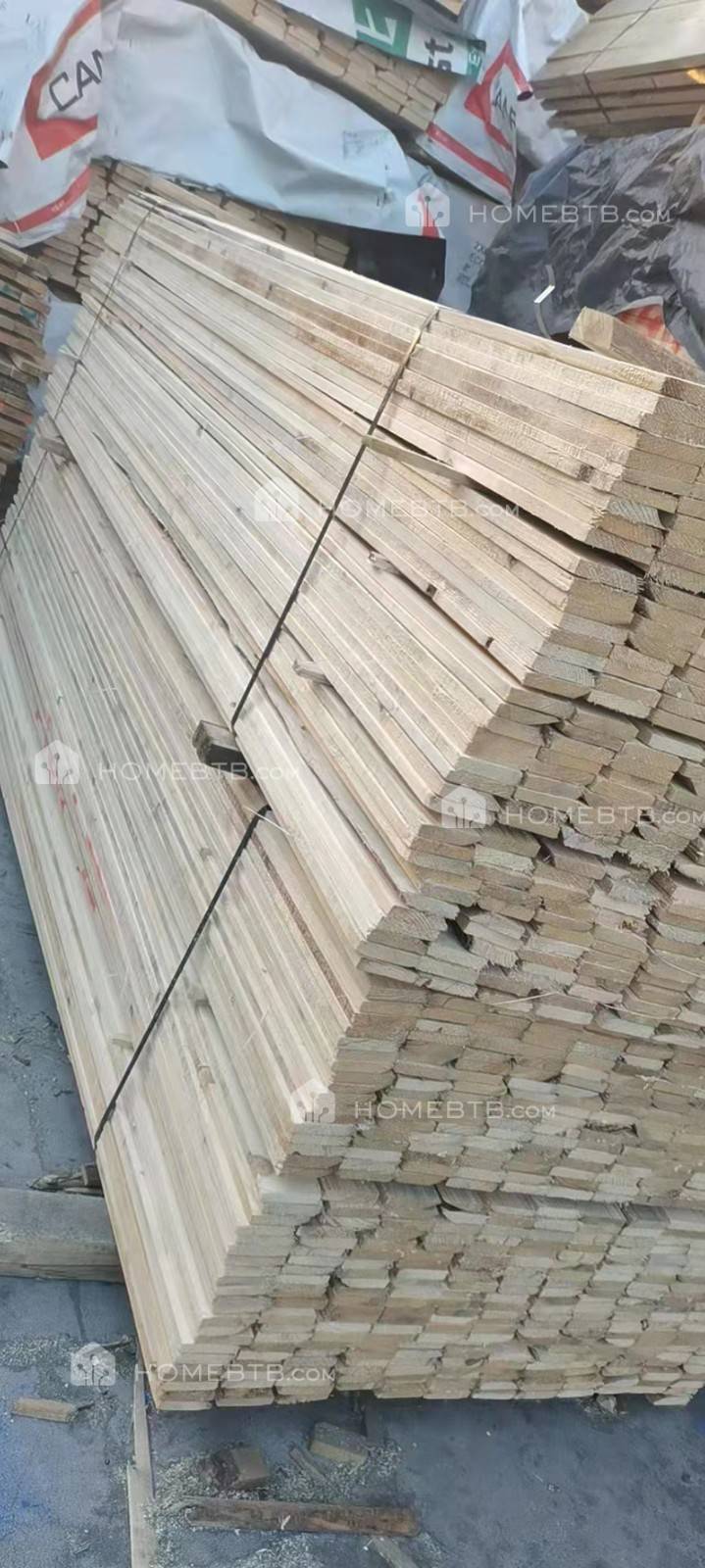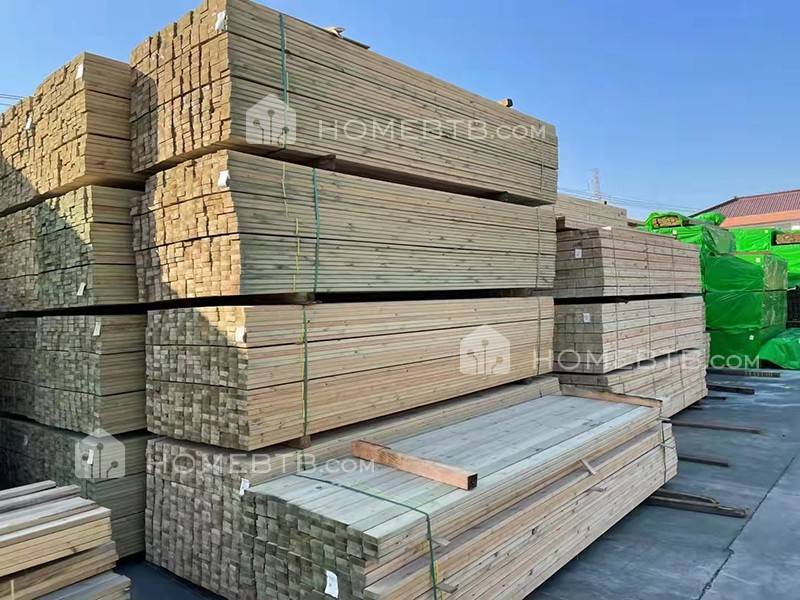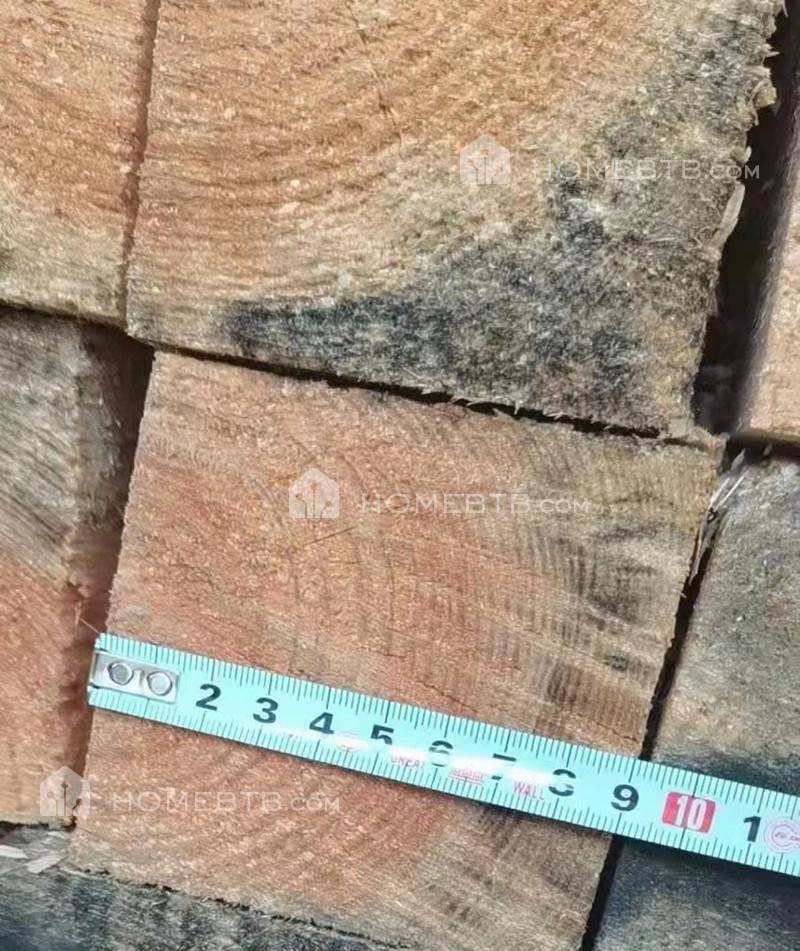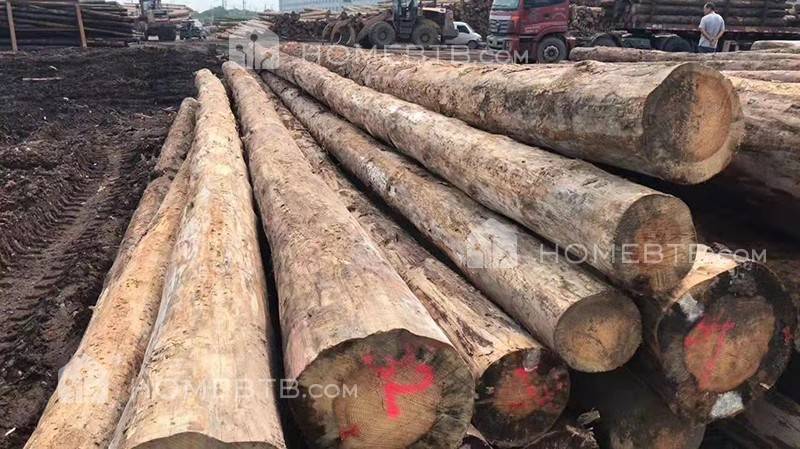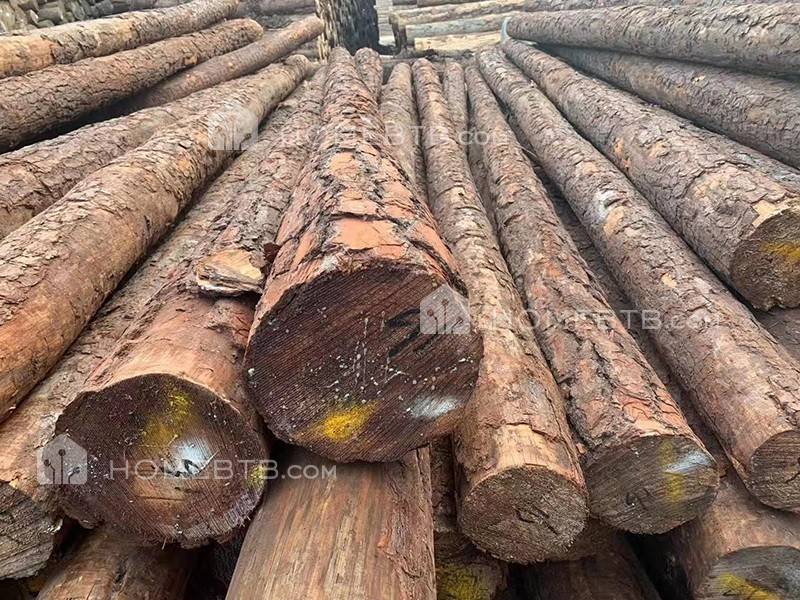 Process
Inquiry--Quote--Make an appointment to see the goods--Determine the goods--Prepay the deposit--Arrange processing--Contact logistics, check the gauge loading--Pay the balance--Departure--End! !
Please consult after-sales customer service for detailed purchase process.
Notice
Since the timber market is changing in real time, please contact us for more details.