Introduction
Feature:

The color is white, and the wood is hard and not easily deformed until it is sawed into wooden boards. It is often used as a glued beam and formwork support in civil engineering. Hemlock square material coefficient: density (air-drying average): 540 kg / cubic meter; specific gravity (drying average): 0.51; elasticity coefficient: 13 500 MPa MPa; fracture coefficient: 88.6 MPa. The dried wood of hemlock is dimensionally stable. The wood gradually hardens as it dries and ages, so it has good abrasion resistance throughout its lifespan. At the same time, it has good processing properties and is easy to be machined. Because the wood is hard and straight-grained, it is easy to plan without cracking, the planed surface is fine and reflective, and because this wood has a smooth, resin-free surface, it absorbs different paints and stains. In addition, it can be treated with preservatives and fire retardants, and because of its good chemical treatment, it is the first choice when using treated high-strength and high-density wood.
Imported hemlock from Canada, with clear annual rings, elegant and even wood color, straight and even texture, fine wood, moderate hardness, high flexural strength and natural anti-corrosion ability, can keep the shape of the device well in the drying process, And it will gradually harden, the size is stable after drying, the tendency to crack is very low, and it has good wear resistance during the trial period. It is a good choice for sauna rooms, light wave rooms, bathtubs and tubs.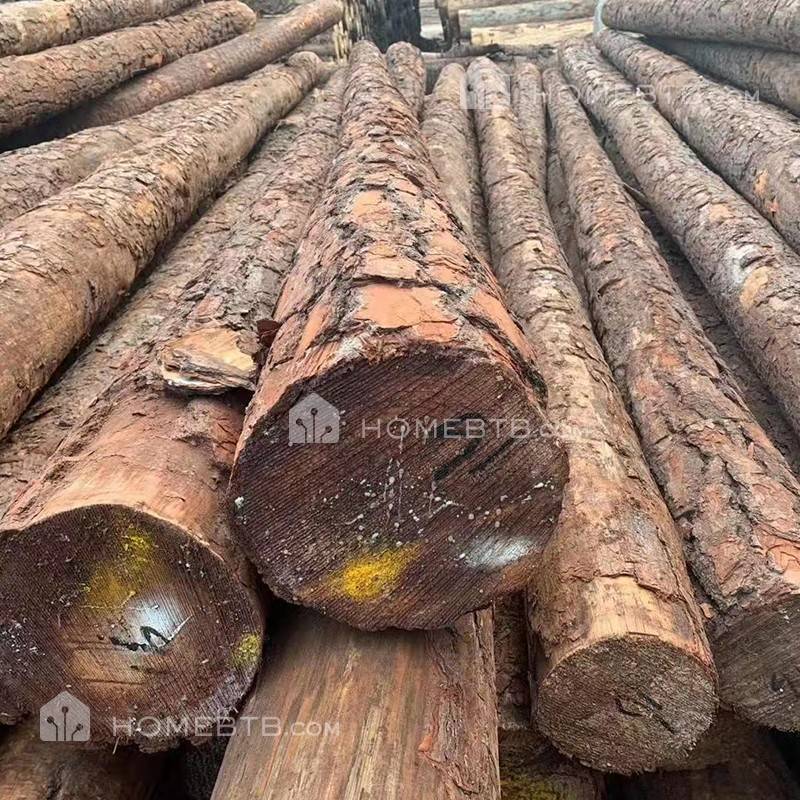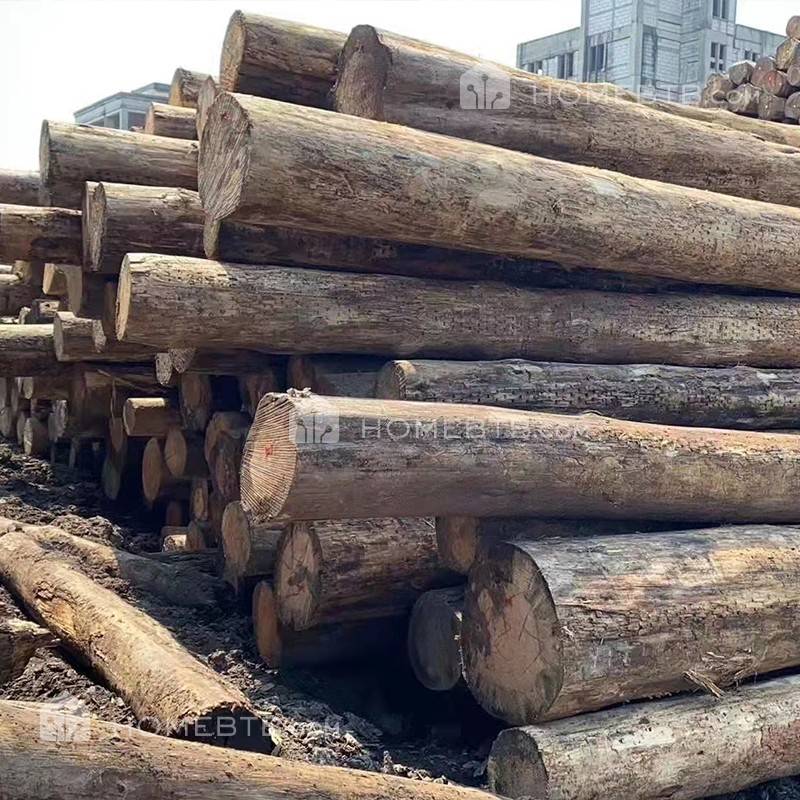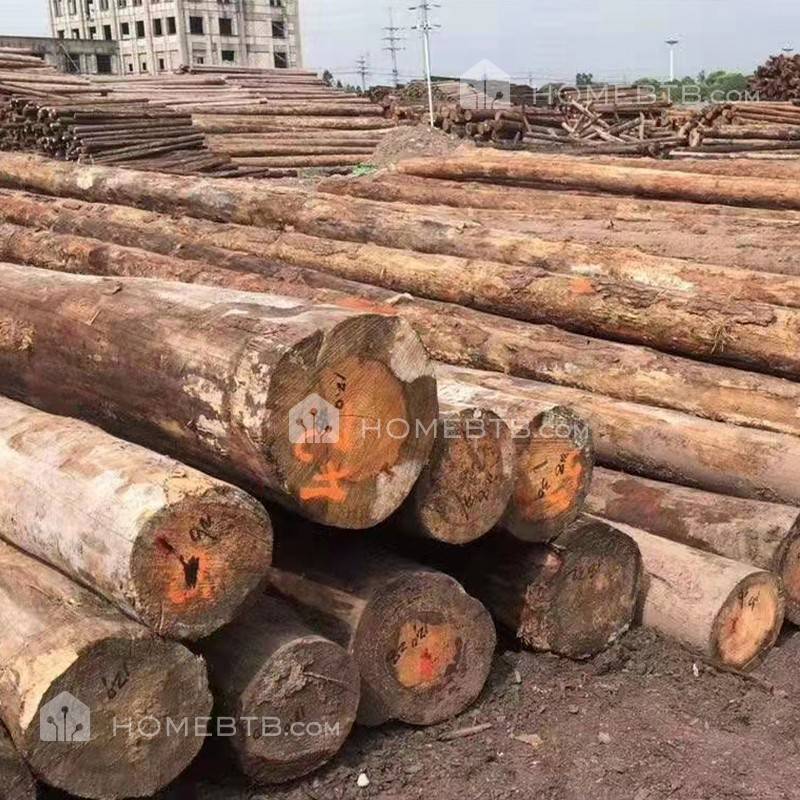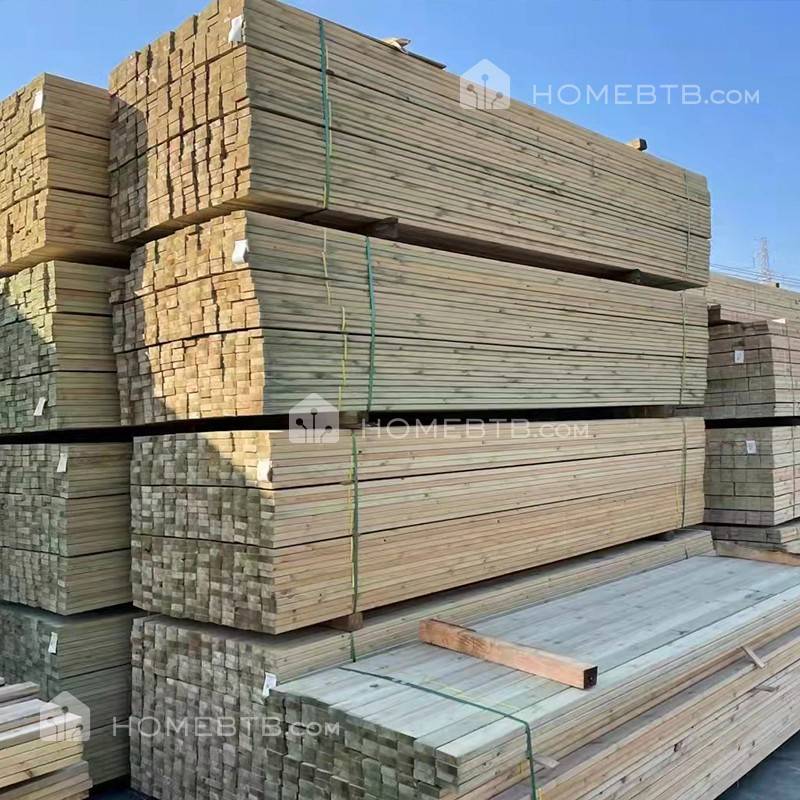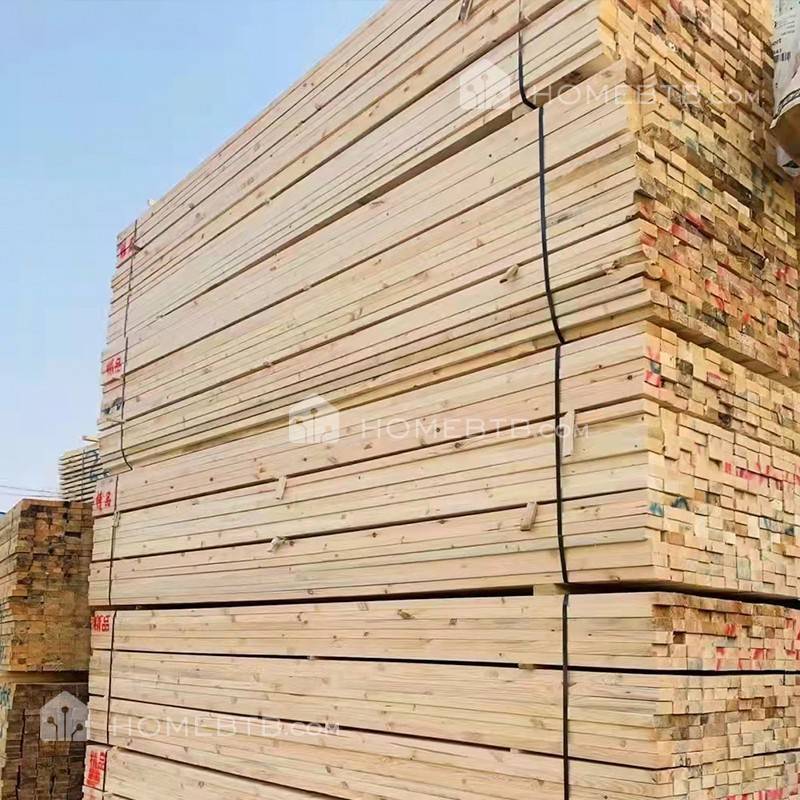 Process
Inquiry--Quote--Make an appointment to see the goods--Determine the goods--Prepay the deposit--Arrange processing--Contact logistics, check the gauge loading--Pay the balance--Departure--End! !
Please consult after-sales customer service for detailed purchase process.
Notice
Since the timber market is changing in real time, please contact us for more details.