Introduction
Main use:

1. The spruce tree species is a very important tree species for forest regeneration and barren hill afforestation, which is of great significance to the protection of the natural ecological environment.
2. The spruce saplings are upright and the leaves are lush, which can be used as works of art, or as garden ornamental plants to make potted plants, garden landscaping, etc., which can achieve good gardening effects.
3. The trunk of spruce can provide resin, and the leaves can also be used to extract aromatic oil, but the price is not very high. On the whole, spruce wood is very cost-effective.
4. Spruce logs can be used to make paper, construction, furniture and other products, which can not only promote the development of the national economy, but also meet people's needs for furniture products.
5. Spruce wood panels are mainly used for furniture components, house ceilings, decorative wood joists, solid wood floors, shutters, cabinet boards, interior wall paneling, musical instruments, organ pipes, boxes, wooden barrels and tubs, joinery, cutting Wood, sleepers, building structures, bridges and other materials.
Features:
Spruce, also known as European white pine, has the characteristics of fine and straight texture, stable material properties, not easy to deform and crack, strong decay resistance, and no hidden defects. At the same time, it is easy to plan, and the surface after planing is smooth and bright, which can absorb paint and colorant well, and is easy to bond. The soft color, fine texture and natural texture of spruce wood itself are very naturally integrated into the furniture design, showing a simple and primitive beauty. Spruce wood has many advantages and is widely used, and is known as "the green diamond of northern Europe"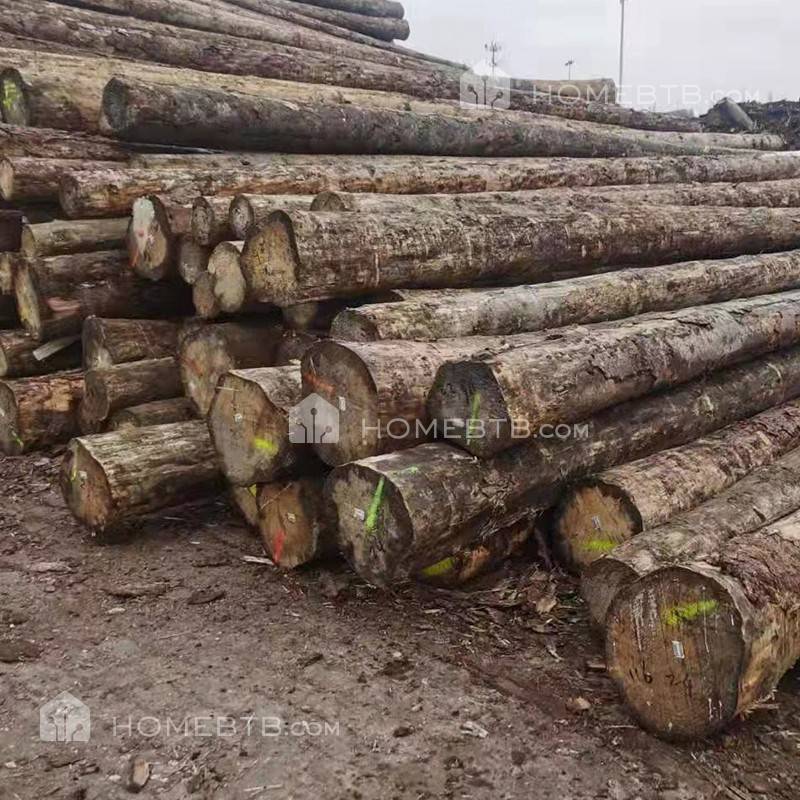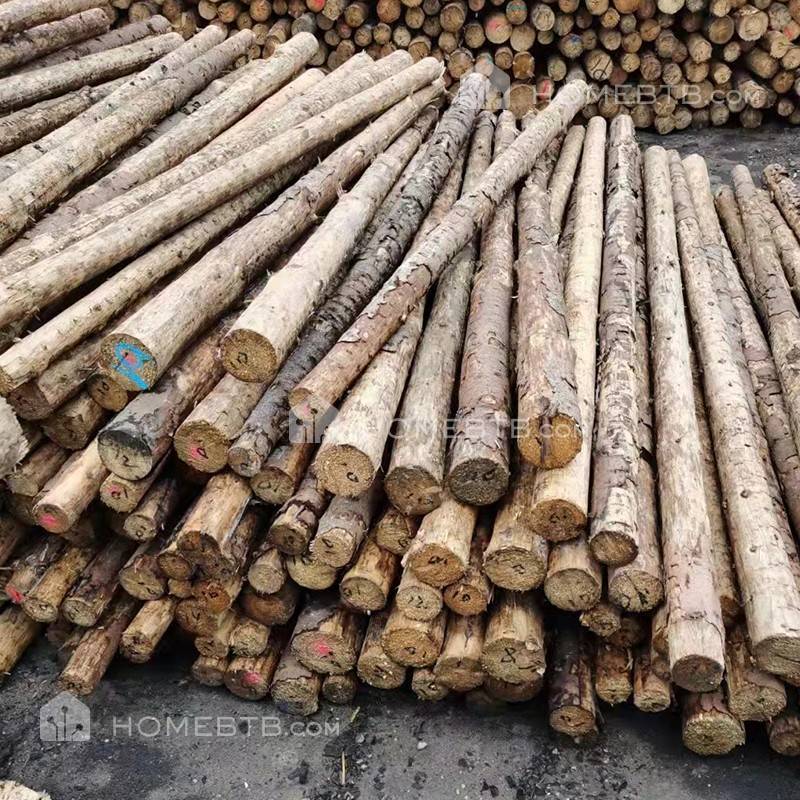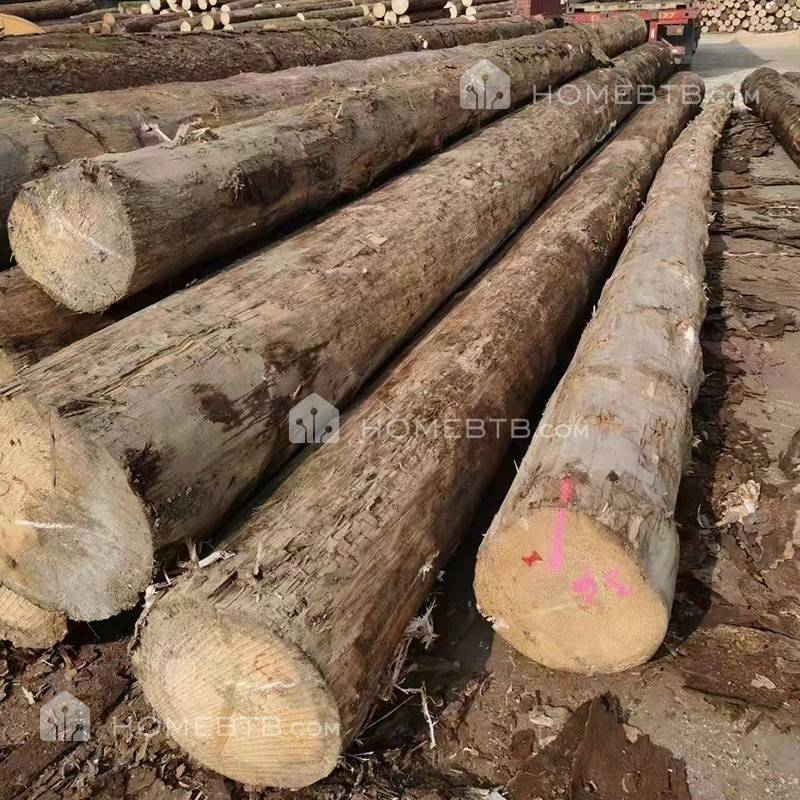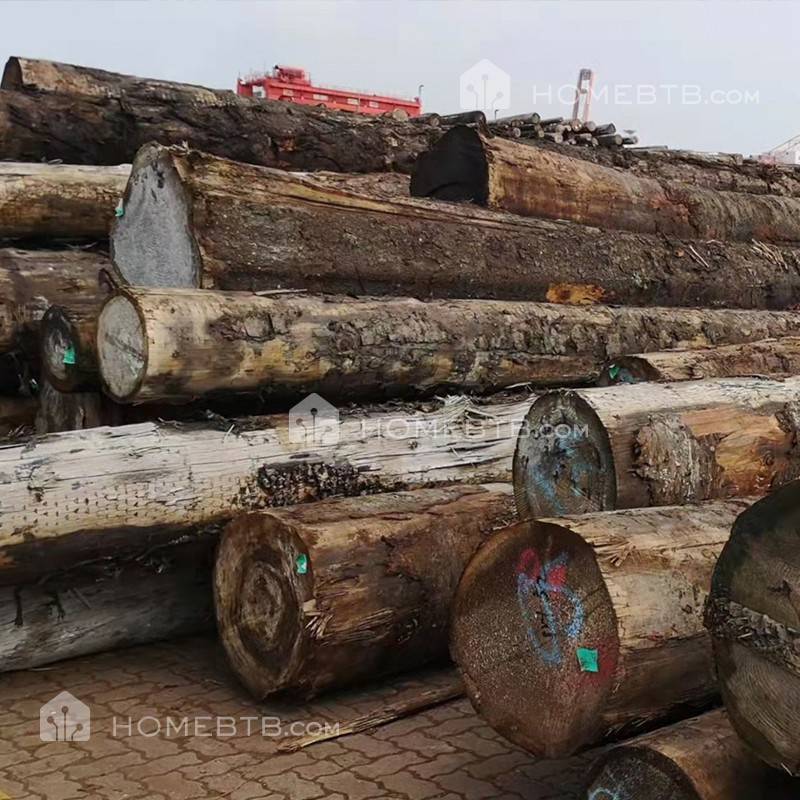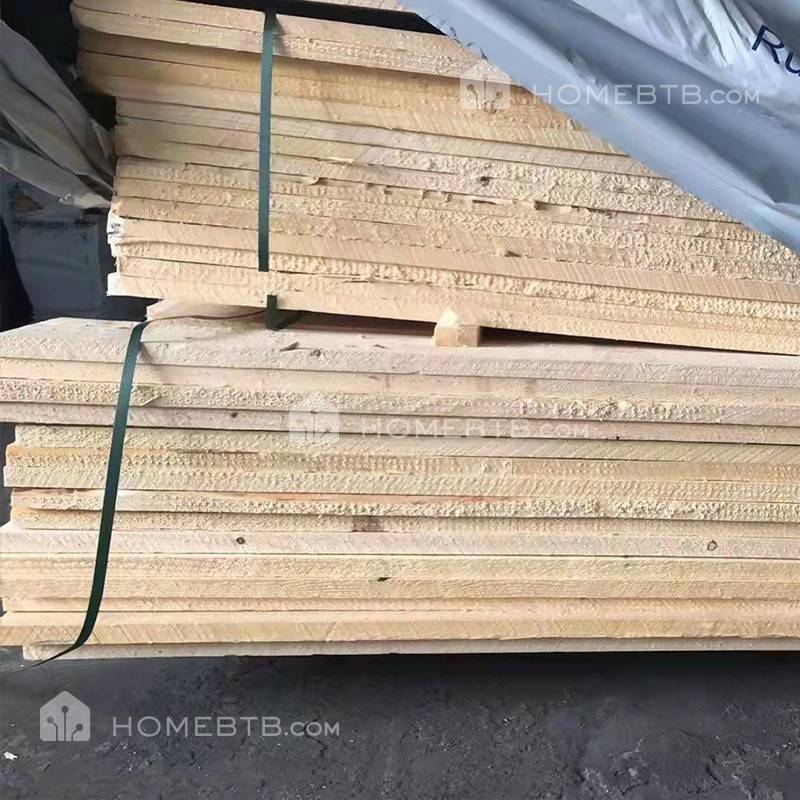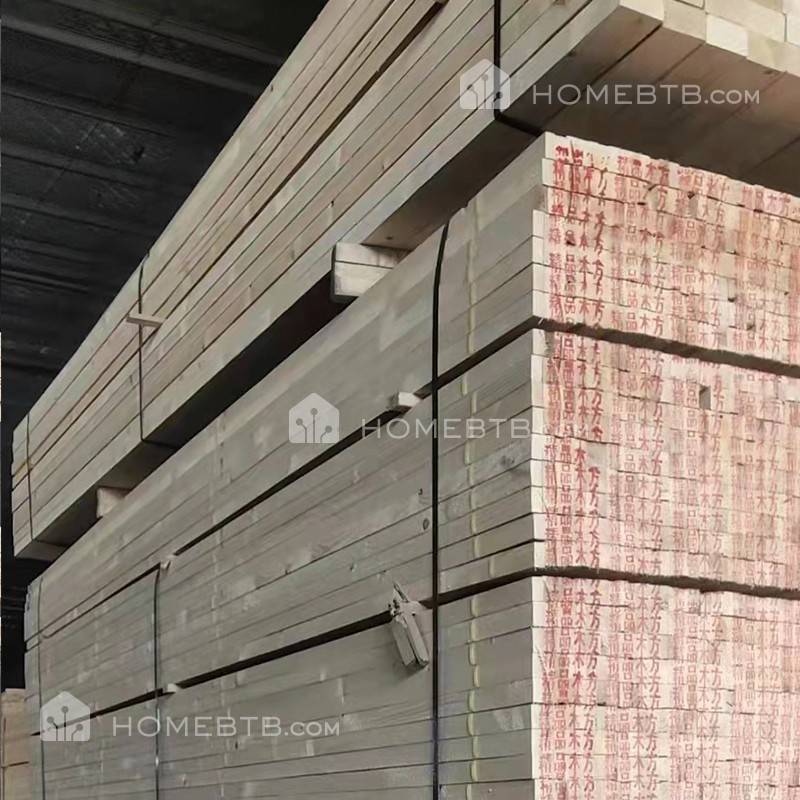 Process
Inquiry--Quote--Make an appointment to see the goods--Determine the goods--Prepay the deposit--Arrange processing--Contact logistics, check the gauge loading--Pay the balance--Departure--End! !
Please consult after-sales customer service for detailed purchase process.
Notice
Since the timber market is changing in real time, please contact us for more details.