Introduction
Main use:
There are many uses of eucalyptus wood, which can be used in shipbuilding, piles, heavy structure construction, papermaking, door and window frames and furniture production. Now eucalyptus wood is mainly used as fiber, made into pulp material, artificial board, etc., eucalyptus The semi-finished products of wood mainly include eucalyptus logs and eucalyptus chips.
Features:
Eucalyptus is a light-colored hardwood, with dense and irregular wood grains, wide sapwood layers, white to light pink in color, and light brown-red heartwood in color. Eucalyptus is a fast-growing wood.
The toughness is not large, and it is easy to break. Other tough and heavy miscellaneous materials should be selected.Although eucalyptus is easy to break, it has very good flexibility and can be used to make some curved woods. That is to say, eucalyptus is a good material for making different furniture. The furniture made of eucalyptus has various shapes and beautiful appearance.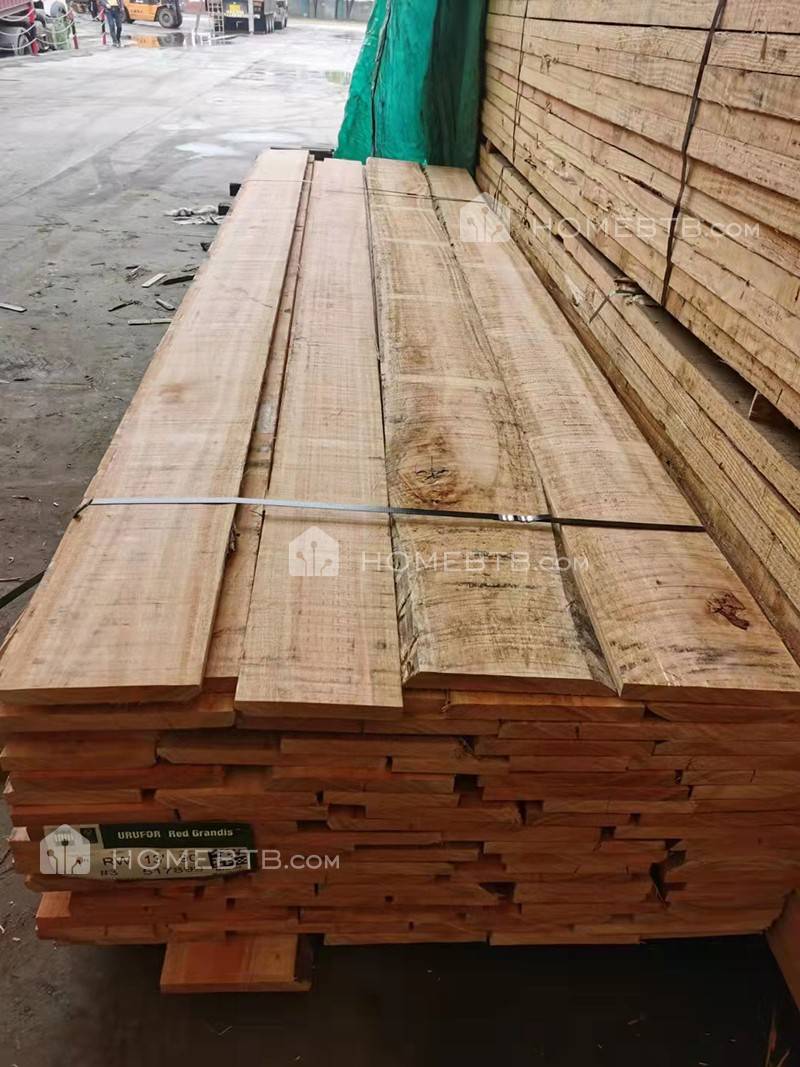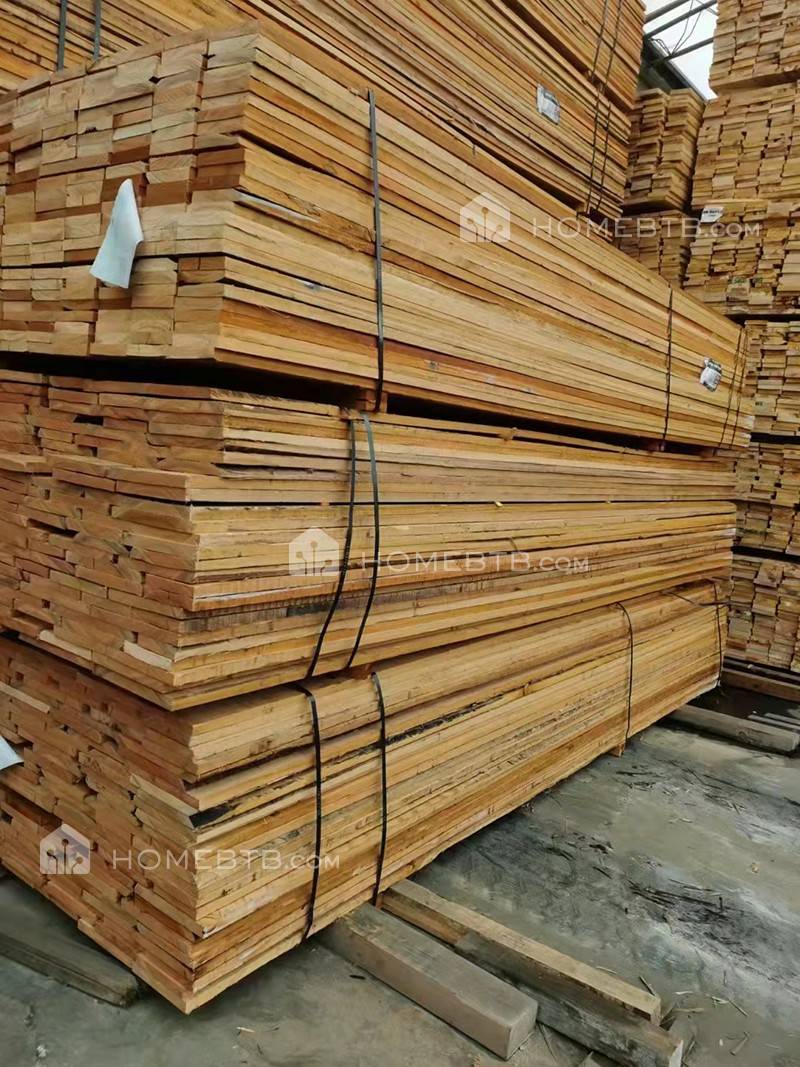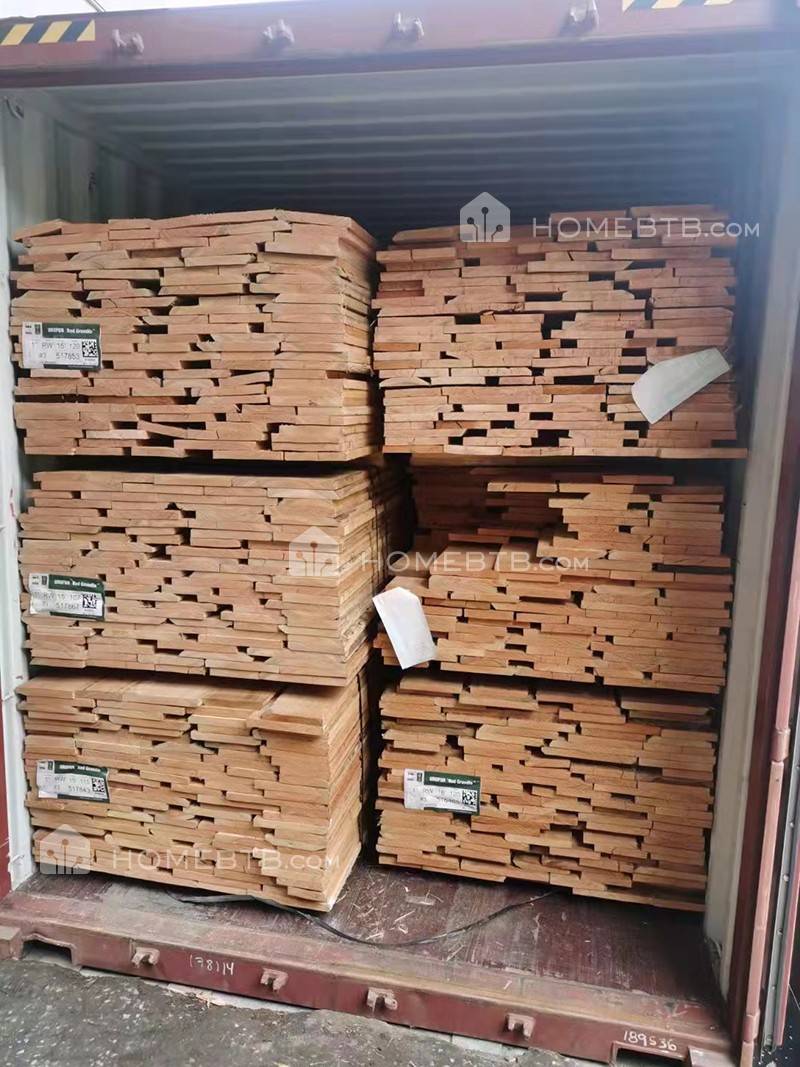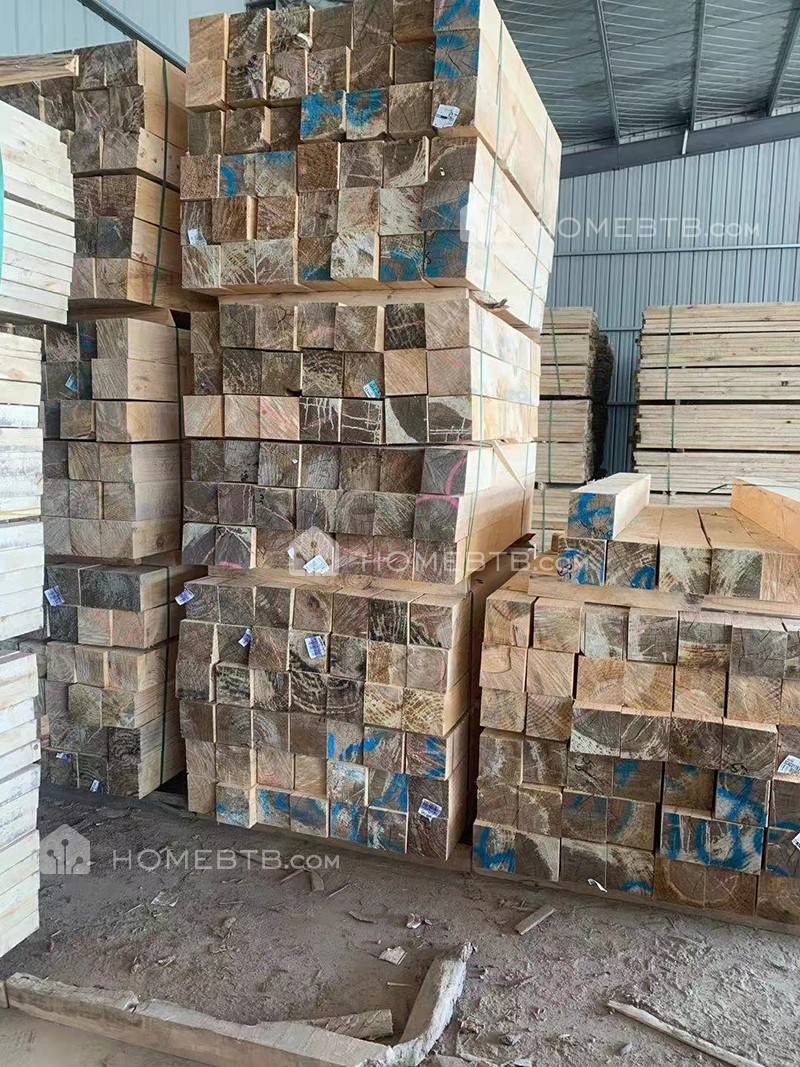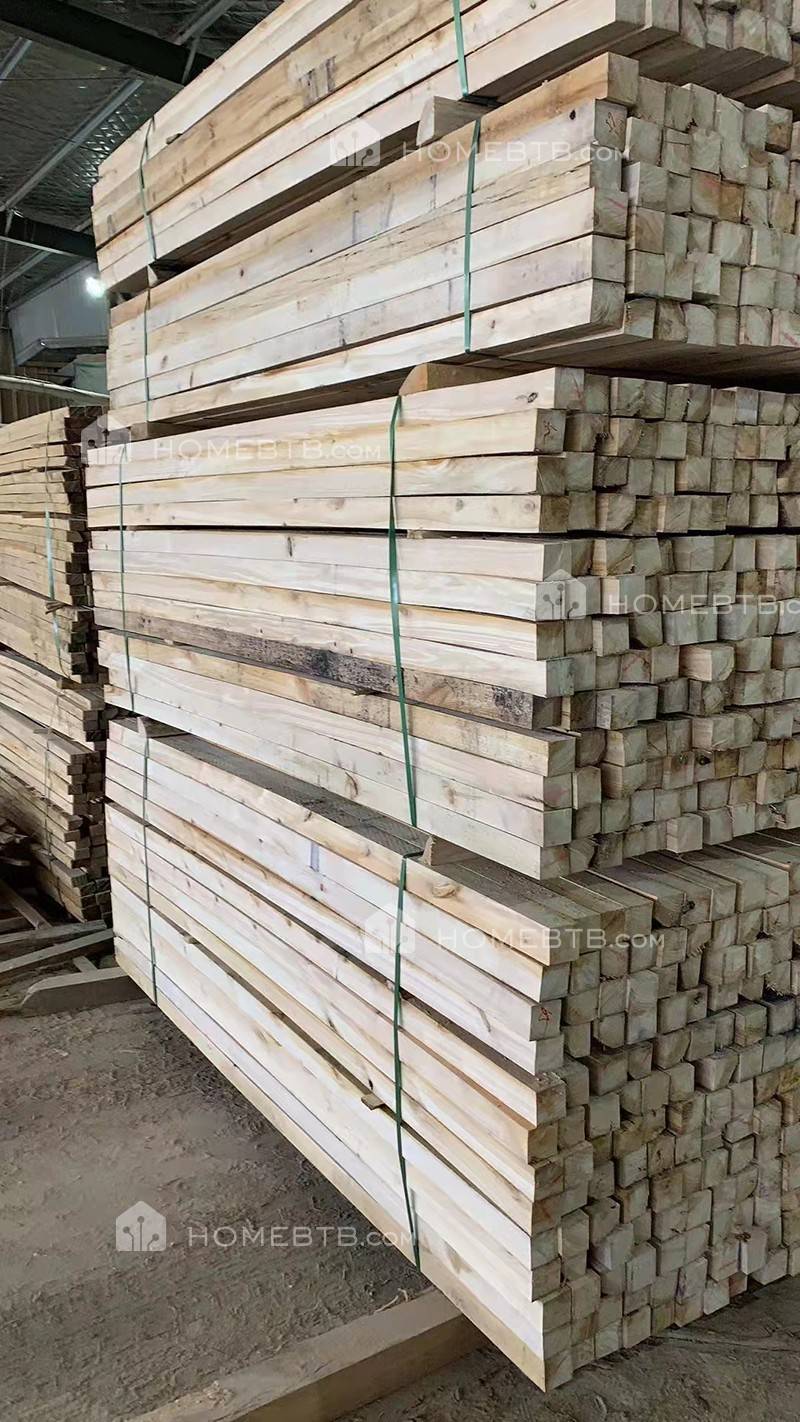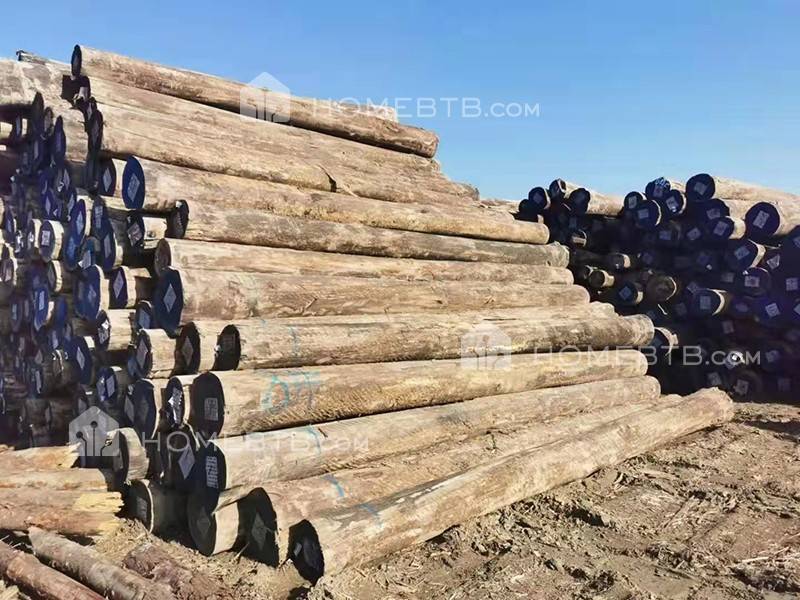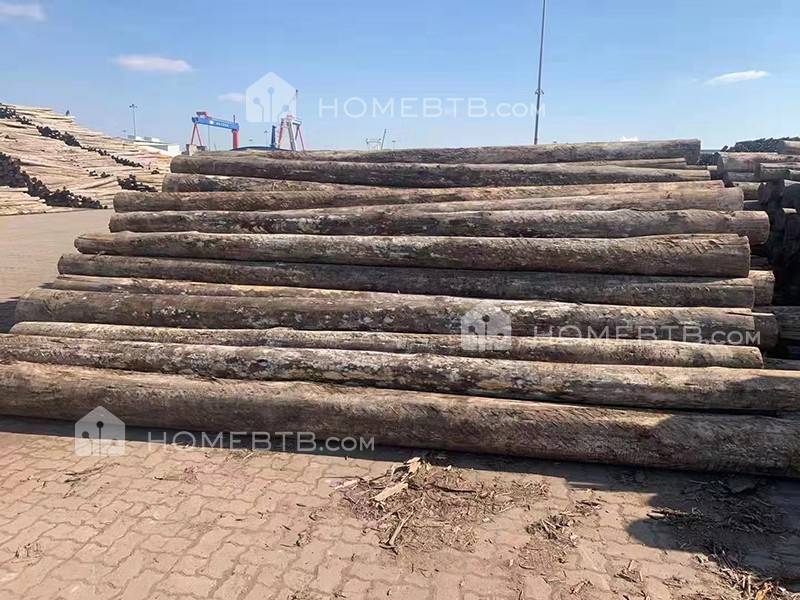 Process
Inquiry--Quote--Make an appointment to see the goods--Determine the goods--Prepay the deposit--Arrange processing--Contact logistics, check the gauge loading--Pay the balance--Departure--End! !
Please consult after-sales customer service for detailed purchase process.
Notice
Since the timber market is changing in real time, please contact us for more details.