Introduction
Main use:
1. Poplar board is mainly used to produce raw materials such as plywood, laminated veneer, furniture board, fiber board, particle board, paper and matches.
2. Poplar board is used for multi-layer board processing: rotary cutting veneer, drying and hot pressing, and processing into plywood.
3. Poplar board is used for packaging material processing: poplar board has straight texture, small expansion, medium to high impact toughness, good shock absorption performance, no peculiar smell, easy to nail, small nail holding force but not easy to crack, suitable for military industry, food , tea, medical equipment, precision instruments and other packaging materials.
4. Poplar board is used for the processing of matches: poplar board has low density and softness, straight texture, fine and uniform structure, light color, easy to dip wax, and is an ideal raw material for making matchsticks.
5. Poplar boards are used for the processing of blockboards: Aspen boards are sawed into squares and made into the sandwich of blockboards to provide raw materials for the processing of blockboards.
6. Poplar boards are used for the processing of other materials: poplar boards can be used as wooden lifters, wooden lifters, threshing buckets, toothpicks, ice cream sticks, etc.
Features:
1. Poplar wood is tough, high mechanical strength, strong corrosion resistance, moderate hardness and strength, suitable for carving, and general openwork relief can be adapted.
2. The heartwood and sapwood of poplar board are clearly distinguished, the sapwood is dark yellow, and the heartwood is dark purple gray.
3. The texture of the poplar board is clear and accessible, the planed surface is smooth, and the chord surface pattern is beautiful, with a pattern similar to "boxwood". The poplar board can be shaped, carved and painted to make exquisite carved lacquer handicrafts.
4. China's poplar wood panel furniture is mainly in Ming style, with concise shape, smooth lines, and elegant and generous style. Ming-style poplar furniture is moderately decorated, simple and simple, and local decoration is appropriate.
5. Poplar board has the advantages of light weight, high strength, good elasticity, long fiber and easy processing, so poplar board is widely used, and many countries in the world regard poplar as an important industrial raw material.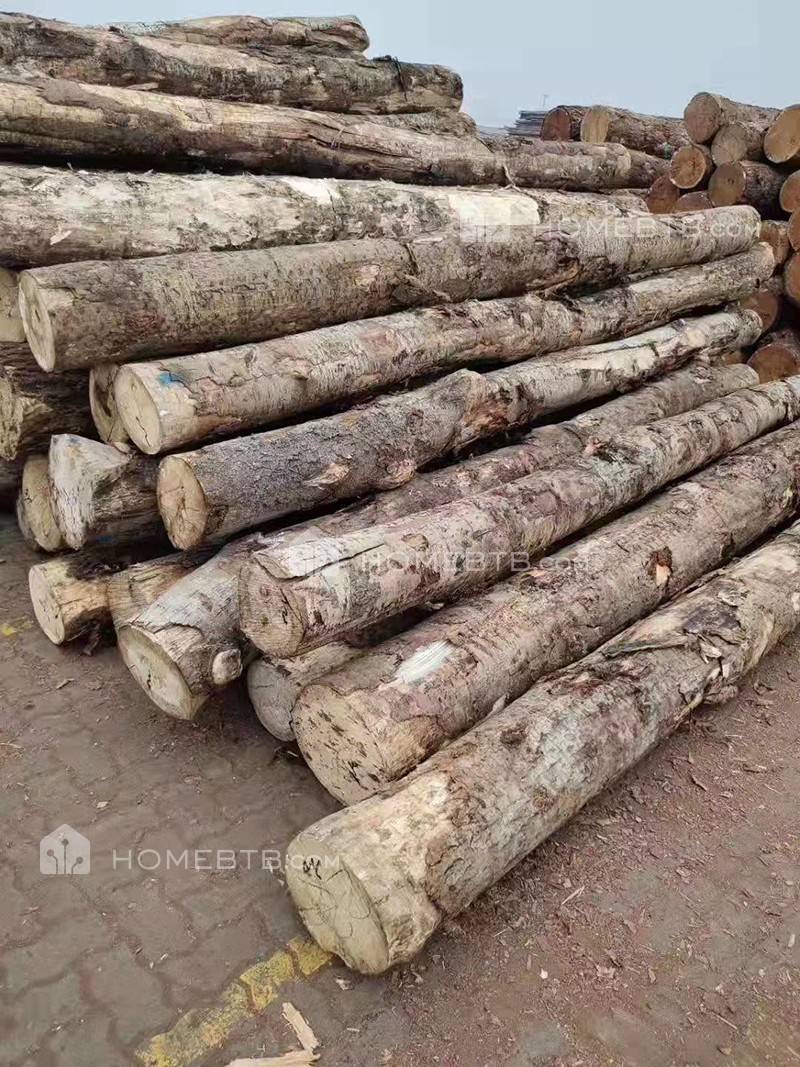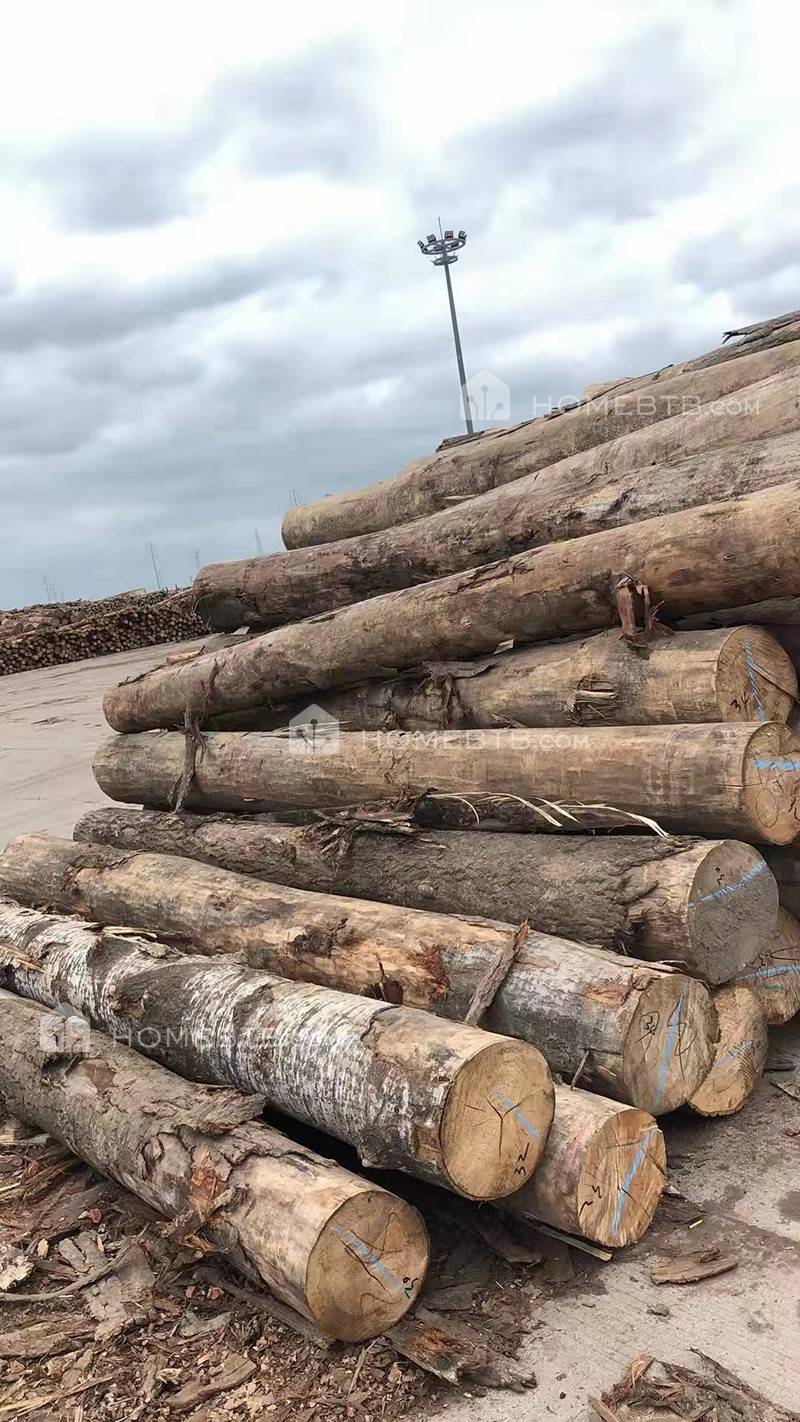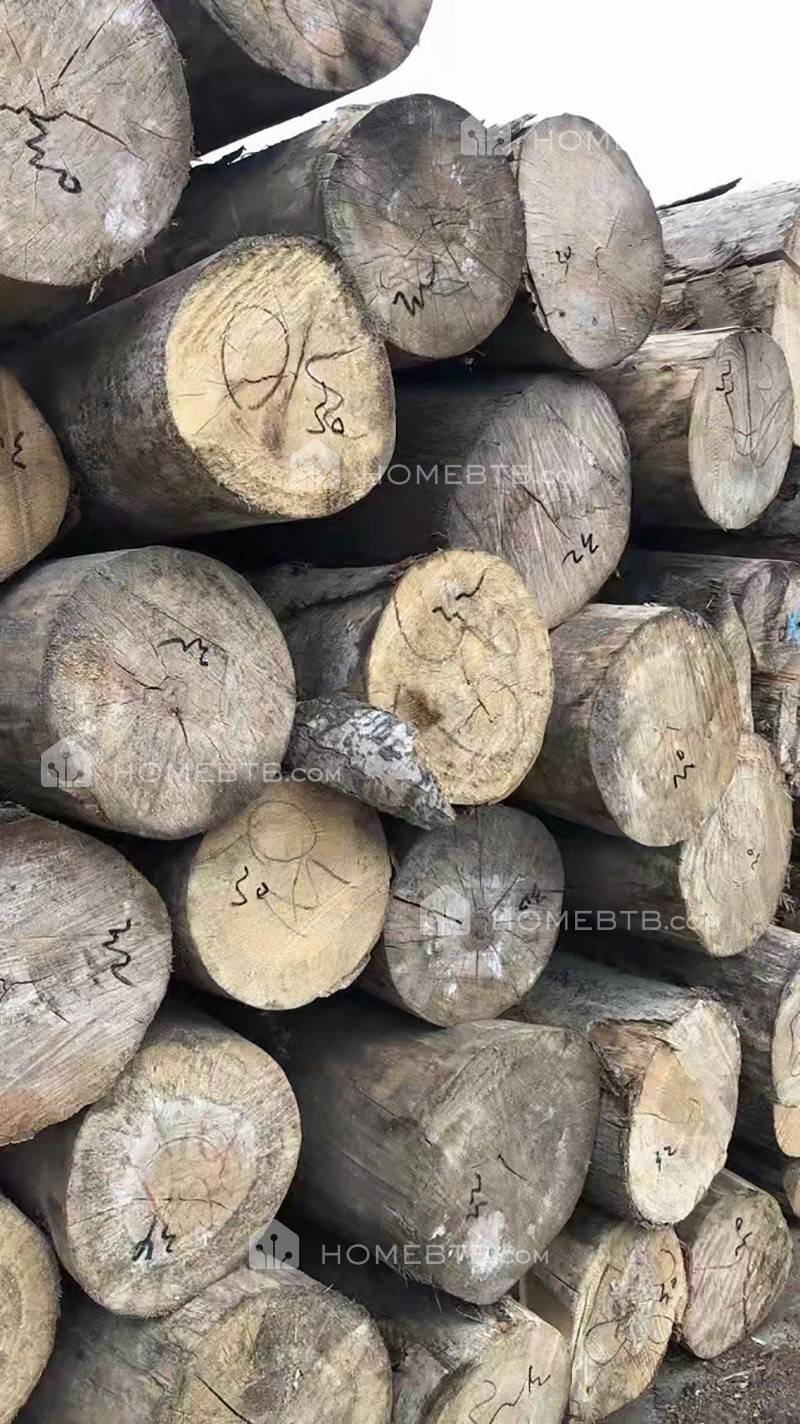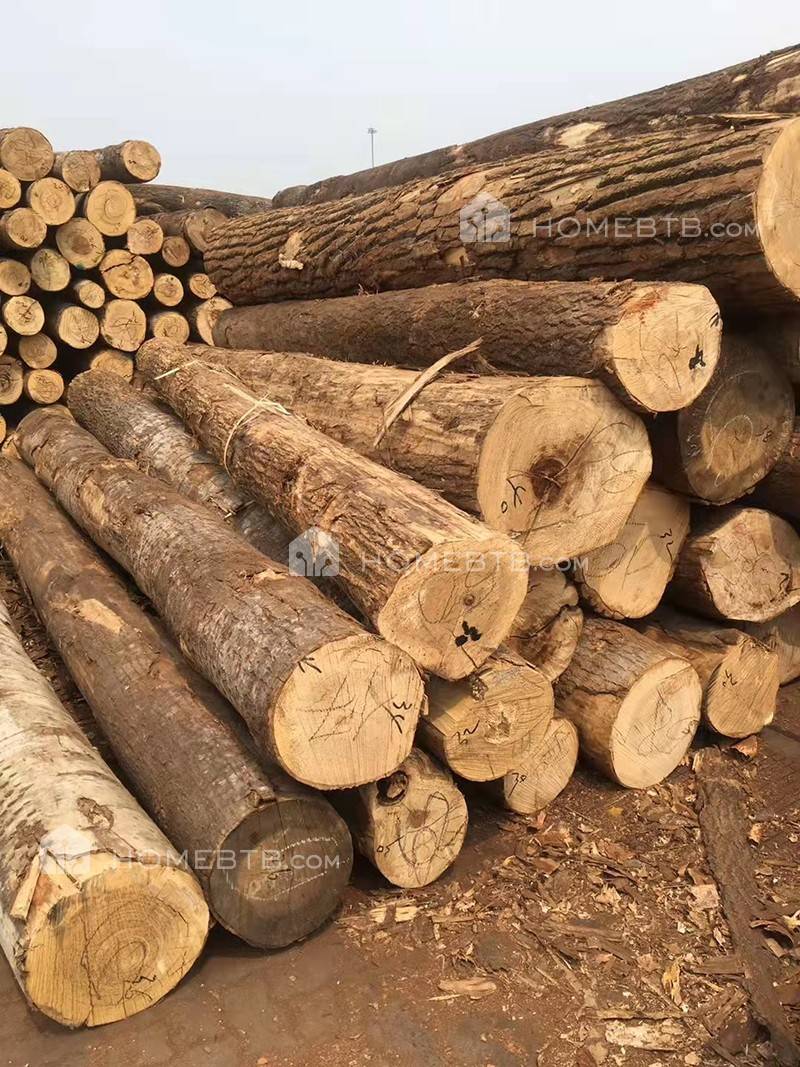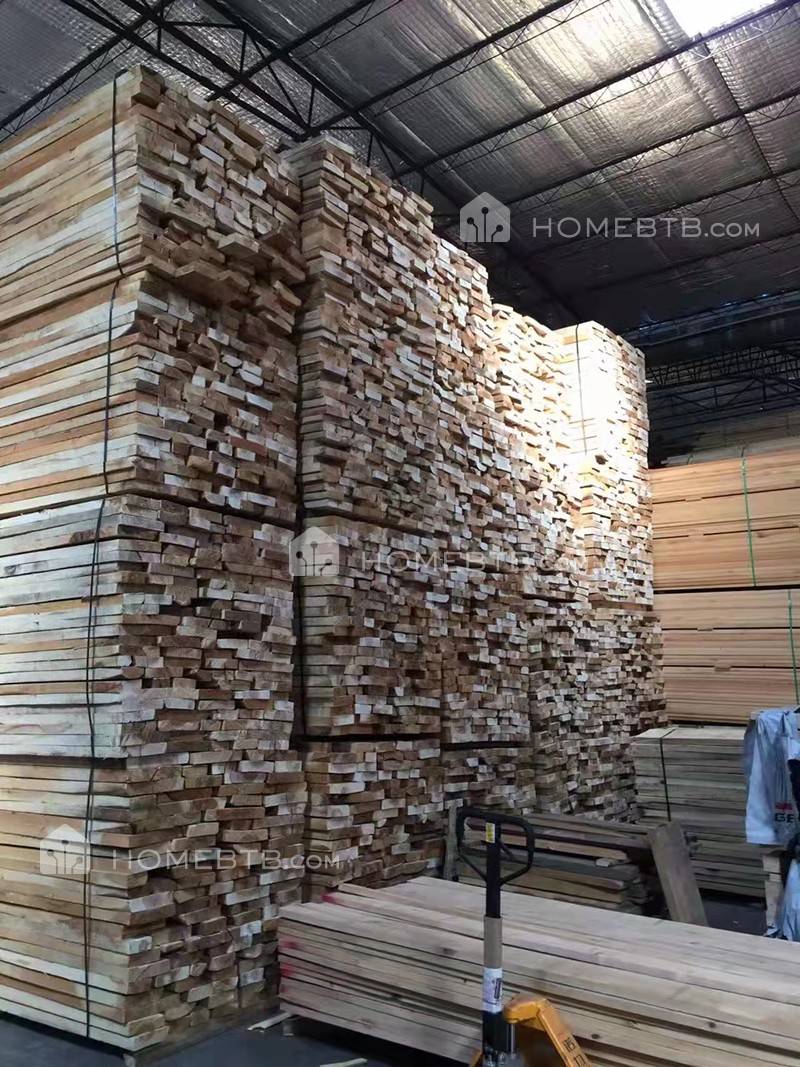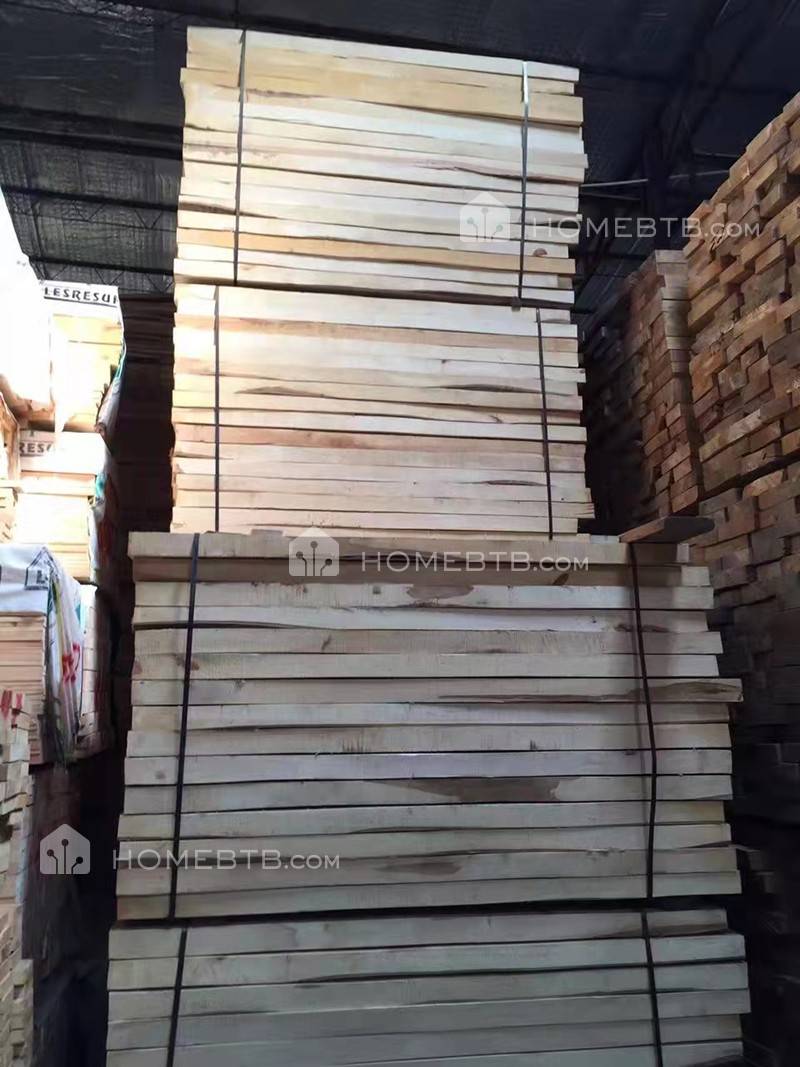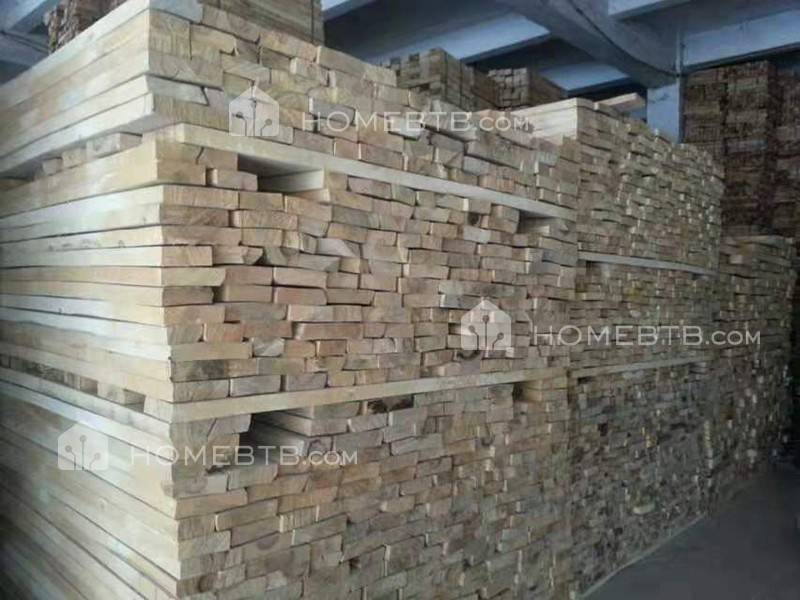 Process
Inquiry--Quote--Make an appointment to see the goods--Determine the goods--Prepay the deposit--Arrange processing--Contact logistics, check the gauge loading--Pay the balance--Departure--End! !
Please consult after-sales customer service for detailed purchase process.
Notice
Since the timber market is changing in real time, please contact us for more details.