Introduction
Main use:
Air-dry density 0.30~0.45g/cm3
Wood use in construction, ceilings, furniture, various utensils, packaging, handicrafts, wine barrels, chopsticks, shipbuilding, etc.
Features:
The sapwood is white and the heartwood is pale pink to dark reddish brown. It is the most abundant wood in Japan. Japanese cedar has a tall crown, straight trunk, easy processing, fast growth, and is widely used in various building materials such as pillars. The most familiar commercial wood to Japanese is Japanese cedar.
1. Honeycomb structure
This structure has the following advantages:
1) The wood is light and soft, easy to process and strong.
2) Absorb indoor odor, VOC and other harmful substances, and dilute their concentration
3) When the humidity is high, it absorbs water, and when the humidity is low, it releases water, which has the function of adjusting the humidity.
4) The cell stomata of Japanese cedar contains a lot of air with low thermal conductivity, which can maintain the body temperature and make people feel warm when touched.
2. Although the corrosion resistance, durability and insect resistance are not as good as those of cypress, the corrosion resistance, durability and insect resistance of Japanese cedar are much higher than those of European spruce.
3. The aroma of Japanese cedar stimulates the brain and autonomic nervous system, which can make people relax.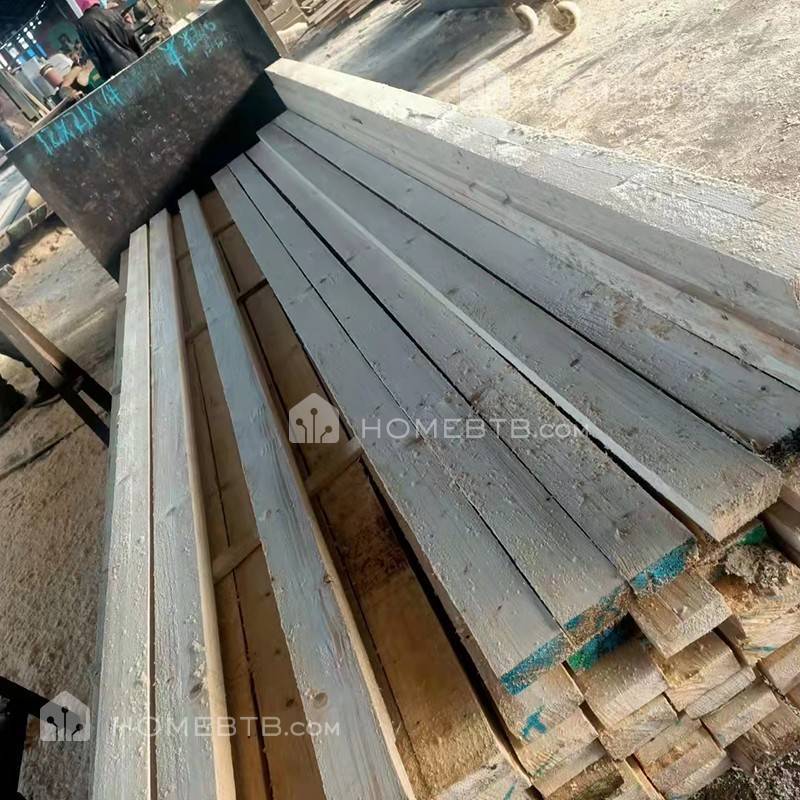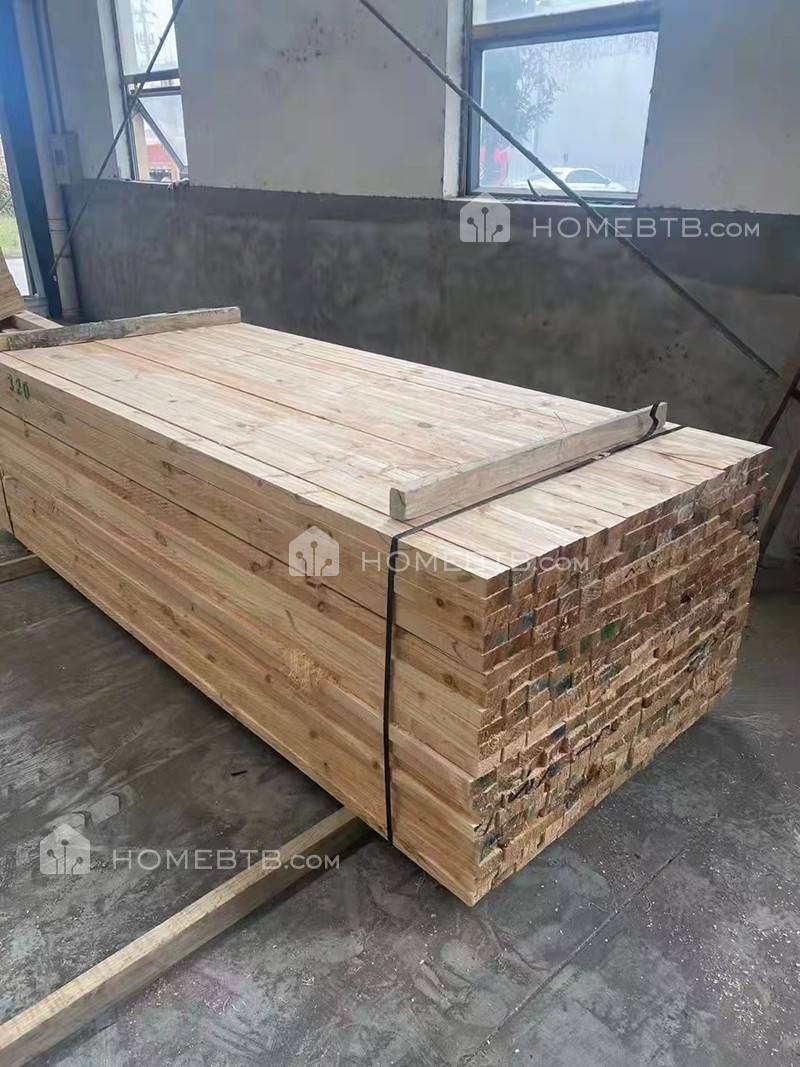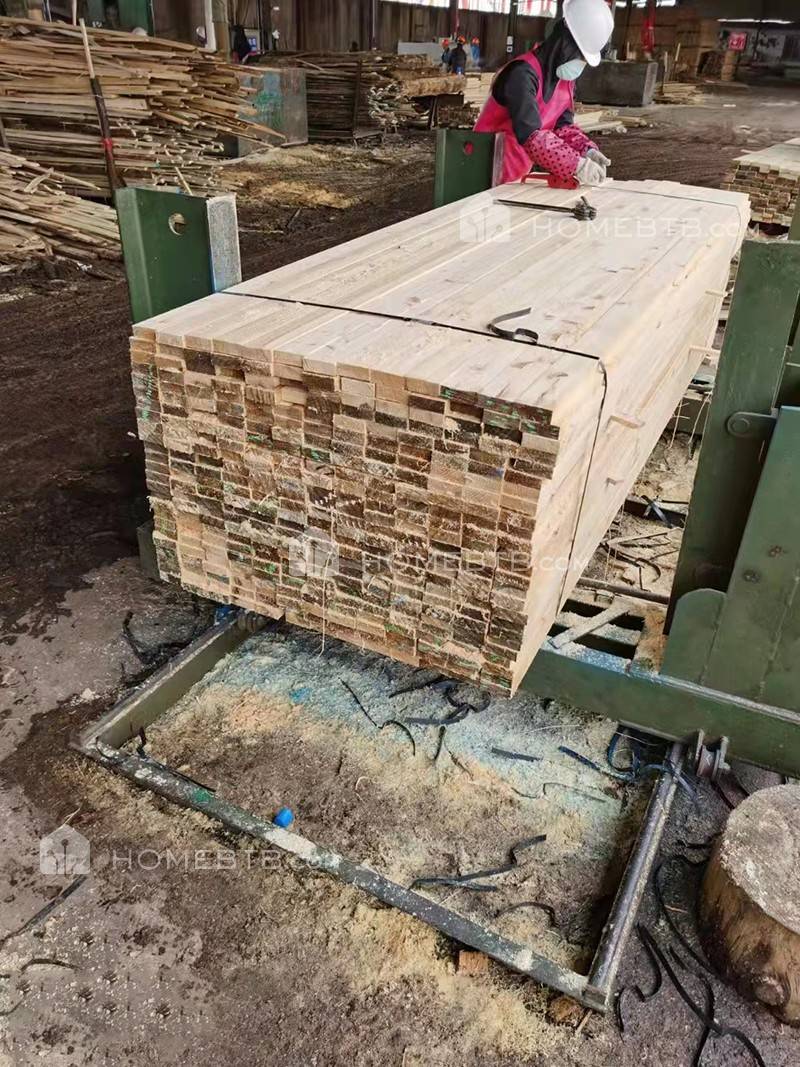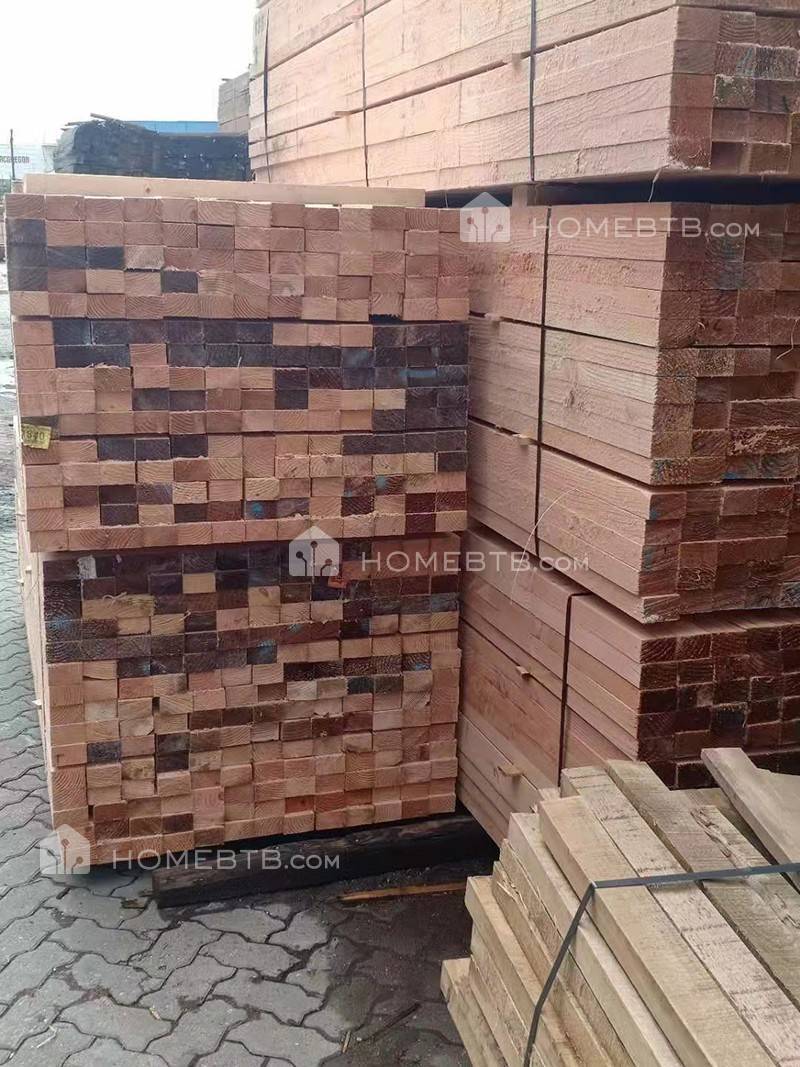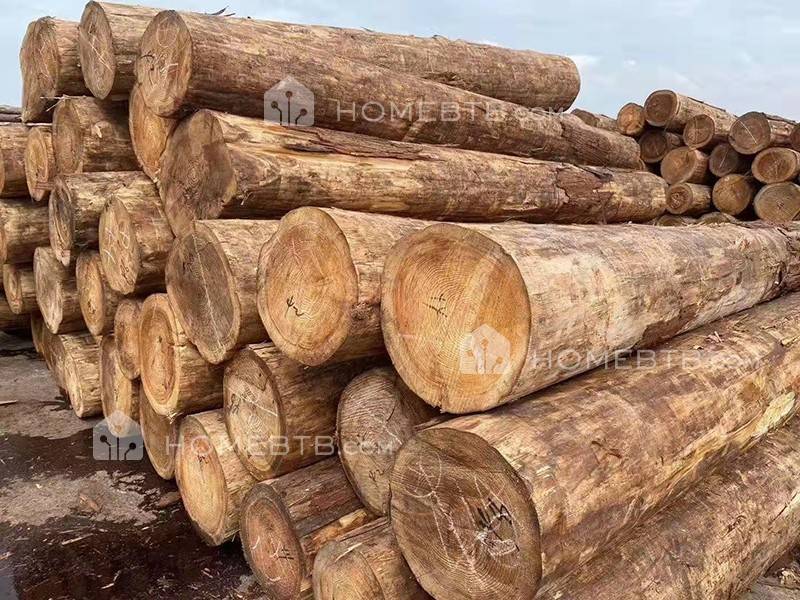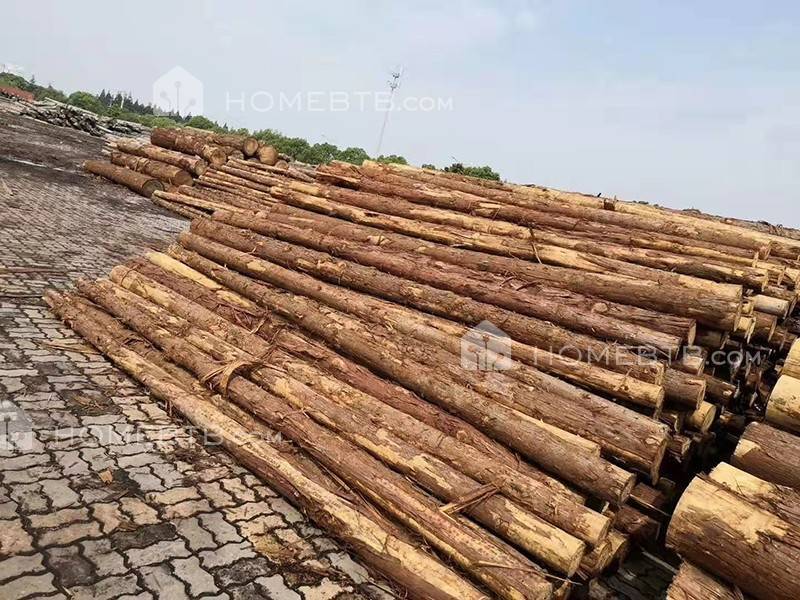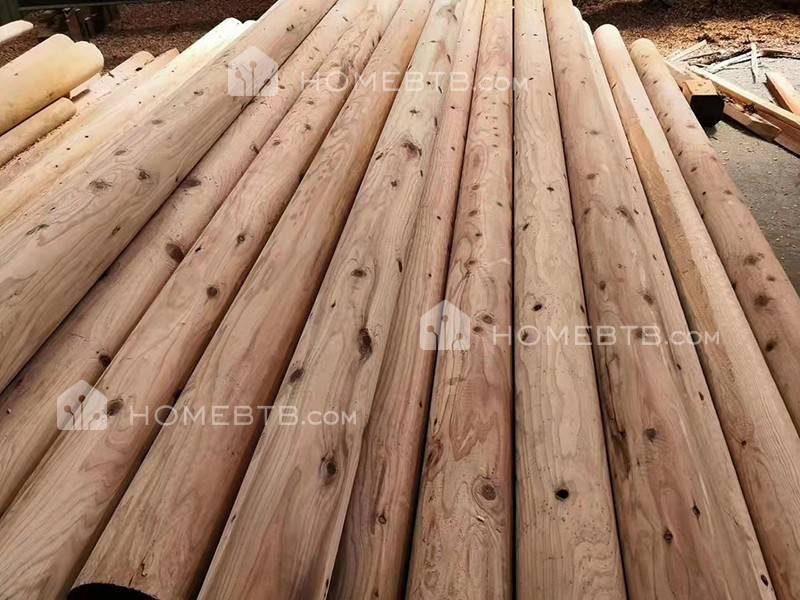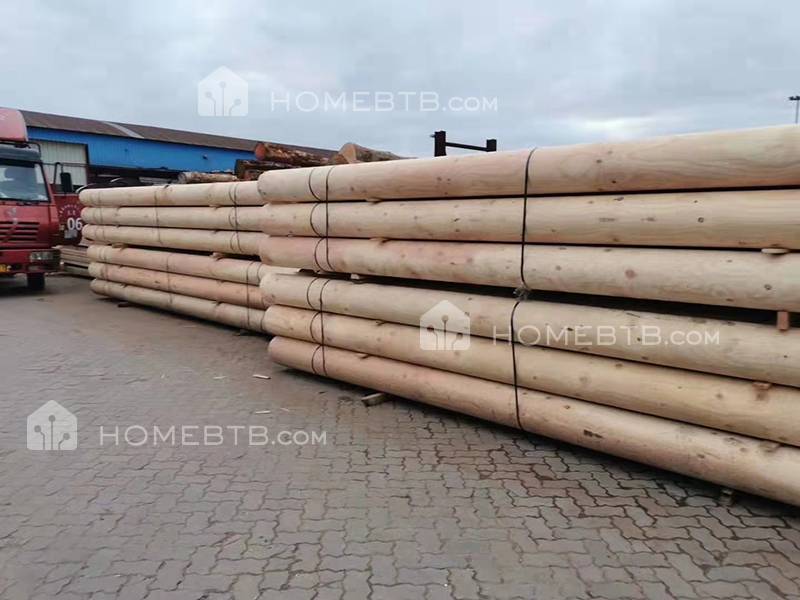 Process
Inquiry--Quote--Make an appointment to see the goods--Determine the goods--Prepay the deposit--Arrange processing--Contact logistics, check the gauge loading--Pay the balance--Departure--End! !
Please consult after-sales customer service for detailed purchase process.
Notice
Since the timber market is changing in real time, please contact us for more details.