Introduction
Main use:

1. Pinus sylvestris is a common pine tree species, and it is also the most suitable wood for preservative wood treatment. The treated Pine sylvestris wood has a variety of uses and is used in a variety of outdoor landscapes and structural buildings.
2. Pinus sylvestris board is suitable for outdoor flooring, garden landscape, furniture, interior decoration, anti-corrosion wood, bridges for vehicles and ships, etc. It has a wide range of uses, so it is favored by wood people.
3. Pinus sylvestris wood panels are suitable for outdoor landscape wood structures such as buildings, outdoor wooden platforms, grape stands, flower boxes, anti-corrosion wood plank roads, etc., as well as sauna panels and wall panels.
4. Pinus sylvestris can be used for outdoor wood structure landscape construction, outdoor wood ware, anti-corrosion wood floor, wood structure house construction, etc.
Features:
1. Pine sylvestris has a weak luster and has a pine resin smell. The structure is slightly rough, the texture is straight, the quality is light and soft; the strength is low, the drying shrinkage is medium; the processing is easy, and the cut surface is smooth; Excellent mechanical performance, widely used in domestic engineering, high cost performance. Pinus sylvestris has strong adaptability and strong resistance to stress.
2. The Russian sylvestris pine is fine in quality and straight in texture. After antiseptic treatment, it can effectively prevent the infestation of mold, termites and microorganisms, effectively inhibit the change of the moisture content of the treated wood, and reduce the degree of cracking of the wood. The effect is more pronounced, and with proper treatment, the life of the wood can be extended to 40 to 50 years.
3. Pine sylvestris wood has good stability, good toughness and moderate density, which is convenient for machining and modeling, light in construction, quick in installation and convenient in maintenance; it is an excellent material for processing various woodware and outdoor preservative wood.
4. Pinus sylvestris wood is fine in material, straight in texture, safe and firm, beautiful and durable, friendly and natural; Pinus sylvestris preservative wood conforms to relevant quality standards and environmental protection standards.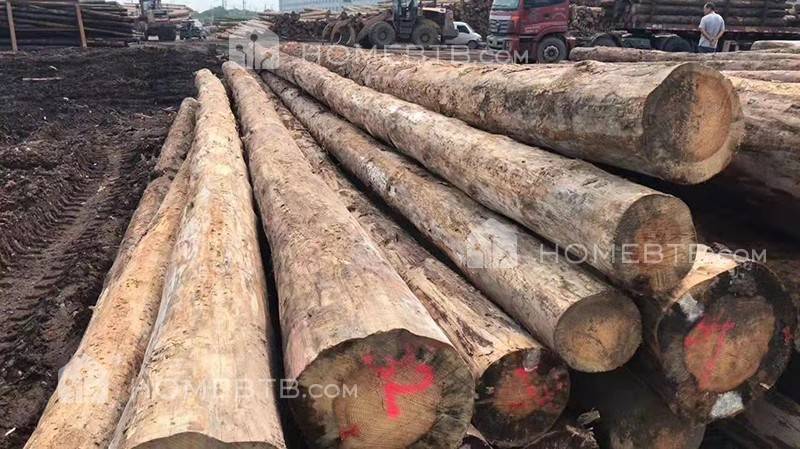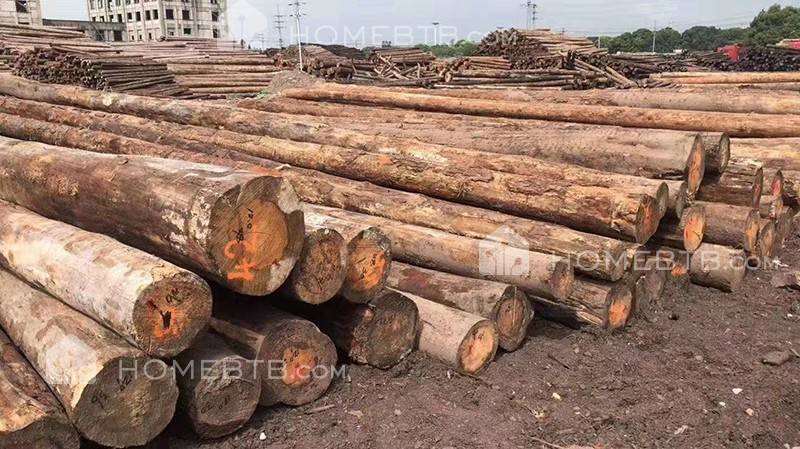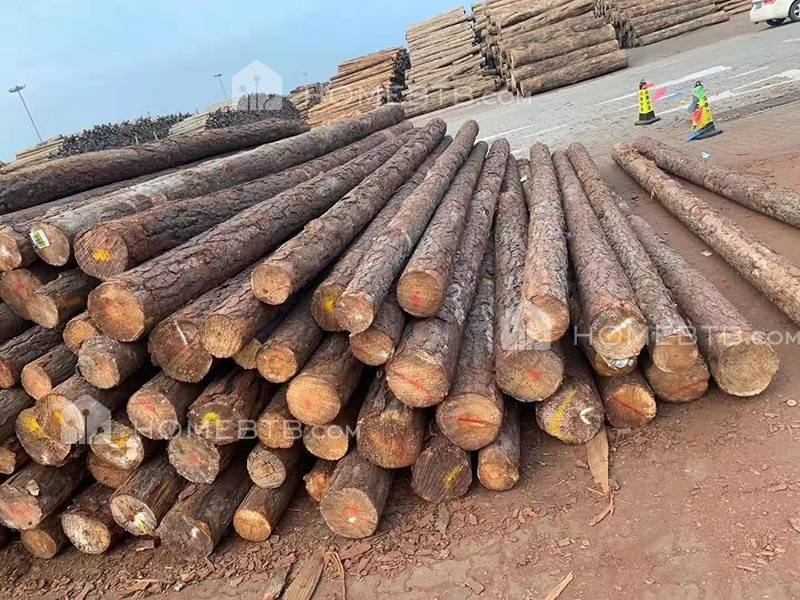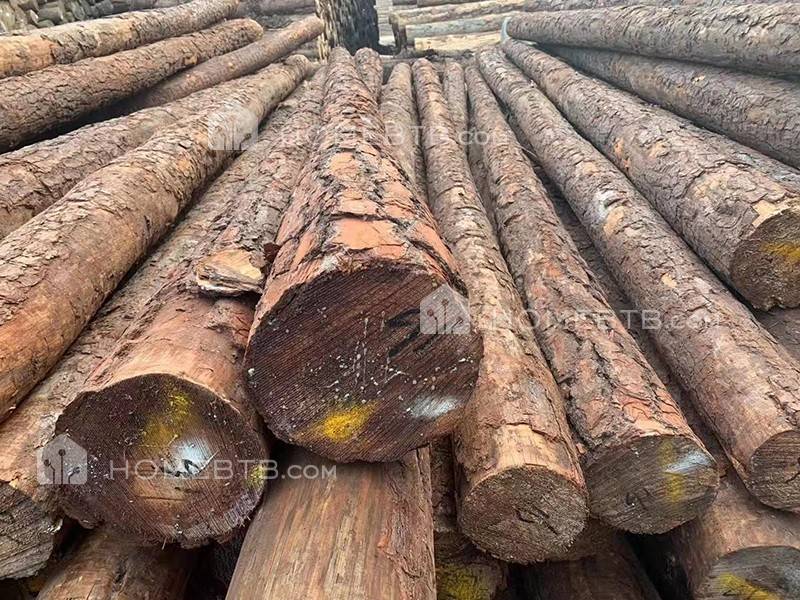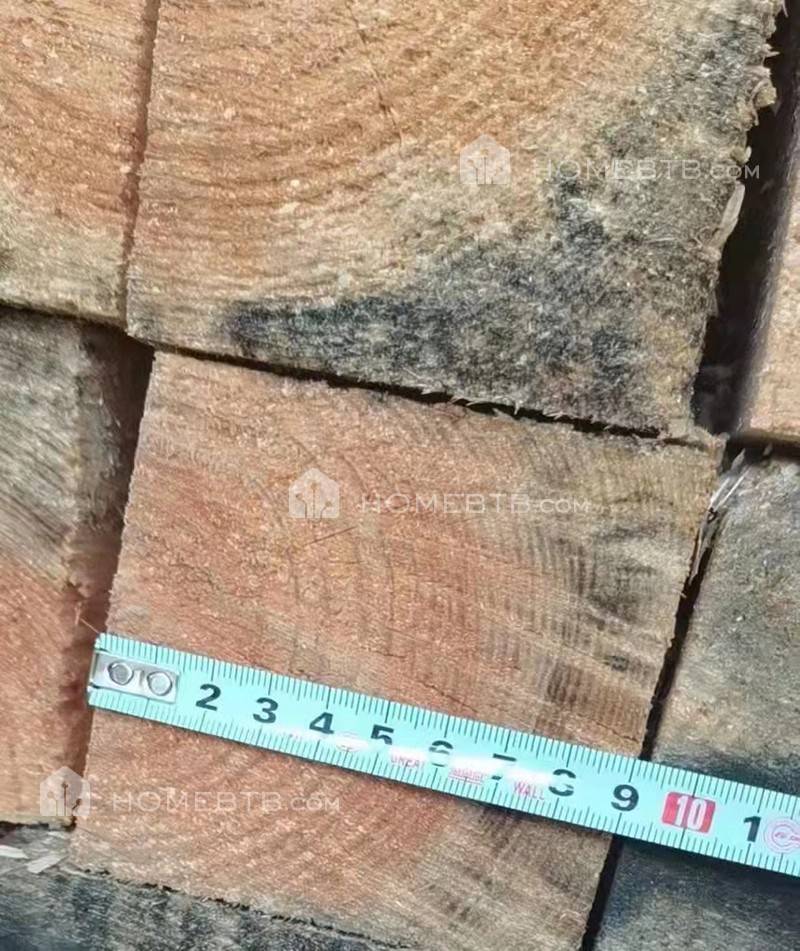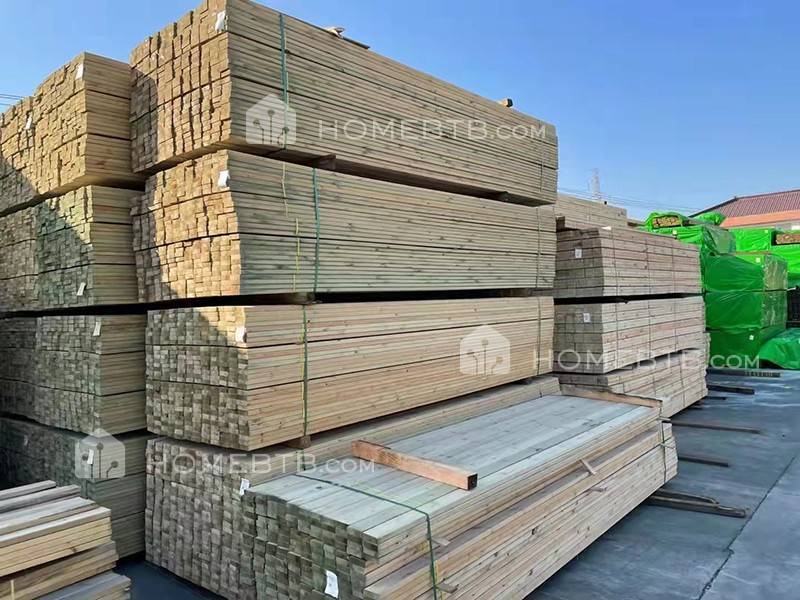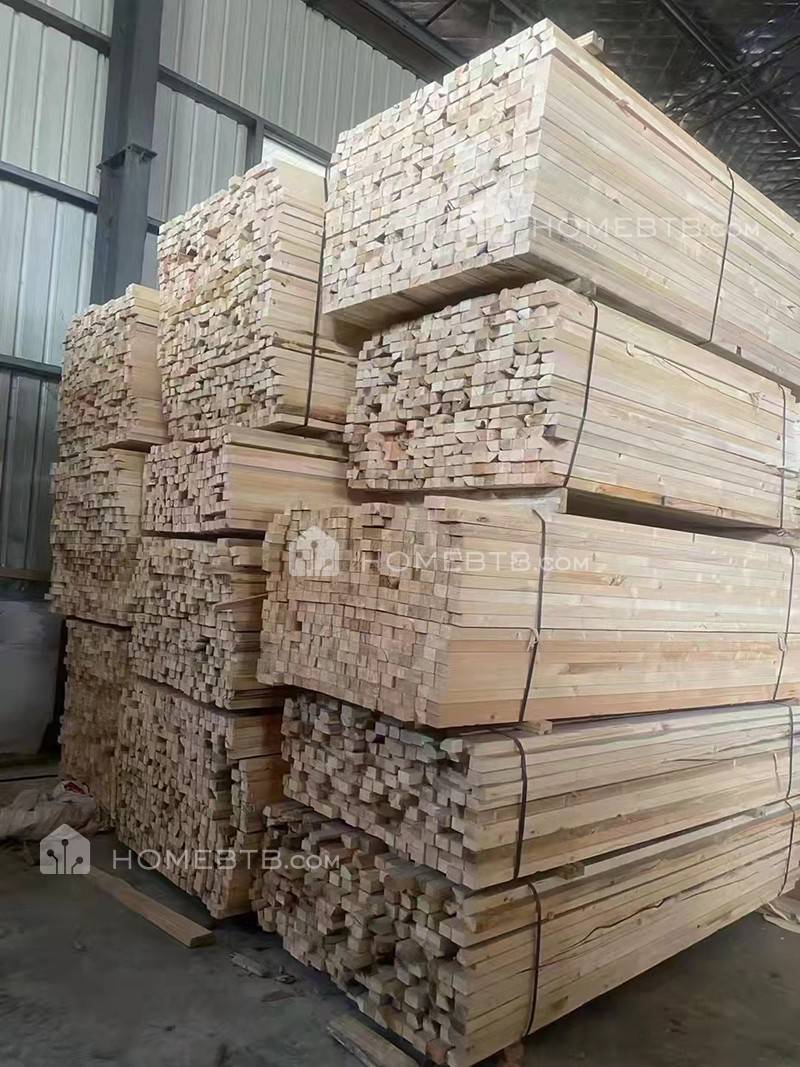 Process
Inquiry--Quote--Make an appointment to see the goods--Determine the goods--Prepay the deposit--Arrange processing--Contact logistics, check the gauge loading--Pay the balance--Departure--End! !
Please consult after-sales customer service for detailed purchase process.
Notice
Since the timber market is changing in real time, please contact us for more details.