Introduction
Main use:
Australian pine wood square has the characteristics of sturdiness and durability, convenient use and flexibility, and is widely used in the construction industry and bridge industry. Australian pine wood is generally widely used in decoration, furniture, construction, packaging and other industries. It has high hardness, is suitable for wardrobes and bookcases without deformation (even floors), has good load-bearing, and has better fire and moisture resistance than traditional large core boards. The material is very environmental Protection.
Features:
Aosong is a high-quality soft material with medium density, uniform structure, average shrinkage efficiency and strong stability. The intact logs do not have problems such as decay, heart rot and insect bites; the wood has good nail holding power, strong permeability, and is easy to be preservative, drying, curing and coloring.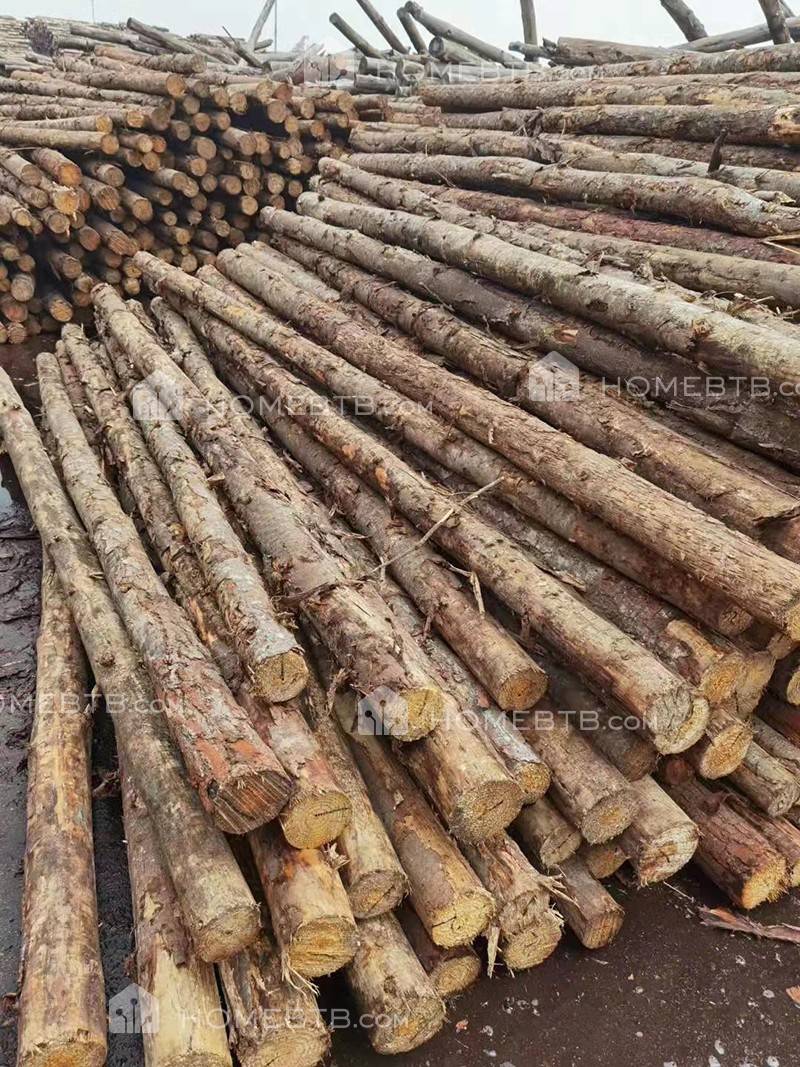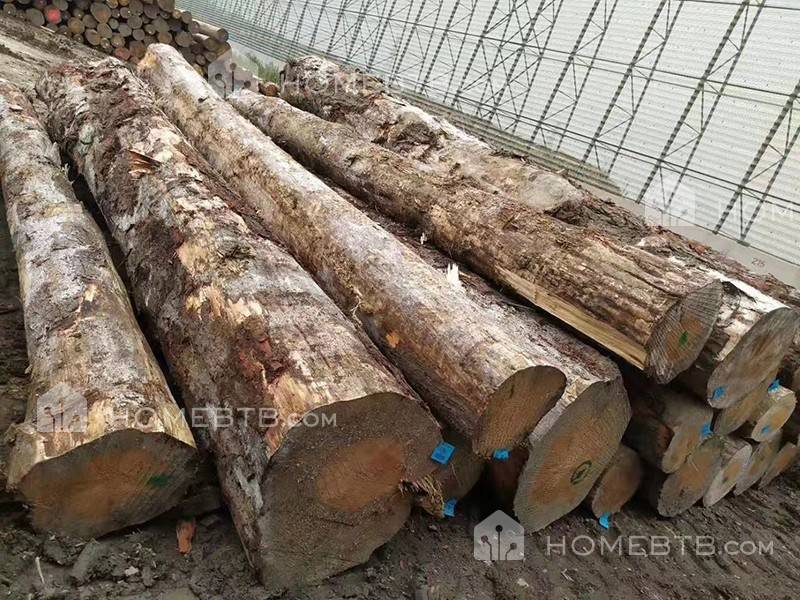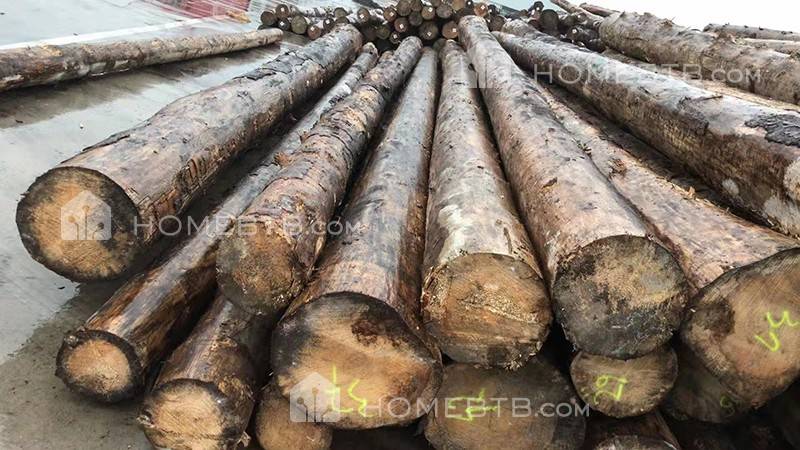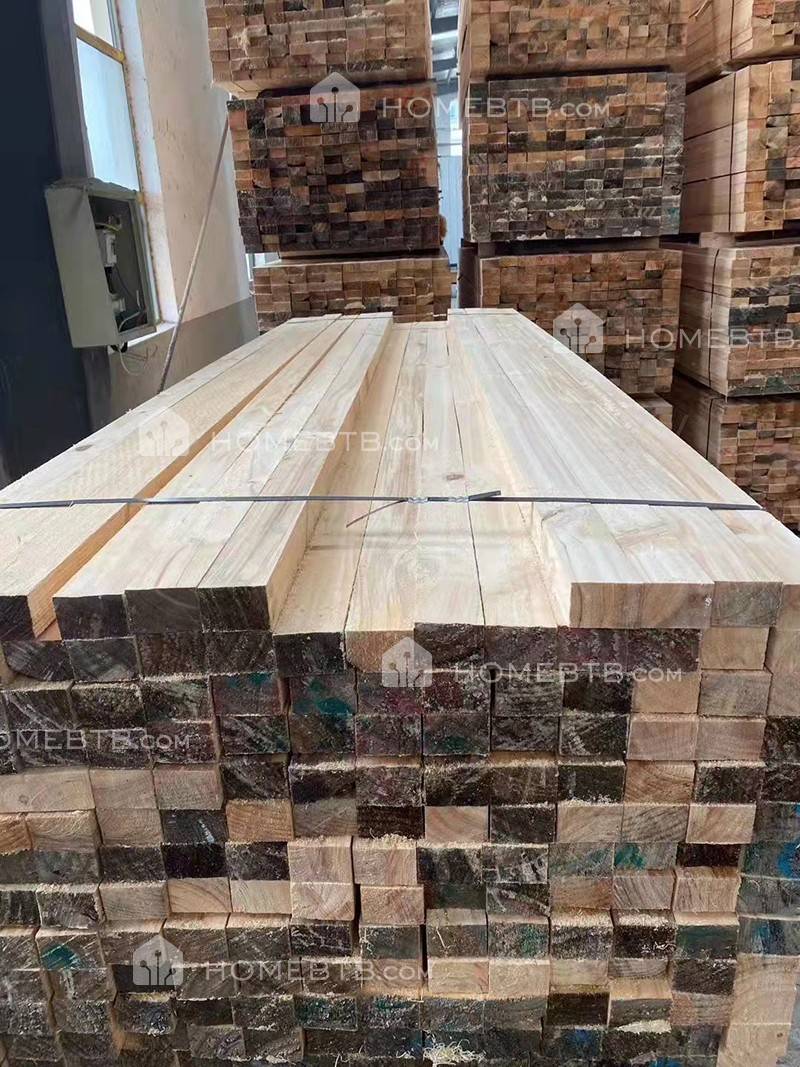 Process
Inquiry--Quote--Make an appointment to see the goods--Determine the goods--Prepay the deposit--Arrange processing--Contact logistics, check the gauge loading--Pay the balance--Departure--End! !
Please consult after-sales customer service for detailed purchase process.
Notice
Since the timber market is changing in real time, please contact us for more details.