Introduction
Main use:
Southern pine is most commonly used for structural components such as floors, roof trusses, joists, rafters, and frame members. Easy to handle, especially suitable for decking and outdoor use. Unique properties and impact resistance make it suitable for flooring, slats and joinery.
Features:
Southern pine is distinctive in color and texture, with sapwood colors ranging from white to yellowish and heartwood colors ranging from yellow to reddish-brown. It combines many advantages, not only is it beautiful, strong, and extremely easy to handle, it also has the best nail grip. Medium in texture. The weight per cubic meter is 537 to 626 kg. The high density of the material results in high natural strength, load bearing, impact resistance and abrasion resistance. Southern pine has a higher specific gravity than European red pine, but is easy to handle and also suitable for roughing.

Processability ★★★☆☆
Cracking resistance ★★★☆☆
Nail holding performance ★★★★★
Adhesive properties ★★★★☆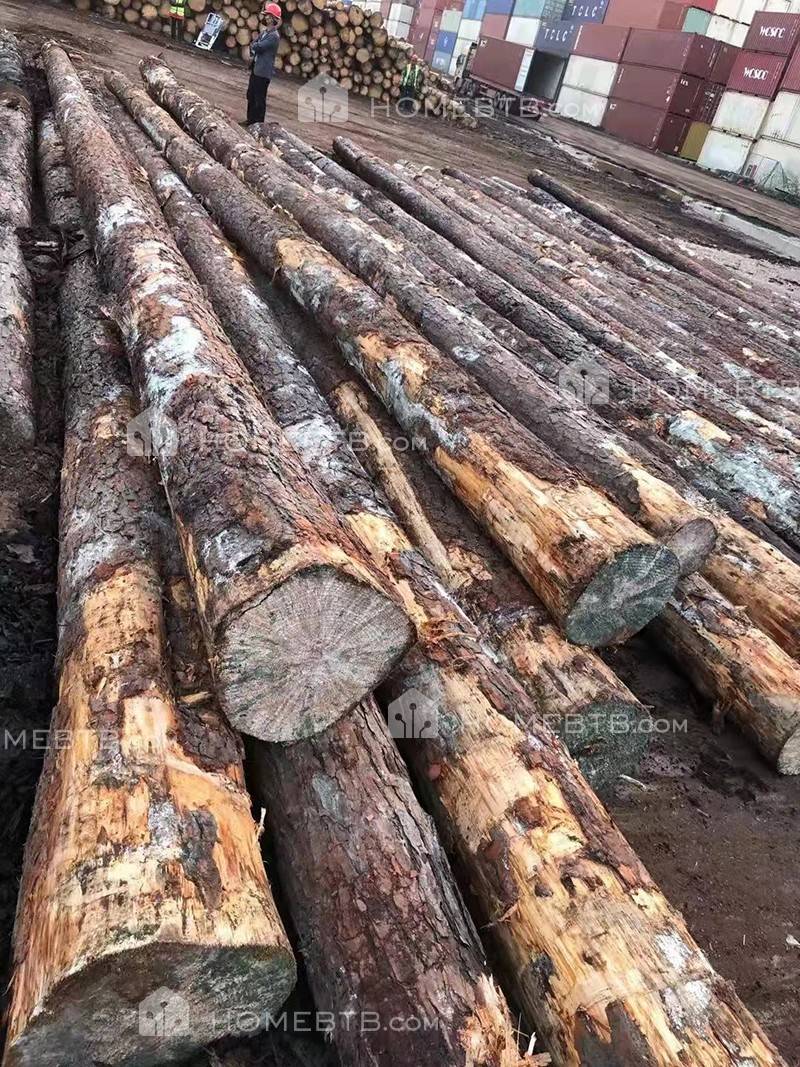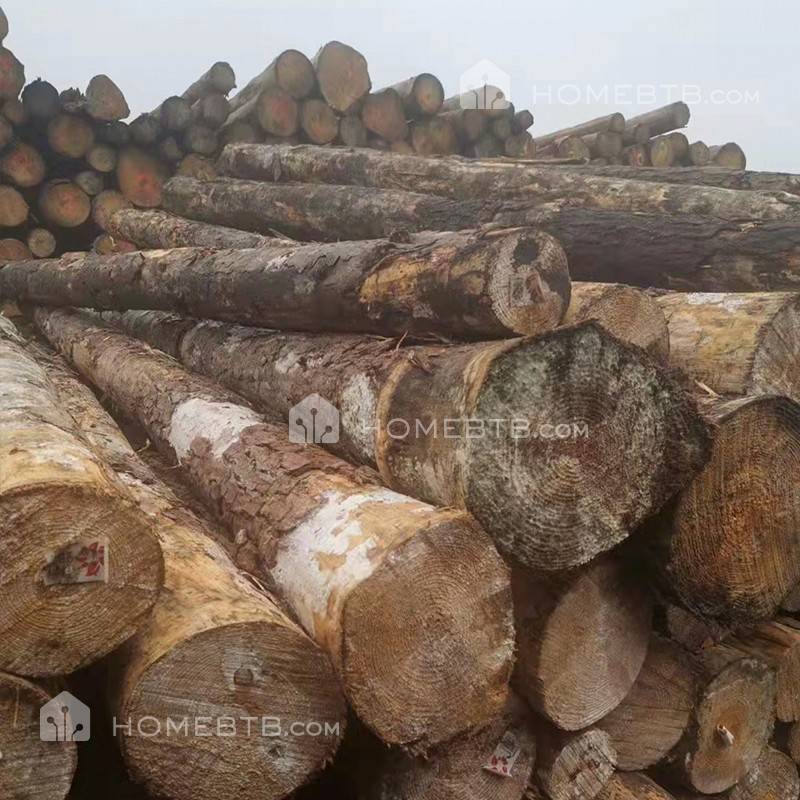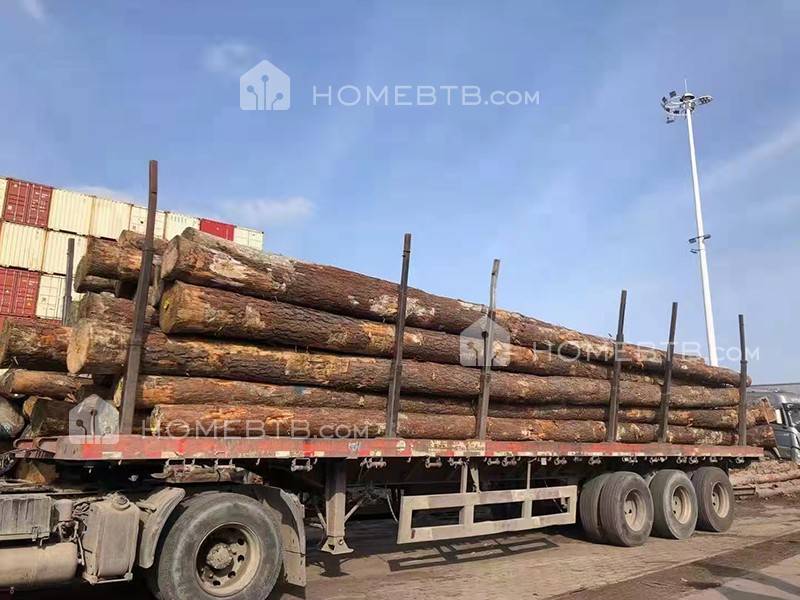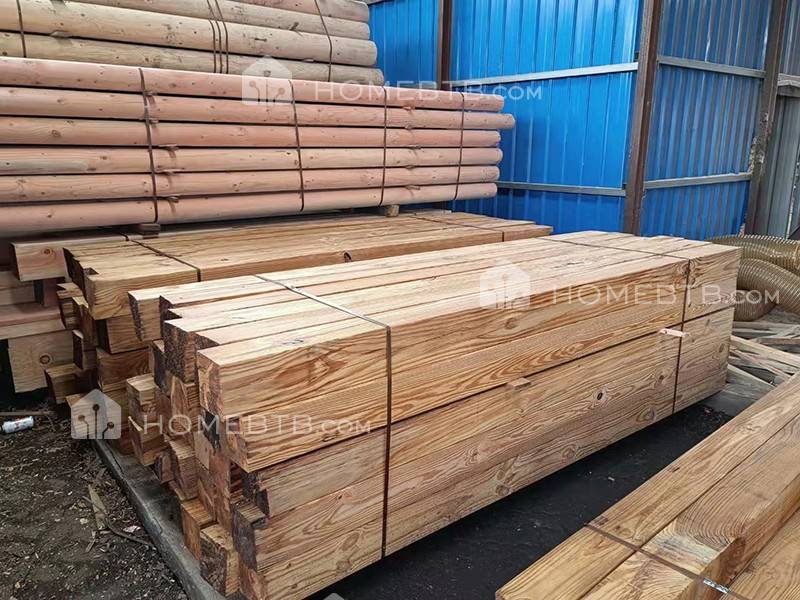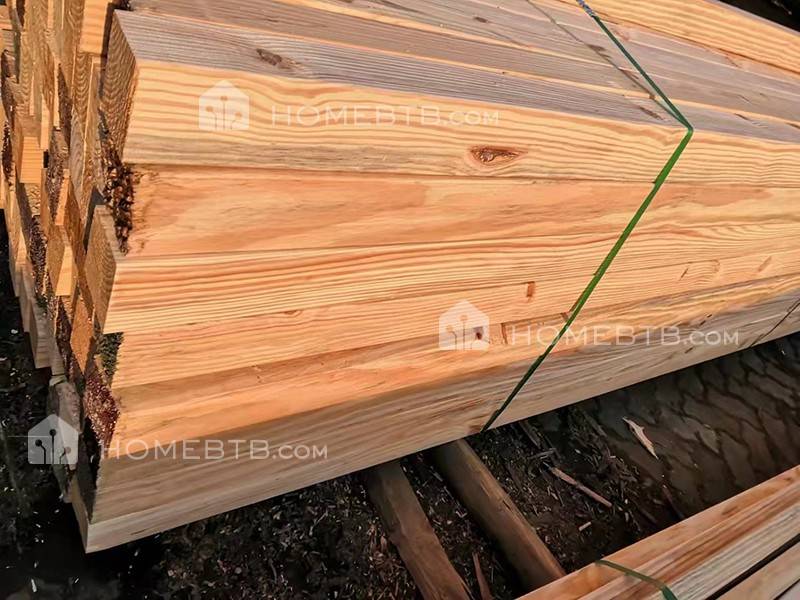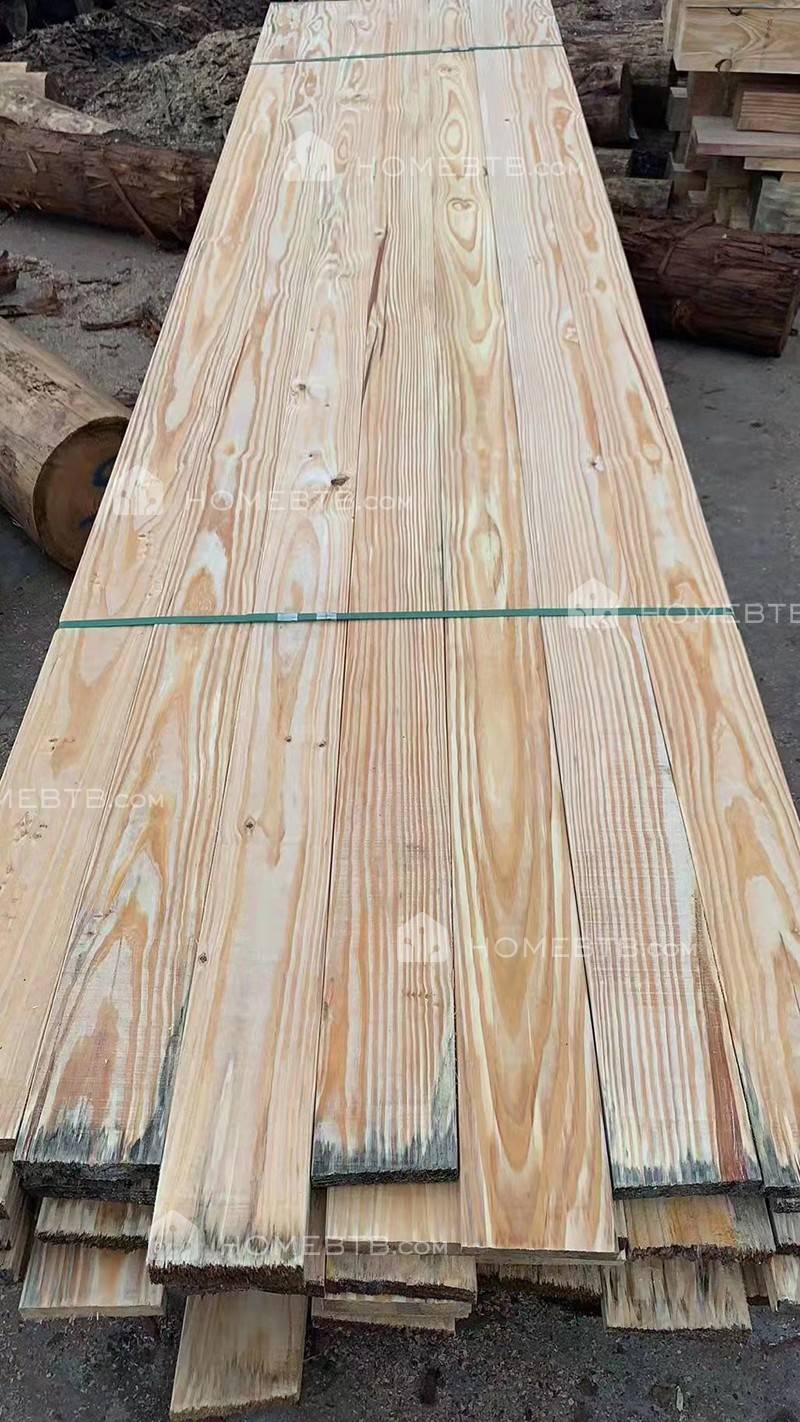 Process
Inquiry--Quote--Make an appointment to see the goods--Determine the goods--Prepay the deposit--Arrange processing--Contact logistics, check the gauge loading--Pay the balance--Departure--End! !
Please consult after-sales customer service for detailed purchase process.
Notice
Since the timber market is changing in real time, please contact us for more details.