Introduction
Features:
Cypress belongs to the first-class wood. The wood is hard in texture, fine in structure, beautiful in texture and fragrant. The wood can be used for carving, and can also be used to make furniture or boats.
As a high-grade wood material, cypress has beautiful texture, bright color and high practical value. Wood has strong corrosion resistance and moisture resistance, can be used for a long time, is resistant to friction, and is not easily damaged. Cypress likes warm temperatures, and most of the plants grow in deep mountains, mainly in North America and Japan, and also in Taiwan, China.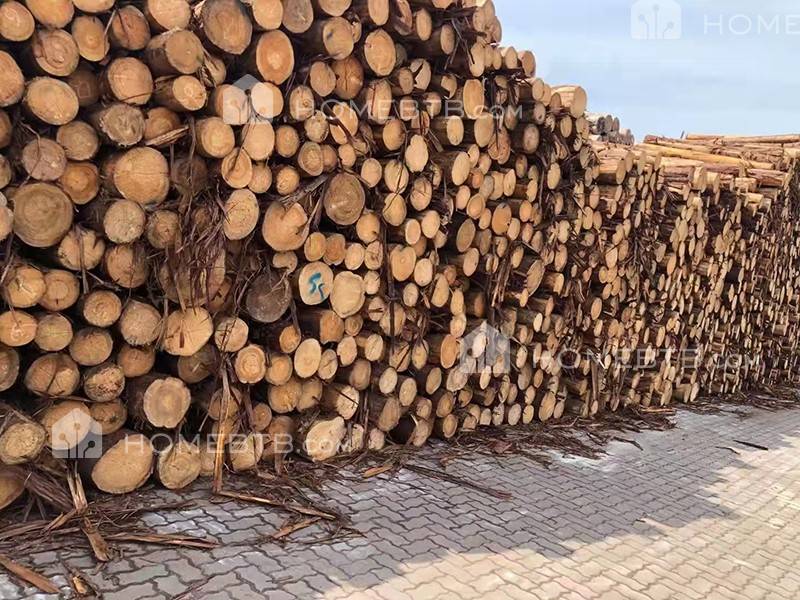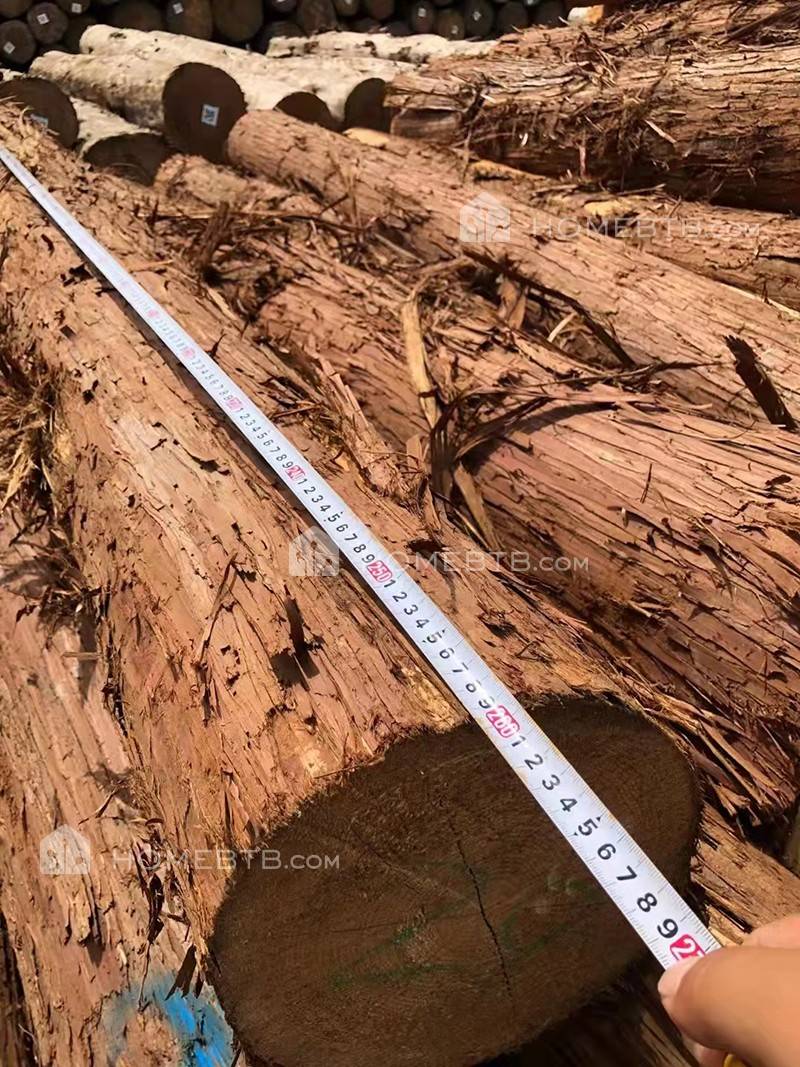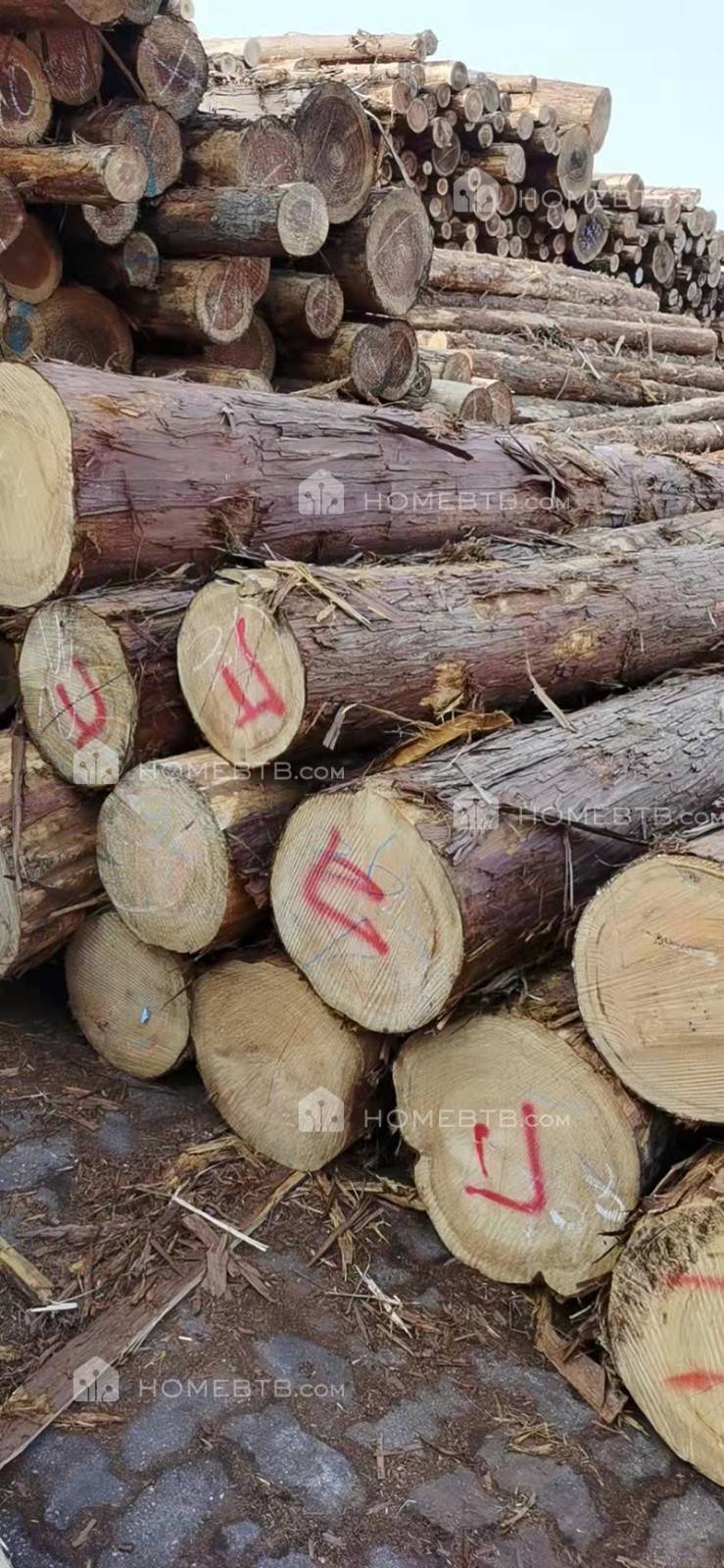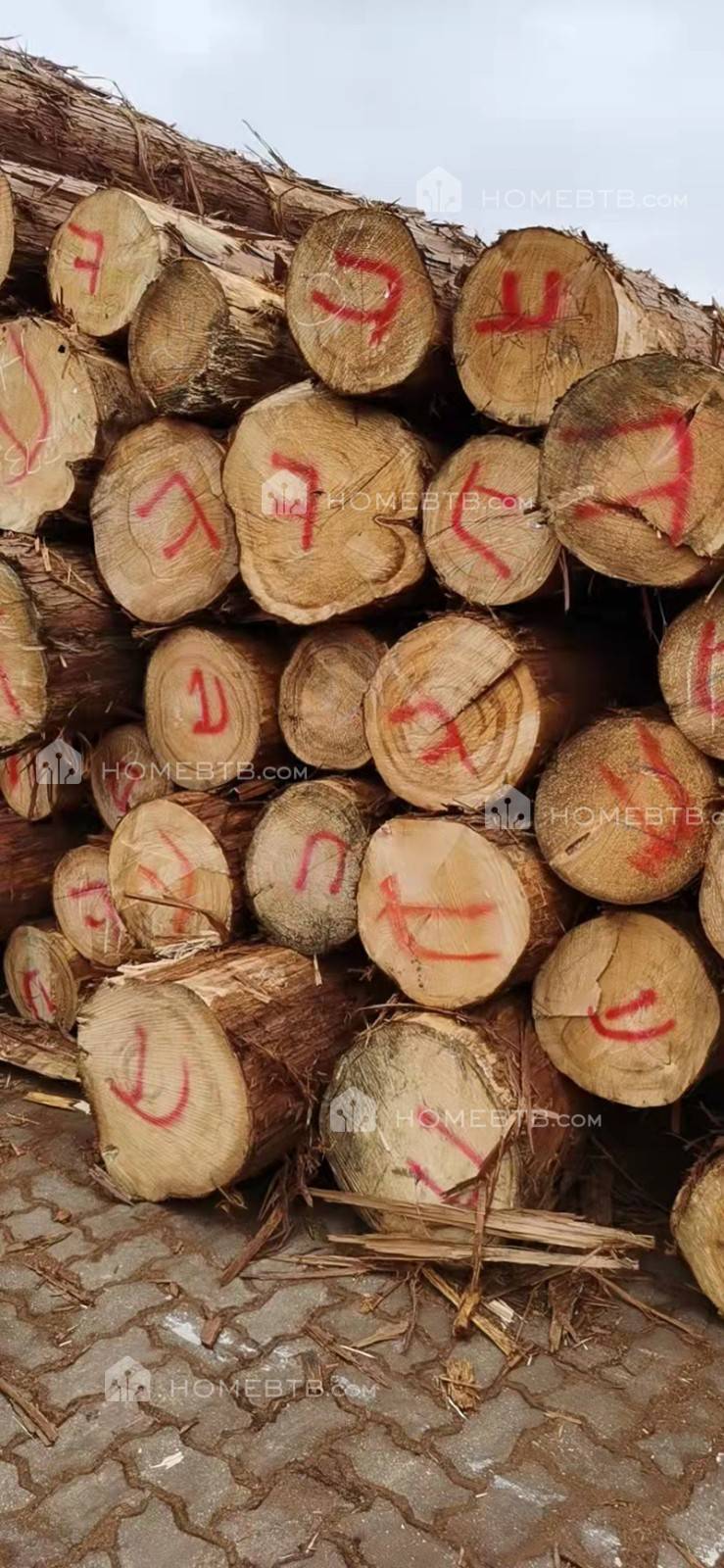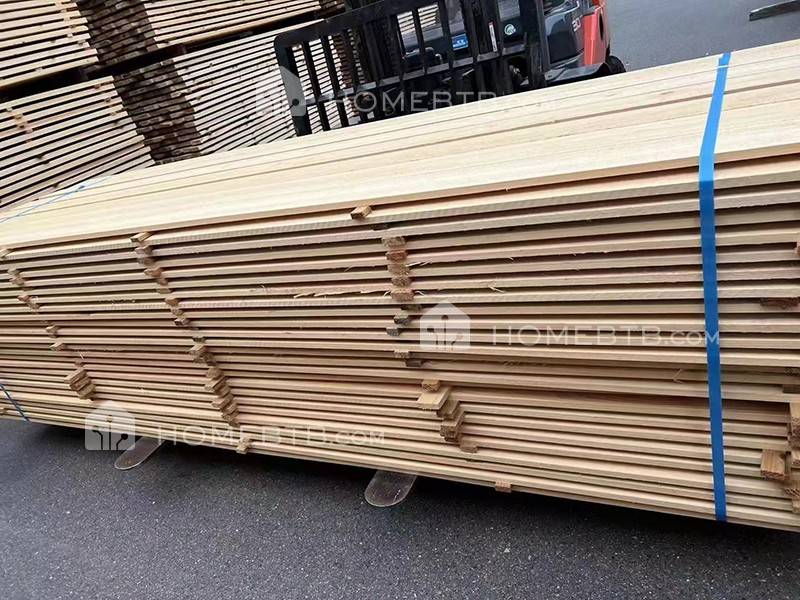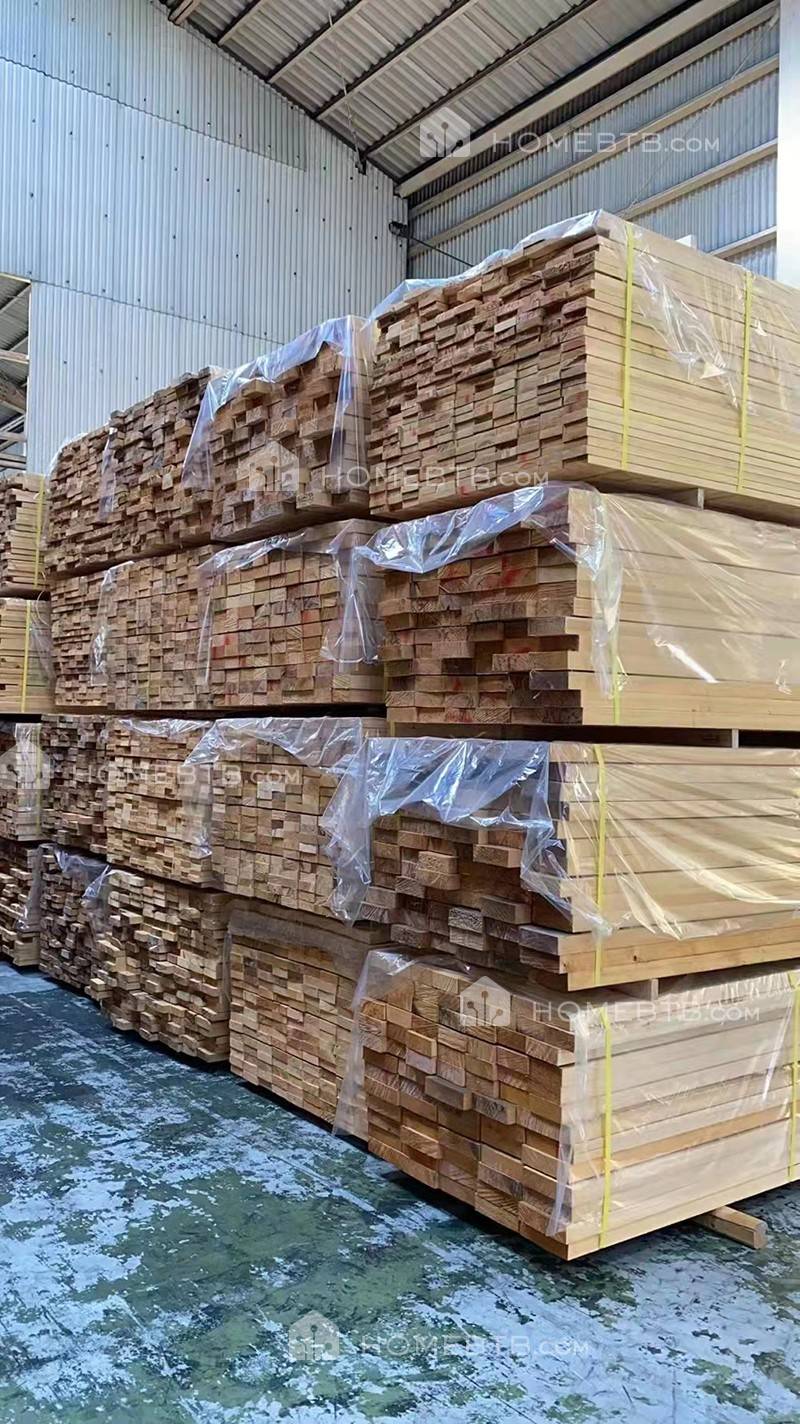 Process
Inquiry--Quote--Make an appointment to see the goods--Determine the goods--Prepay the deposit--Arrange processing--Contact logistics, check the gauge loading--Pay the balance--Departure--End! !
Please consult after-sales customer service for detailed purchase process.
Notice
Since the timber market is changing in real time, please contact us for more details.