Introduction
Main use:
Radiata pine is a good material for building wooden houses. It is distributed in beautiful and comfortable houses in urban and rural areas in New Zealand.
Radiata pine wood can also be used in large buildings. Radiata pine square wood is soft in color and has strong nail holding power. It is a good building material. It has the characteristics of durability, convenience and flexibility, and is widely used in the construction industry and bridge industry. The radiata pine wood is treated with sodium creosote, which can be used to make railway sleepers and has strong anti-corrosion properties.
Radiata pine wood is soft in luster, has good machinability, and is easy to cement and dye. It is suitable for processing various handicrafts and finishing products.
Features:
Radiata pine is a high-quality soft material with medium density, uniform structure, average shrinkage efficiency and strong stability. The intact logs do not have problems such as decay, heart rot and insect bites; the wood has good nail-holding strength, strong permeability, and is easy to be treated such as anti-corrosion, drying, curing and coloring.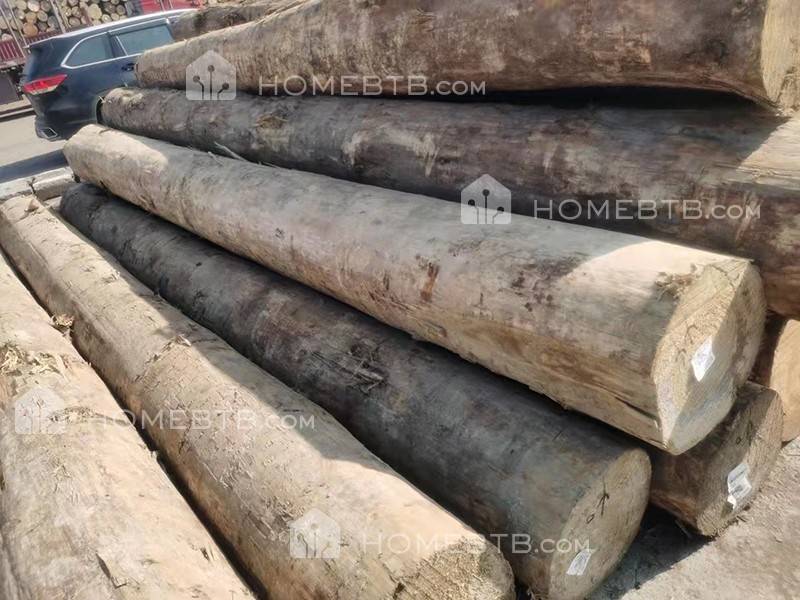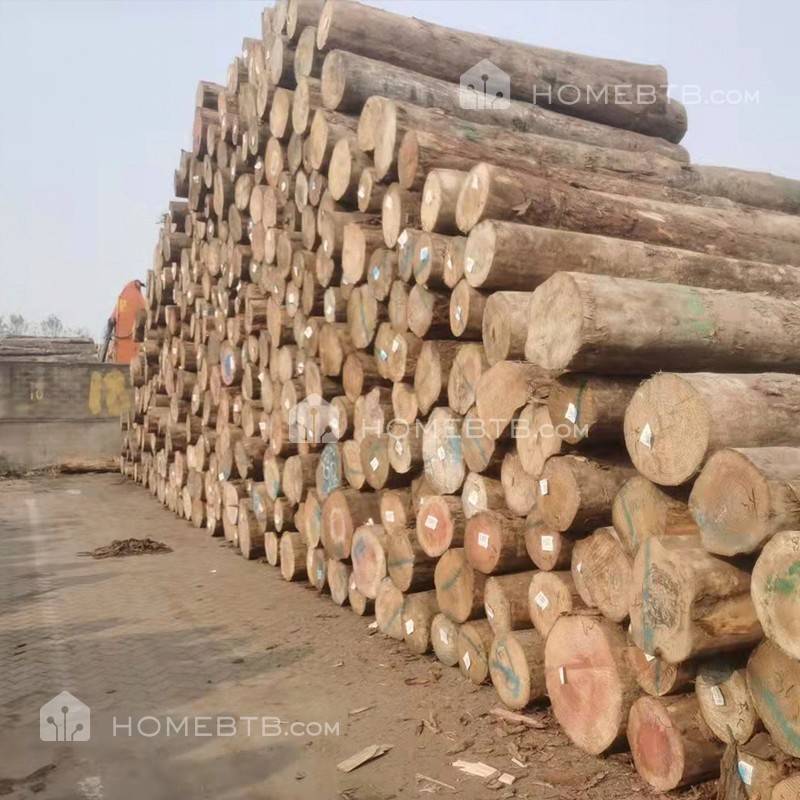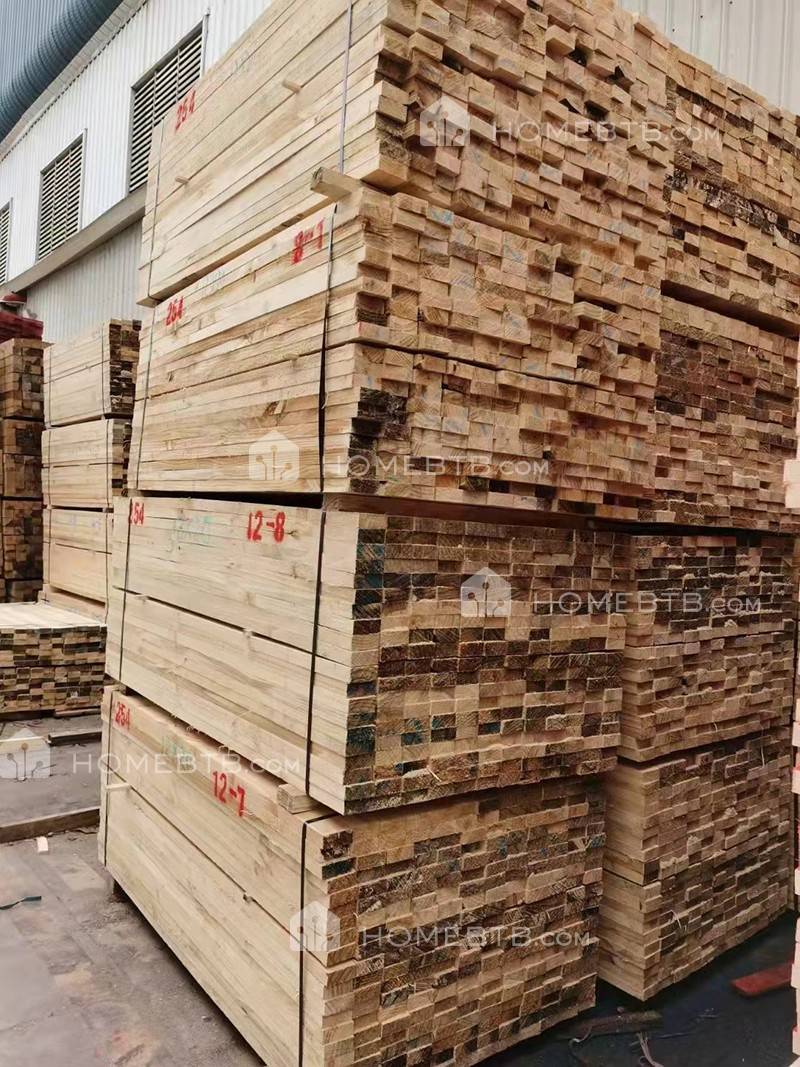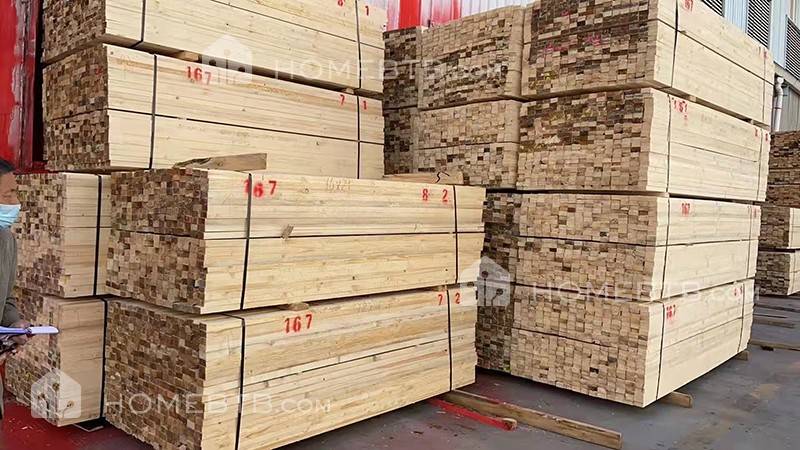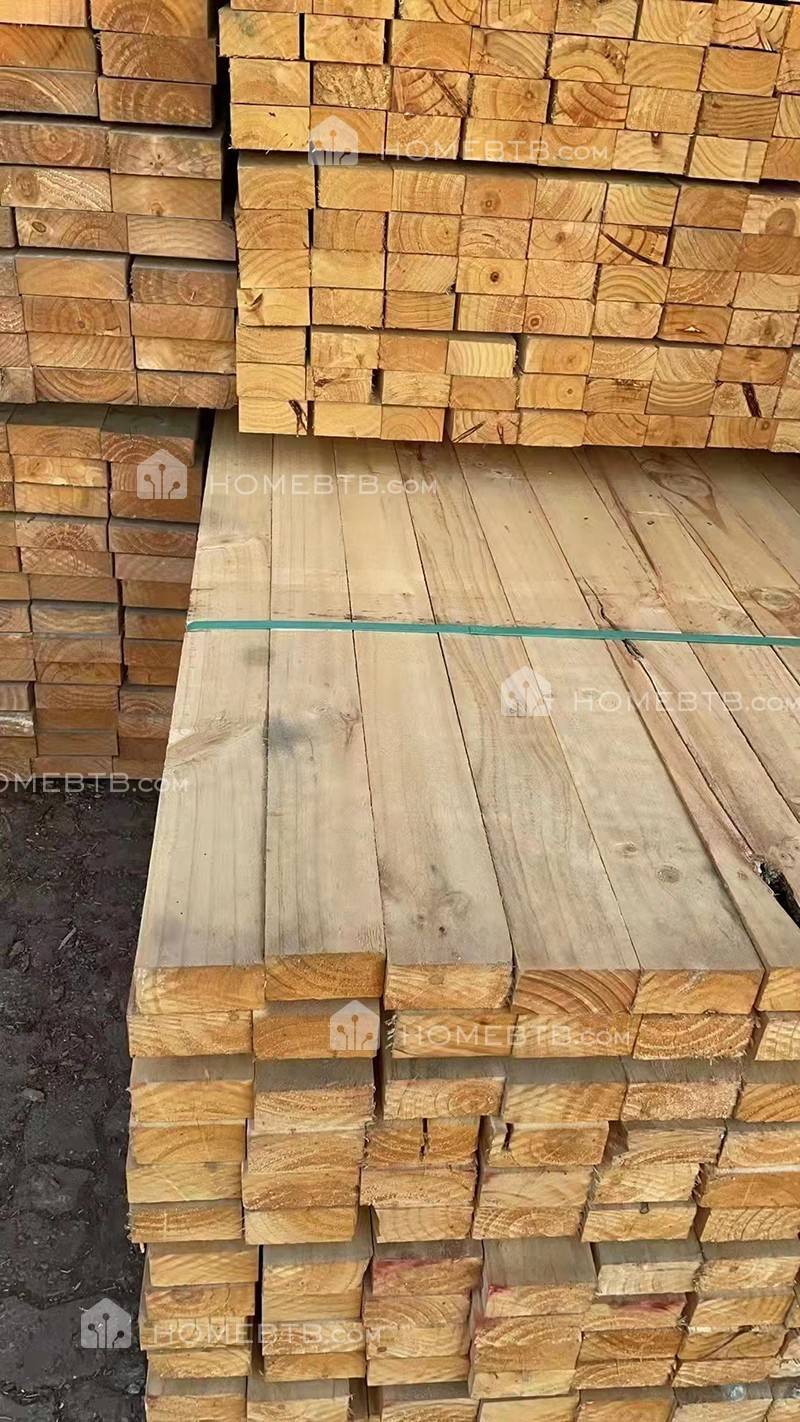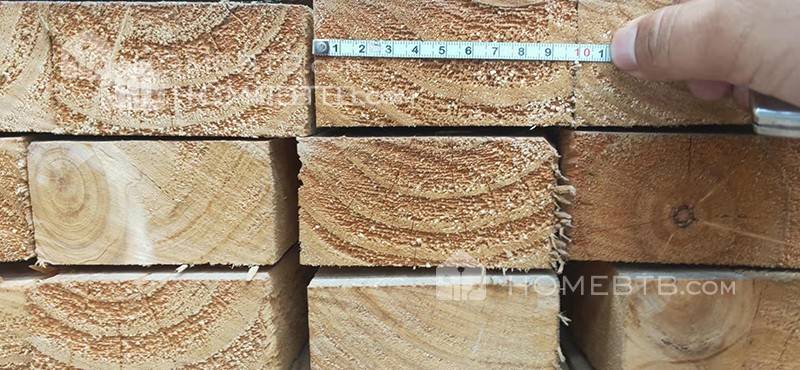 Process
Inquiry--Quote--Make an appointment to see the goods--Determine the goods--Prepay the deposit--Arrange processing--Contact logistics, check the gauge loading--Pay the balance--Departure--End! !
Please consult after-sales customer service for detailed purchase process.
Notice
Since the timber market is changing in real time, please contact us for more details.