Introduction
Features:
Oil cedar wood has a long history and good material. The whole oil cedar furniture looks artistic and can set off the entire decoration environment; solid wood furniture is more environmentally friendly and healthy, of course, oil cedar furniture is no exception, oil cedar furniture can purify the air , sterilization, killing viruses, etc., it also has a certain effect of soothing the nerves and nourishing the heart, which is incomparable with other furniture; oil cedar furniture is relatively dense, not easy to rot when exposed to water, deodorant and mildew proof, and general oil cedar furniture is at least used Thirty or forty years.
Oil cedar wood has the characteristics of straight grain and fine structure, so cedar wood furniture has a beautiful texture, and it will not change over time, and it will become smoother and brighter. Oil cedar furniture has the characteristics of firmness, not rotten in contact with water, not blackening, anti-corrosion and heat preservation, anti-mosquito, anti-odor, anti-leakage, anti-static, not easy to deform, wear-resistant, durable and so on.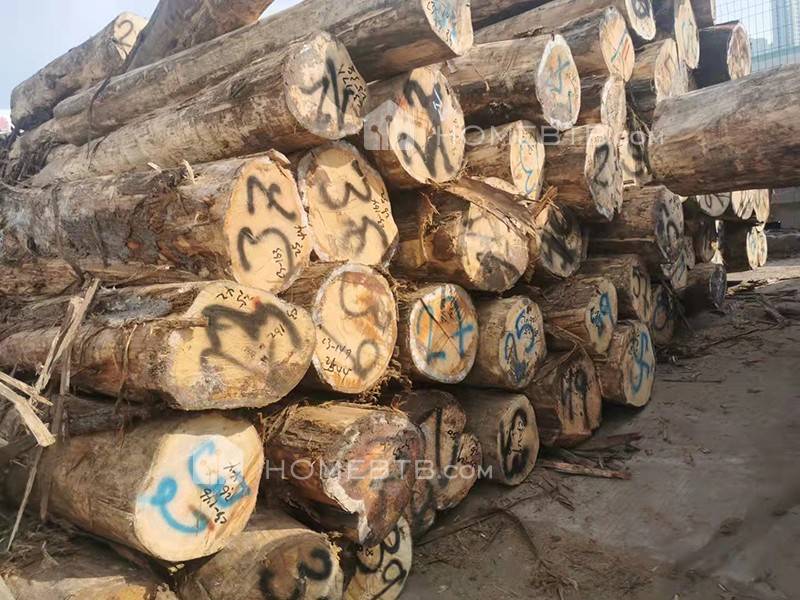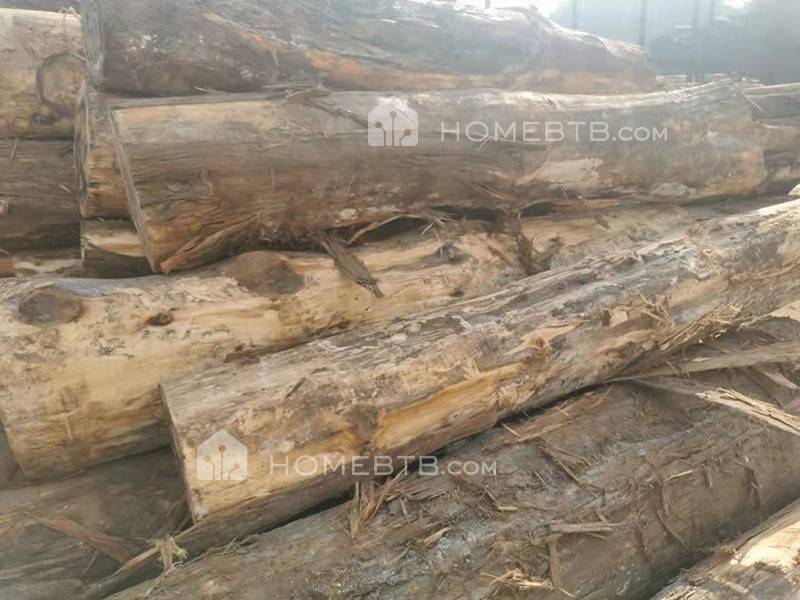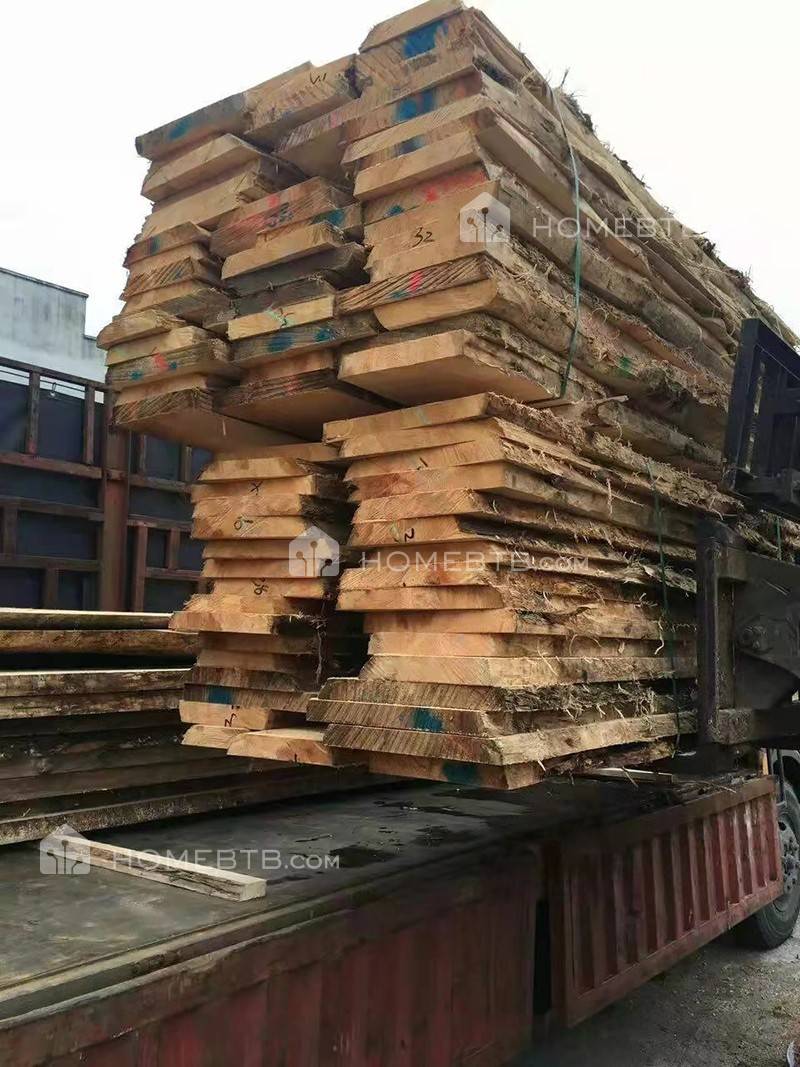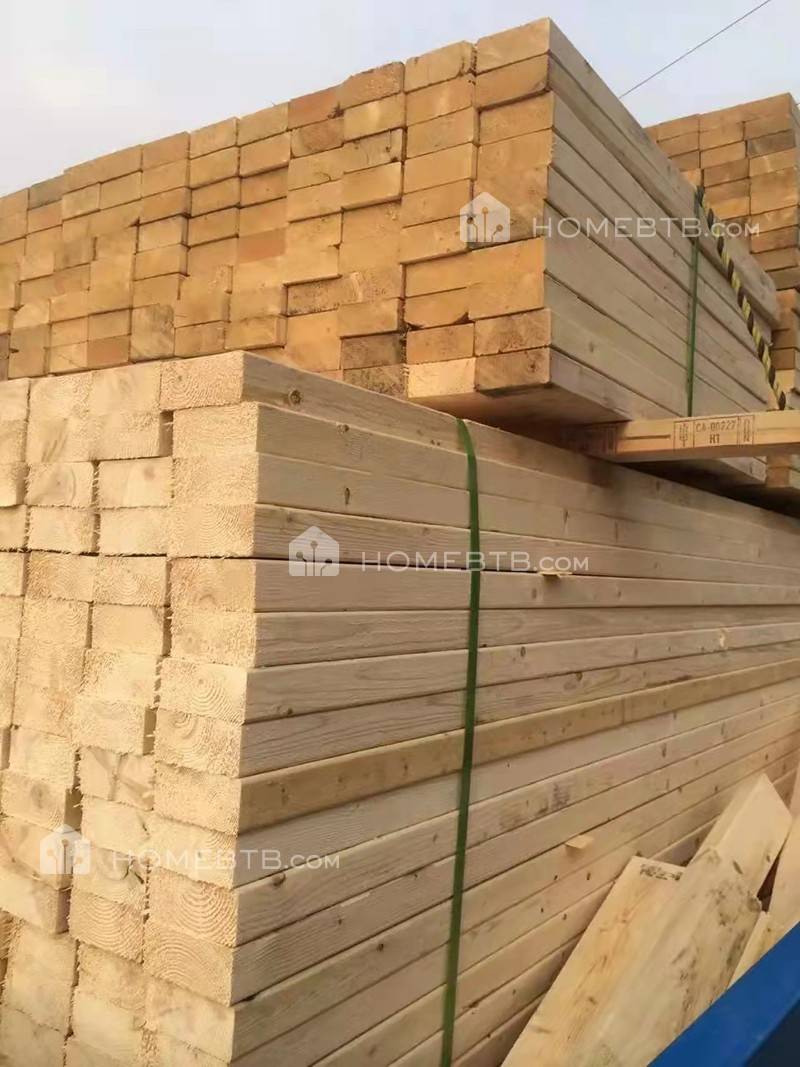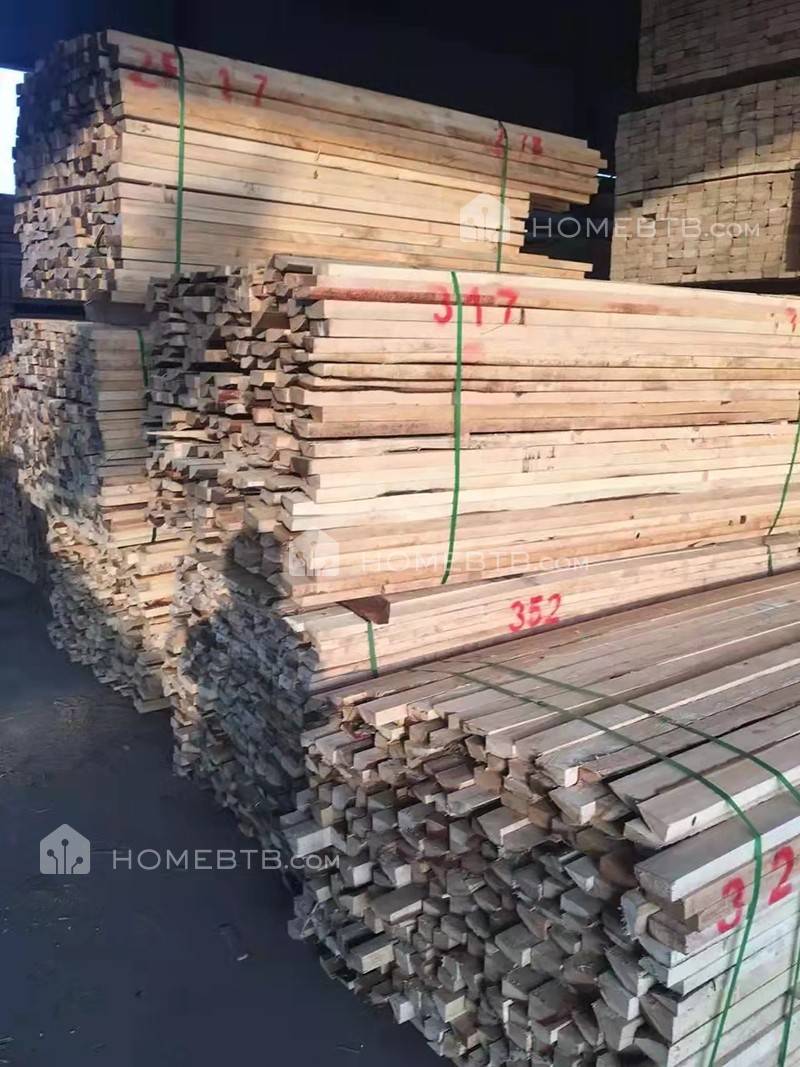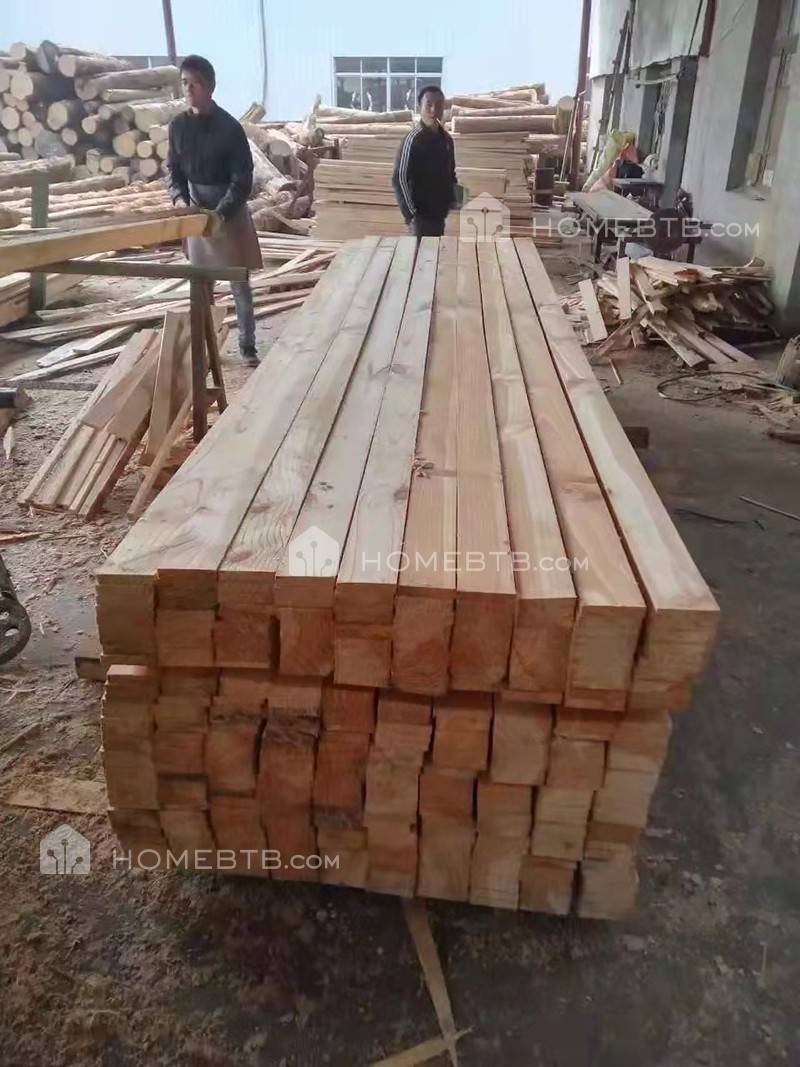 Process
Inquiry--Quote--Make an appointment to see the goods--Determine the goods--Prepay the deposit--Arrange processing--Contact logistics, check the gauge loading--Pay the balance--Departure--End! !
Please consult after-sales customer service for detailed purchase process.
Notice
Since the timber market is changing in real time, please contact us for more details.